Susi.live
If you take a closer look at today's search trends on the Internet, you will quickly notice one thing: the demand for images, films and videos with erotic content is greater than ever before. Since dealing with one's own sexual preferences is no longer taboo in this day and age and is lived as an open lifestyle, the number of platform providers for the exchange of corresponding content is also increasing. The "streaming" sector in particular is currently experiencing a large increase in members. This is no wonder, since most people have access to a fast Internet and no longer just from home. So with so-called webcam shows, you're not just a viewer of a cut-together movie, but you're there live and every "performance" is an individual experience. Susi.live is one of the most popular streaming platforms in German-speaking countries. Why this is so and how the camshows work exactly, we explain to you as always here, at AllActresses!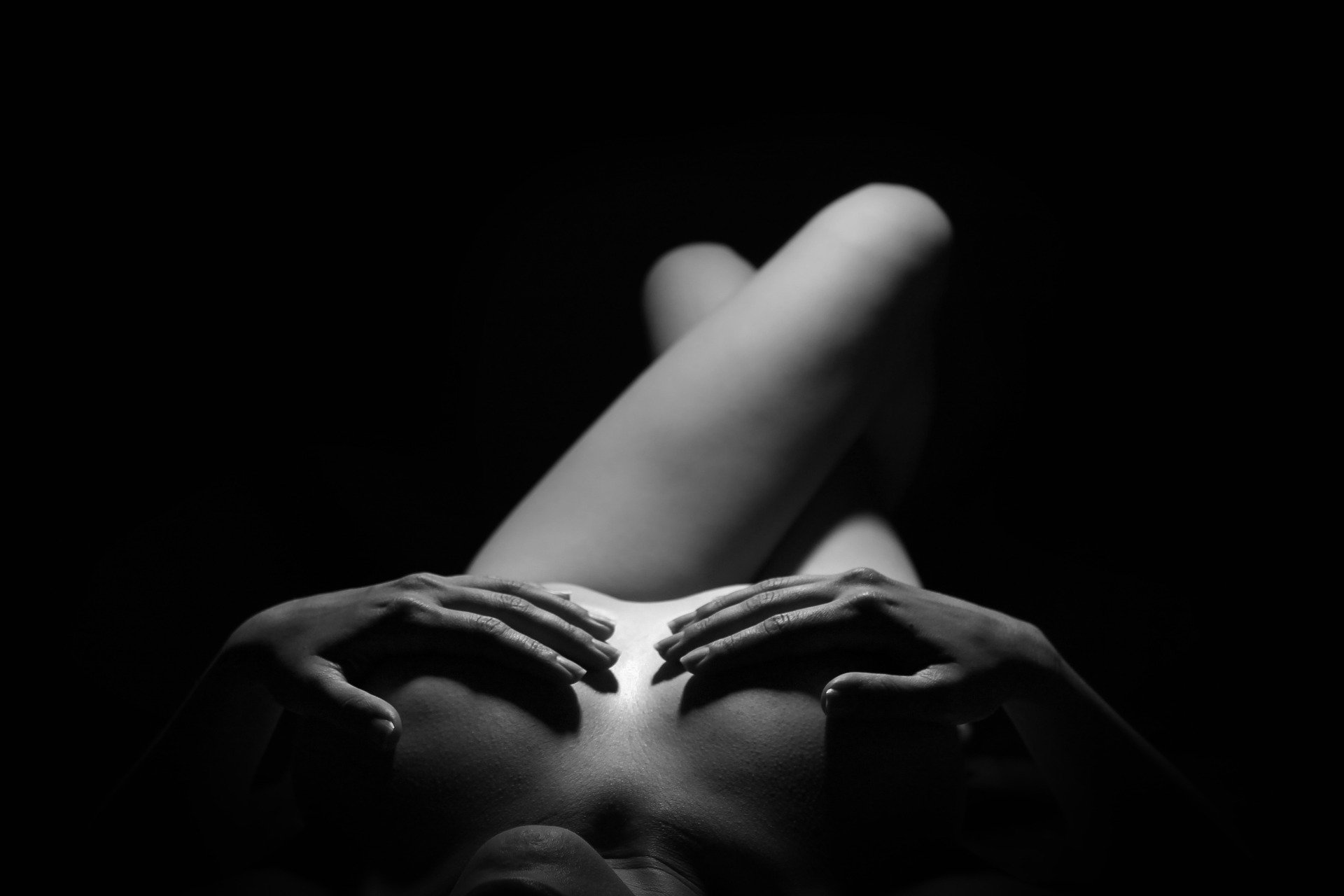 Susi.live at a glance
The erotic webcam platform Susi.live is headquartered in Austria and has been one of the most popular providers in its industry in German-speaking countries for quite some time.
Susi.live offers numerous live shows in which the registered models perform in real time in front of the webcam. In addition to just watching, you can also chat with the ladies in exchange for so-called coins, chat via audio function or even start a Cam2Cam session, but we'll tell you more about that later. Almost exclusively women work on the portal, but there are also some channels that perform as a couple.
In order to watch the camshows, you must first create a user account. If you visit the live cams without registering, you will see a short intro video of the respective model.
If you are wondering what makes Susi.live so special: If you are looking for a serious, German-speaking portal where you can pursue your erotic needs completely anonymously, then you might find what you are looking for today. On the platform you will find, among others, many, well-known actresses like Vivian Schmitt.
That all sounds very promising. What the camshows at Susi.live cost, how you can register on the portal and what advantages this brings with it, we explain to you now.
💰 Coupon codes for Susi.live
We have selected several Susi.live coupon codes for you to use with no restrictions:
The registration at Susi.live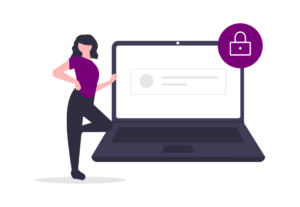 As we have already mentioned, you can only watch the camshows after you have registered. The good thing about this is that no personal details such as your home address etc. are required. All you need is a user name that you have created, your email address and a password. Of course, you must also be of legal age to view the content of Susi.live. Since this is a European provider, you must also verify your age. The verification is done by reputable service providers who are specialized in this. With your registered account you will then be able to watch the webcam shows and communicate with the models. The registration on Susi.live is absolutely free and the entire offer does not contain any hidden subscription traps.
What does Susi.live cost? What are the coins?
Now we come to the question of costs and the different offers on Susi.live. We have established so far that the use of the account on the portal is initially free of charge. However, if you don't want to just "idly" watch the camshows, the coins come into play. If you want to use the countless features that are offered to you on the site, you should have some of them on your balance. The price overview of the coins is staggered as follows:
10 Coins: ca. 9,99€
20 Coins: approx. 19,99€
30 Coins: approx. 29,99€
50 Coins: ca. 49,99€
70 Coins: approx. 69,99€
etc.
Depending on which functions you want to use on Susi.live, it costs 1-3 Coins per minute. The exact costs, what costs how many coins, is clearly displayed on the page, so you always have an overview of how many coins you will spend per minute during the webcam show.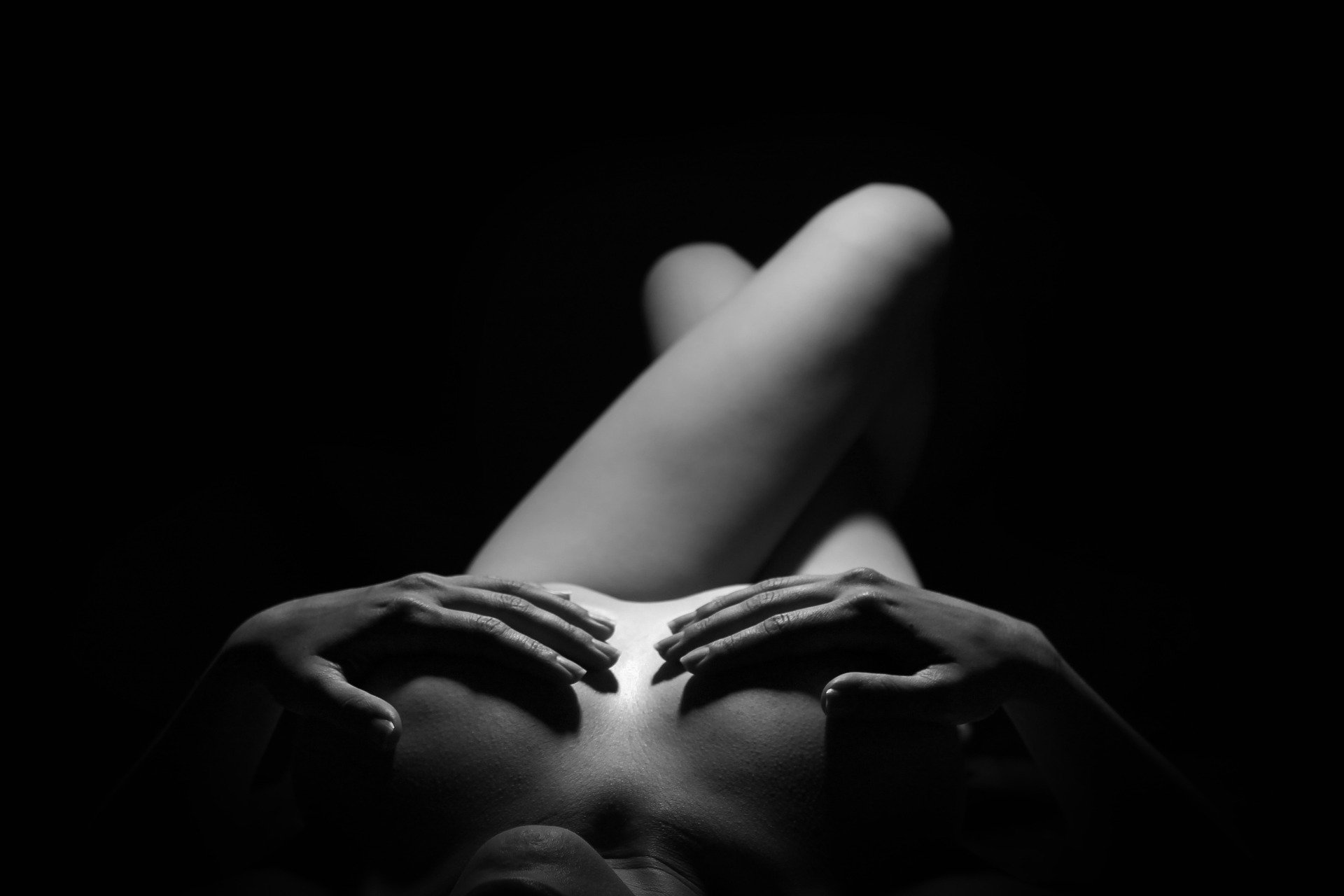 This is how Susi.live is structured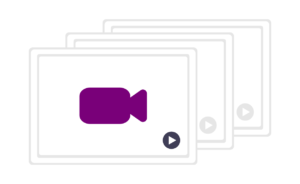 We have already mentioned that most of the "streamers" (also called broadcasters) on Susi.live are female. So apart from a few couples, you won't find any male performers here. Therefore, the categories on the platform include more specific terms like "Blonde", "Mature", "Voyeur", etc. Once you have discovered the right camshows for you, you can favorite them to access them in just a few clicks once you have logged in. Since the webcam shows are all live, it can happen that your favorite actress is offline. In this case, it is also worthwhile to fill your favorites list so that you can always see directly who is currently active.
The advantages and disadvantages of Susi.live
The advantages of Susi.live can be found relatively quickly: This is an absolutely reputable platform that can be used without any obligations or ties. Since this is a predominantly German-speaking site, chats with the models are very simple and straightforward. Susi.live also offers a feature called "Dildo Control" in addition to the functions mentioned so far. Some models offer you the possibility to interactively regulate the level of their vibrator. The site has a very simple and clear design with a user-friendly interface.
Both at first and second glance, we could not find any disadvantages on Susi.live. However, some users report that support is not always quick to respond to questions. However, you still get the answer if you are patient.
However, most of the questions might become superfluous if you read through the FAQ page of Susi.live. Otherwise you have the possibility to communicate with the support through a contact form.
Earn money with Susi.live?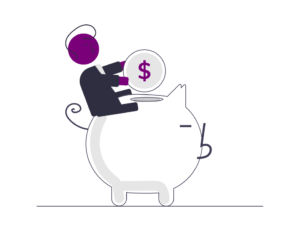 If you are interested in building a second leg as a broadcaster, you can also sign up as a model on Susi.live. The portal beckons with an attractive salary and lets your hobby become your profession. Here you will also be supported to create your own promotional material on the site, so you can quickly build your own fanbase.
What do we think of Susi.live?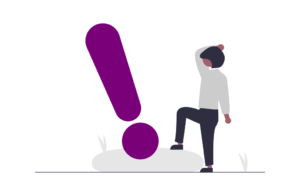 We can absolutely see why Susi.live is one of the most popular German language sites for live erotic shows. This is a trustworthy portal that delivers what it promises. Especially the price-performance ratio convinces us here and we can therefore recommend Susi.live in any case. The best way to convince yourself is to use the voucher for a 66-minute free access.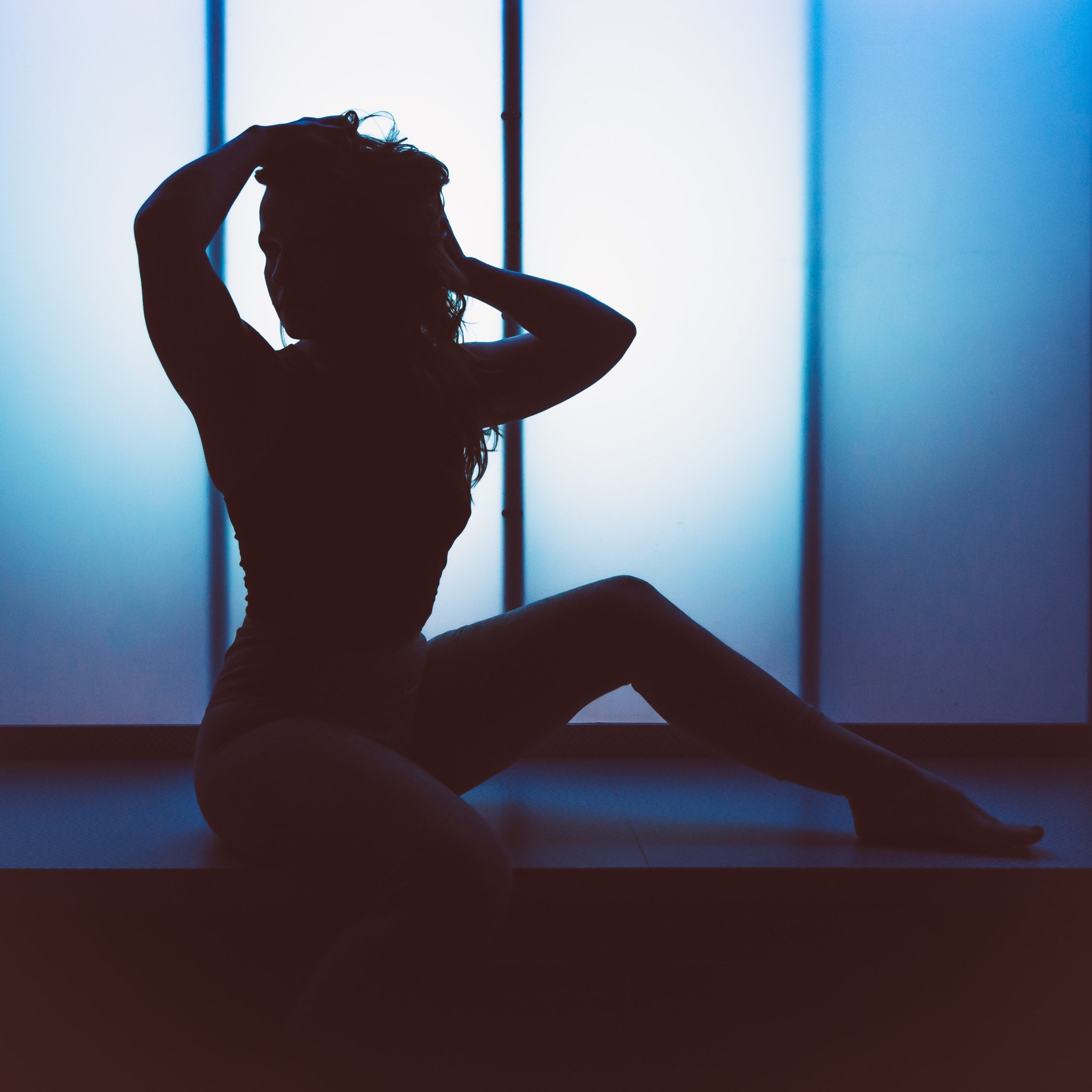 Do you also know these portals?