Mia Khalifa
Sarah Joe Chamoun – probably better known as Mia Khalifa, is an American erotic actress with Lebanese roots. Mia was born on February 10, 1993 in the Lebanese capital Beirut. Almost eight years later, Mia decided to emigrate to the USA. In October of 2014, Mia Khalifa, then 21 years old, decided to start her career as a performer. It quickly became clear that Mia had struck a 100% chord with the target group with the content she produced. The response Mia received right from the start of her career was overwhelming. After just two months, she was the most viewed performer on various online video platforms. Today, Mia has established a foothold as a social media personality. She is no longer an active performer.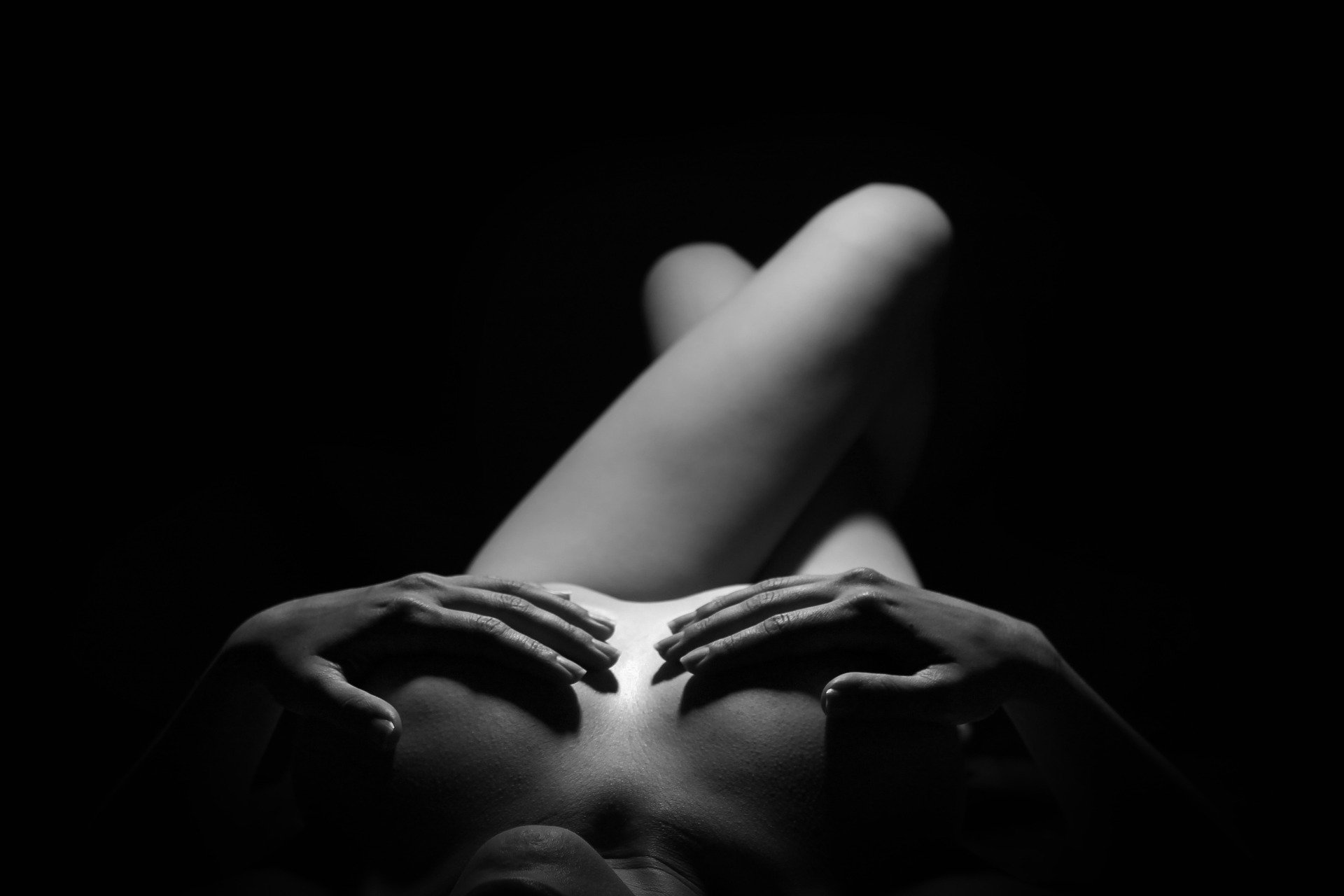 Mia's profile
Civil name: Sarah Joe Chamoun
Date of birth: February 10, 1993
Hometown: Beitrut (Lebanon)
Career status: Inactive
Star Sign: Aquarius
Height: 1,57 m
Weight: 55 kg
Hair color: Black
Tattoos: Yes
Piercings: No
Although Mia is no longer an active performer, her videos still make her one of the most watched performers in the world. What may be surprising about this is that Mia herself grew up in a strict Catholic and conservative family. In the wake of the South Lebanon conflict, she decided to emigrate to the United States and start a new life there. In her youth, she took a special interest in the U.S. sport of lacrosse and worked in a bar and as a model to supplement her living.
In the spring of 2014, she started posting pictures of herself on the Reddit network with her then-partner. In October 2014, she officially ventured into the professional film industry and produced her first film together with the BangBros produced. This film has caused a wide, media interest and also a lot of criticism, especially because of its reference to Muslim beliefs.
Overall, Mia Khalifa has been a performer for a very short time. Especially the criticism of her first movie, which even went as far as personal threats against Mia, made her hang up her career as an actress and devote herself to other things. Meanwhile, she does not want to be associated with her past as a performer.
What Mia Khalifa does today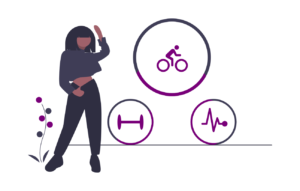 As already mentioned, Mia has finished with her past as a performer, which also lasted only a few months in total. After the end of her active career, Mia worked for a company as an accountant. She then built up a broad fan base on the social networks of Instagram, YouTube and Twitch. On her YouTube channel, Mia dedicates herself to a great passion, sports. In her videos, she comments on the sports action in various sports and sporting events, which is very well received by her fans. On the online streaming platform Twitch, Mia also provides her fans with current content. Mia can also occasionally be seen in third-party sports broadcasts.
Mia Khalifa in private
Mia decided to marry her childhood sweetheart in 2011. However, this love lasted only until 2014. Two years later, the two were officially divorced. In the meantime, she is happily in a relationship with Robert Sandberg, a well-known Swedish star chef.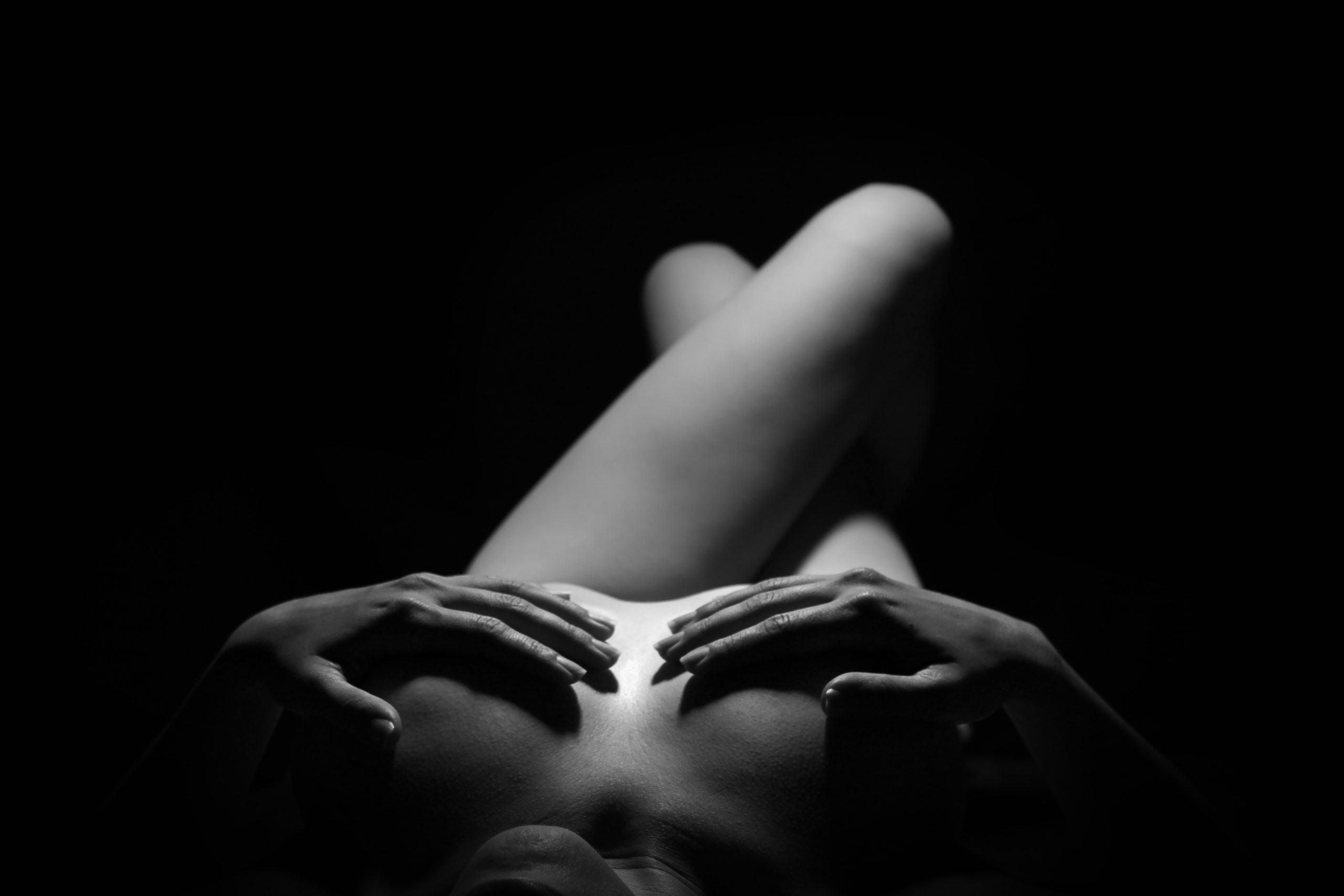 Get to know more actresses and actors: