Lela Star
Danielle Nicole Alonso, probably better known to the public under her stage name Lela Star is an American erotic actress with Cuban roots. She was born on June 13, 1985 in Cape Coral, which is located in the American state of Florida. Lela took the step into the erotic industry at a very early age. After a long break as an actress in 2011, she has come back with appearances in many different movies and is very well received by her viewers. She has already been able to sign many different collaborations with well-known producers such as Brazzers or BangBros and is one of the most sought-after actresses in the world. Now let's take a closer look at Lela Star's resume.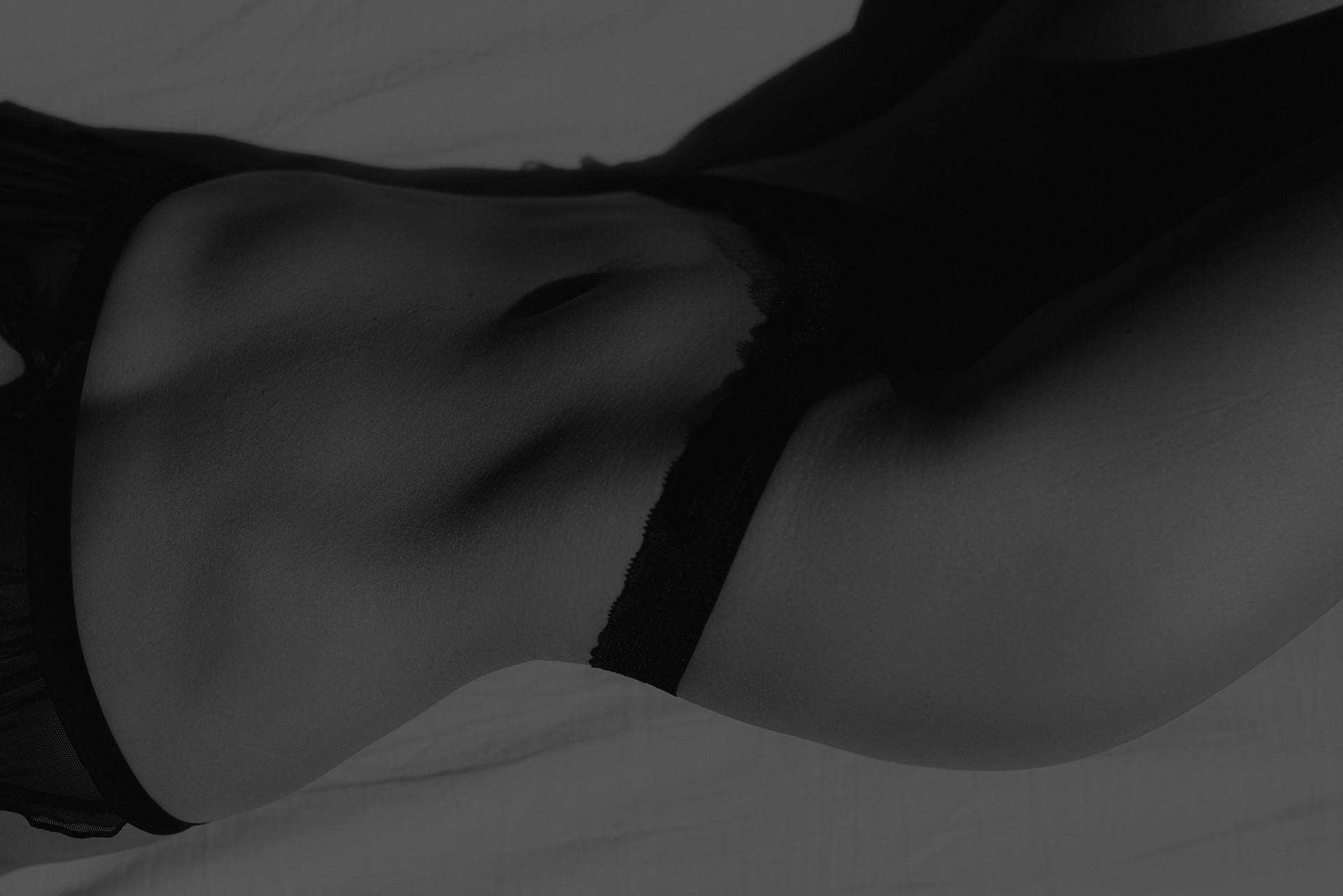 You want to see Lela Star? You can find her here:
Lela's profile
Civil name: Danielle Nicole Alonso
Date of birth: June 13, 1985
Hometown: Cape Coral (USA)
Career status: Active
Star Sign: Gemini
Height: 1,55 m
Weight: 50 kg
Hair color: Brunette
Tattoos: Yes
Piercings: Yes
Lela grew up in the US state of Florida. In the process, the decision to start her career in the adult industry was made very early for her. Lela is very open about her sexuality. For example, it was not a big surprise for her parents when they first heard about their daughter's career plans. According to her own statement, she has always been very "casual and relaxed" about sex and everything that goes with it.
At the age of 21, she was discovered by producer Jim South and invited to her first film shoot. By 2007, Lela Star had appeared as an actress in around 40 different films. In the same year she signed a contract with ClubJenna. This portal was one of the biggest websites in the field of online erotic videos in the early 2000s and was created by former actress Jenna Jameson.
In the following years, Lela became more and more famous as a performer. She has worked with Evil Angels, Jules Jordan and New Sensations, among others, during this time. In 2007, she also received the Adam Film World Guide Award for her role as Best Latin American Actress. A year later, she was also nominated for the AVN Award for Best New Actress. And in 2010, a year before her career ended for the time being, she was featured as a model in Penthouse magazine, among others.
In 2011, Lela announced via Twitter that she was retiring as a performer. Among the reasons she gave were her marriage and family planning. But this withdrawal from the public should not mark the end of her acting career.
What Lela Star does today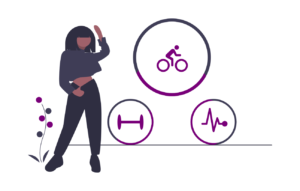 Lela has come back after her retirement in 2011. Currently, she is working again for various producers as a performer and regularly produces new videos. But Lela is not only active in the adult industry. In recent years, she has repeatedly appeared as a model or actress in feature films, series and also commercial advertising films. Thus, she has already been seen in the movies "WWE: The Movie", "Straight outta compton" and also the series production "Sons of anarchy". In 2018, she has also appeared alongside Paris Hilton in an advertising campaign for Kayne West's "Yezzy Season 6".
Lela Star private
Unfortunately, not much is known about Lela's private life. We only know that she is or was married and also has a child. She states her current relationship status as open. More details are unfortunately not known and are probably deliberately kept out of the public eye.