Sara Jay
The US-American actress Sara Jay is one of the few erotic actresses who have been in the industry for a very long time and still are. She was born on November 14, 1977 in Cincinnati, which is located in the state of Ohio. She started to get a foothold in the erotic scene back in 2001 and is still active there as a producer and entrepreneur. In total, she has shot around 250 films during her active time as a performer. Unlike many of her fellow performers, she almost always appears in public with her civil name. In some films she has appeared as Lina, Sarah Jay or Sarah J., among others.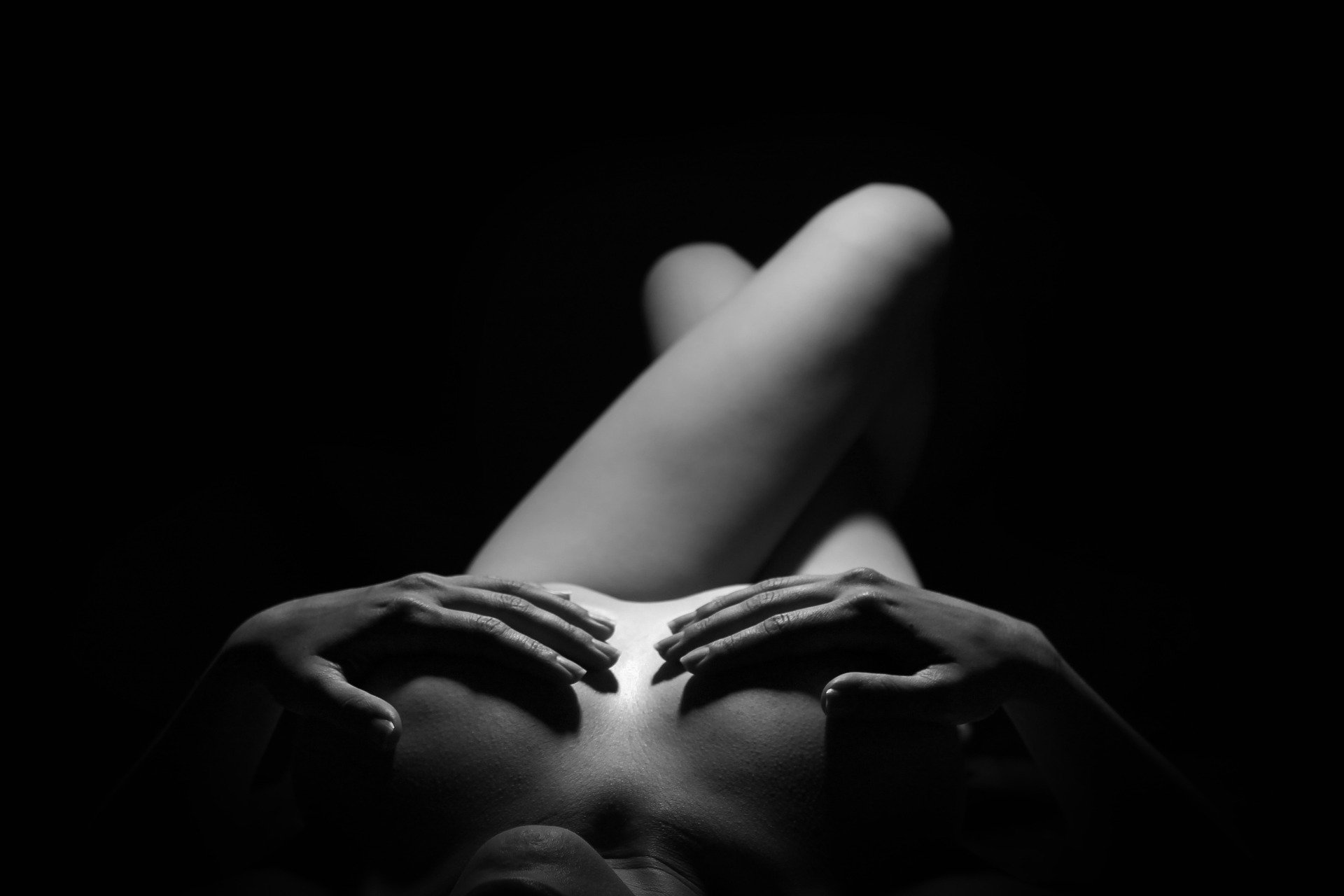 Sara's Profile
Civil name: Sara Jay
Date of birth: November 14, 1977
Hometown: Cincinnati, Ohio (USA)
Career status: Active
Star sign: Sagittarius
Height: 1.63 m
Weight: 68 kg
Hair color: Brown
Tattoos: Yes
Piercings: Yes
Sara Jay comes from a family with Irish and German roots. At the age of 24, Sara decided to work full-time as an erotic actress. In the time before that, she attended high school and decided to pursue a degree after that. Her choice was to major in psychology, which she took at the University of Cincinnati.
For Sara, however, the adult industry was nothing entirely new. Even before she started her career as a performer in 2001, she had worked part-time as an erotic dancer in a club. She had financed the fees for her psychology studies with this job. After the successful completion of her studies, Sara's career as a performer began
At the beginning it was not clear that Sara would be so successful with her works. She mentioned in an interview that she was a "tomboy" in her early school days. This refers to young girls who do not conform to the typical gender role and behave in a relatively masculine manner. But by the time she entered high school at the latest, Sara Jay had shed this image. After shooting her first movies, she also underwent plastic surgery and had her breasts enlarged. She also moved from Cincinnati to Las Vegas.
In total, Sara has shot about 250 films during her career. Most of the works can be categorized as "Interracial", "Cougar" and also "MILF". In 2004 her website went online, where she publishes erotic content. During this time she was also awarded three times with the Urban X Award and once with the Night Moves Award. By the way, in 2011 Sara was included in the Hall of Fame and in 2017 in the AVN Hall of Fame.
What Sara Jay does today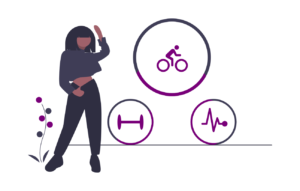 Sara is less active as a performer today, but mainly pursues her business as an adult entrepreneur. On her website, she continues to offer erotic content and often hosts webcam shows for her fans. She also sells merchandise clothes and occasional sex toys there. However, she devotes most of her time to her production company Wyde Syde Productions. With this company, she would like to sensitize people to erotic films in the area of "interracial" and establish a responsible approach to performers in this category in the industry.
Sara's private life
Unfortunately, not much is known about Sara's private life. In an interview she once spoke about being married. However, Sara did not reveal anything else about the current relationship status.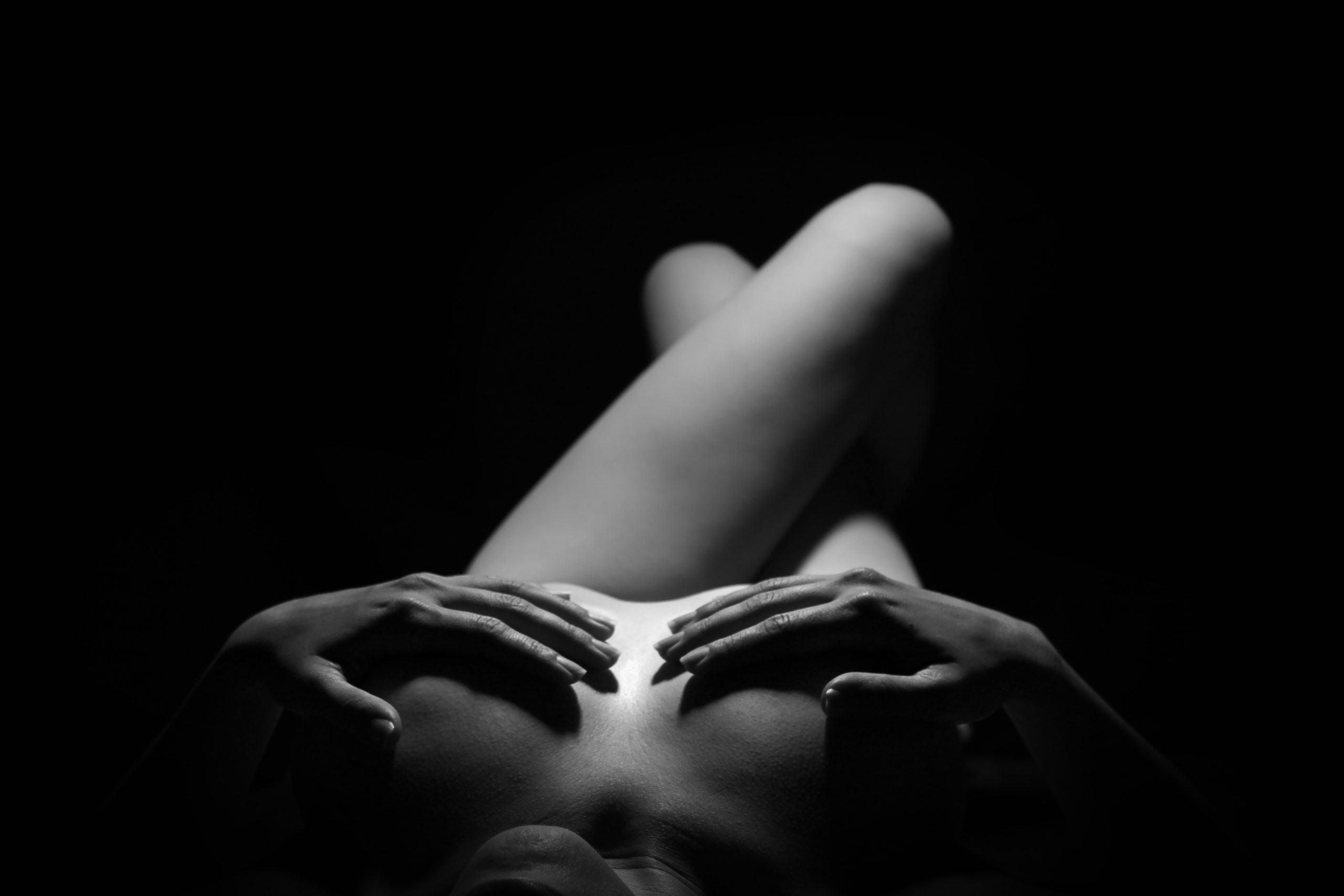 Get to know more actresses: