BongaCams
If you take a closer look at the Internet trends of the past few years, one topic in particular stands out: social networks with erotic content are becoming more and more popular and the number of members is increasing rapidly. This is mainly due to the fact that people are much more open about their own sexual needs and preferences these days, and the web portals have become much more serious. In addition to platforms for erotic films with professional performers, one area in particular stands out: streaming services that offer the option of live webcam broadcasts with models from all over the world are gaining more and more users. One of the most visited providers in this sector is the platform BongaCams. The name already reveals the core of the portal's content, which is participation in webcam shows that allow real-time broadcasting. Here, the visitor has every opportunity to get in touch with the streaming models and even arrange private sessions for themselves if they wish. How BongaCams works exactly and what is behind the provider, we reveal to you now!
BongaCams at a glance
Since its establishment in 2012, BongaCams has managed to become one of the most popular European adult video chat platforms. The company is based in Cyprus and is considered a successful alternative to competing provider Chaturbate.
On BongaCams, as a logged in user, you have the possibility to join an ongoing camshow and interact with the stramer*s via chat. You also have the possibility to offer your own webcam streaming on BongaCams. This way you can become a broadcaster yourself and earn money. You will learn more about this in a moment.
You can also use BongaCams without registration. However, this gives you only limited rights and you cannot use the portal to its full extent. A registration and the use of the tokens of BongaCams brings you clear advantages, which we explain to you now.
The registration at BongaCams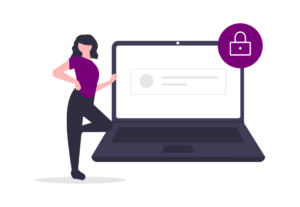 To register with BongaCams, you must be at least 18 years old. Registration is completely free of charge and does not require any personal information such as bank details or your home address.
All you have to do is find a username for yourself that has not yet been assigned and set a password for your account. After your registration, you can choose the broadcasters that suit your taste and follow them. This will allow you to receive notifications as soon as they come online.
This is how BongaCams is structured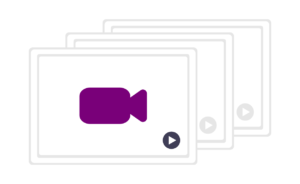 The webcam shows that are suggested to you on the homepage and all other running streams are always broadcast live. Most of the broadcasters on BongaCams are female, but you can also choose from a wide selection of channels in the categories of male, couples or transsexuals to find the stream that suits you best. Under different keywords, you can also choose the cam shows according to your preferences.
How much does BongaCams cost? Tips and tokens
After registration, the use of the portal remains free of charge for you. However, BongaCams gives you the opportunity to use exclusive, additional services with so-called tokens. You can use the tokens for private webcam shows, group shows, and "spy shows". You can also use the tokens as tips to see certain actions of the broadcasters. The cost of the tokens varies depending on the amount you want to buy:
18 tokens for 1.99 €
60 tokens for 4.99 €
140 tokens for 9.99 €
370 tokens for 24.99 €
800 tokens for 49.99 €
1050 Token for 65.00 €
1230 Token for 74.99 €
etc.
In order for the models to perform certain actions in front of the webcam, most of them require a donation of tokens. Donating tokens and chatting is possible only with the use of the free account.

Register now as a viewer (user) or as a webcam model (broadcaster):
The advantages and disadvantages of BongaCams
One of the biggest advantages of BongaCams is that many members are from Europe and thus there are plenty of streams from German-speaking countries as well. Also, BongaCams features a good and fast support, which makes sure that the platform works smoothly. The fact that the use of the portal is offered free of charge is also a big plus. You can also watch the webcam shows comfortably with your cell phone, since the platform has been optimized for that.
Disadvantages only arise on the side if you move around the platform as a guest without a free account. For example, you cannot set the screen to full-screen mode or use any other features of BongaCams.
Earn money with BongaCams?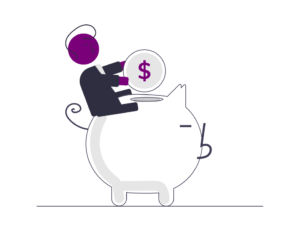 If you decide to stream your own webcam shows, you can earn your own money with your share of the tokens donated to you. The special thing about BongaCams is that compared to other portals in this industry that pay on average only 20% of the tokens collected, BongaCams compensates their broadcasters around 50% of the tokens collected. So, as long as you can reach a larger viewership and gain some steady followers, a good side income is open to you. In addition to that, BongaCams rewards the best or most watched broadcasters with an additional cash bonus, depending on their placement.
What do we think about BongaCams?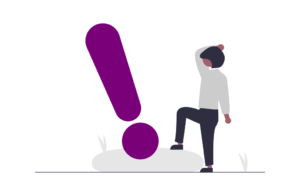 The platform BongaCams has a very good reputation in the community, which speaks for the use as a viewer as well as a broadcaster. The high user numbers speak for themselves, as BongaCams is one of the top 50 most visited websites worldwide. Since there are no hidden costs when registering for a free account and you do not have to disclose any sensitive data, we can definitely recommend the platform. Especially that many users come from the European area, the chance to find a camshow with the appropriate language is very high.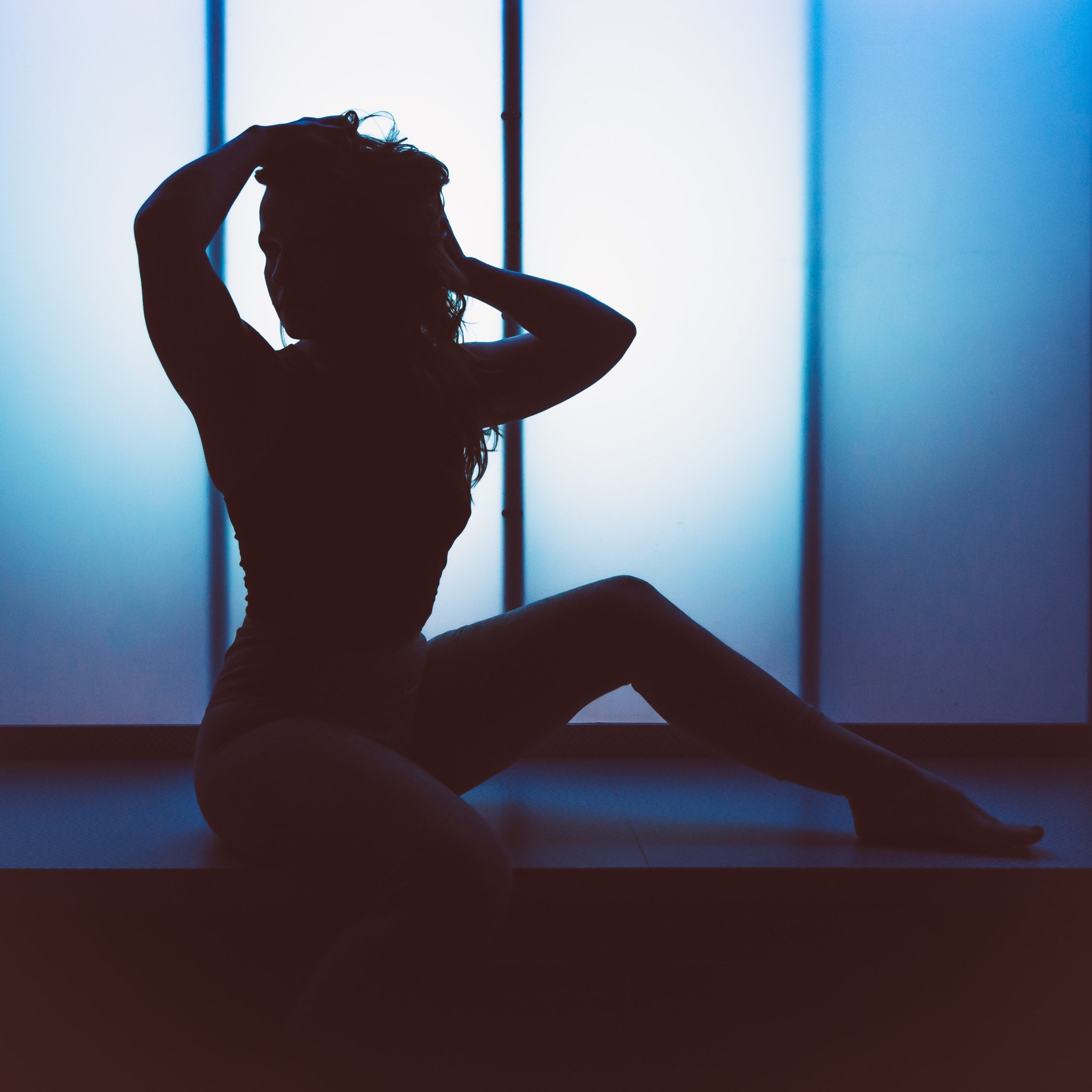 Do you also know these portals?