Kendra Sunderland
In 2014, a young lady from the northwestern state of Oregon became a celebrity overnight by chance. We are talking about the US-American Kendra Sunderland, who became known in the erotic scene under the name "Library Girl". Kendra was born on June 16, 1995 in Salem. This city is located in the US state of Oregon. After the release of her first amateur film on the video platform Pornhub she quickly attracted the attention of well-known production companies such as Brazzers quickly took notice of her. We'll go into more detail about that in the article. But who exactly is behind Library Girl? Here are some interesting facts about Kendra Sunderland that we definitely don't want to keep from you. Let's go!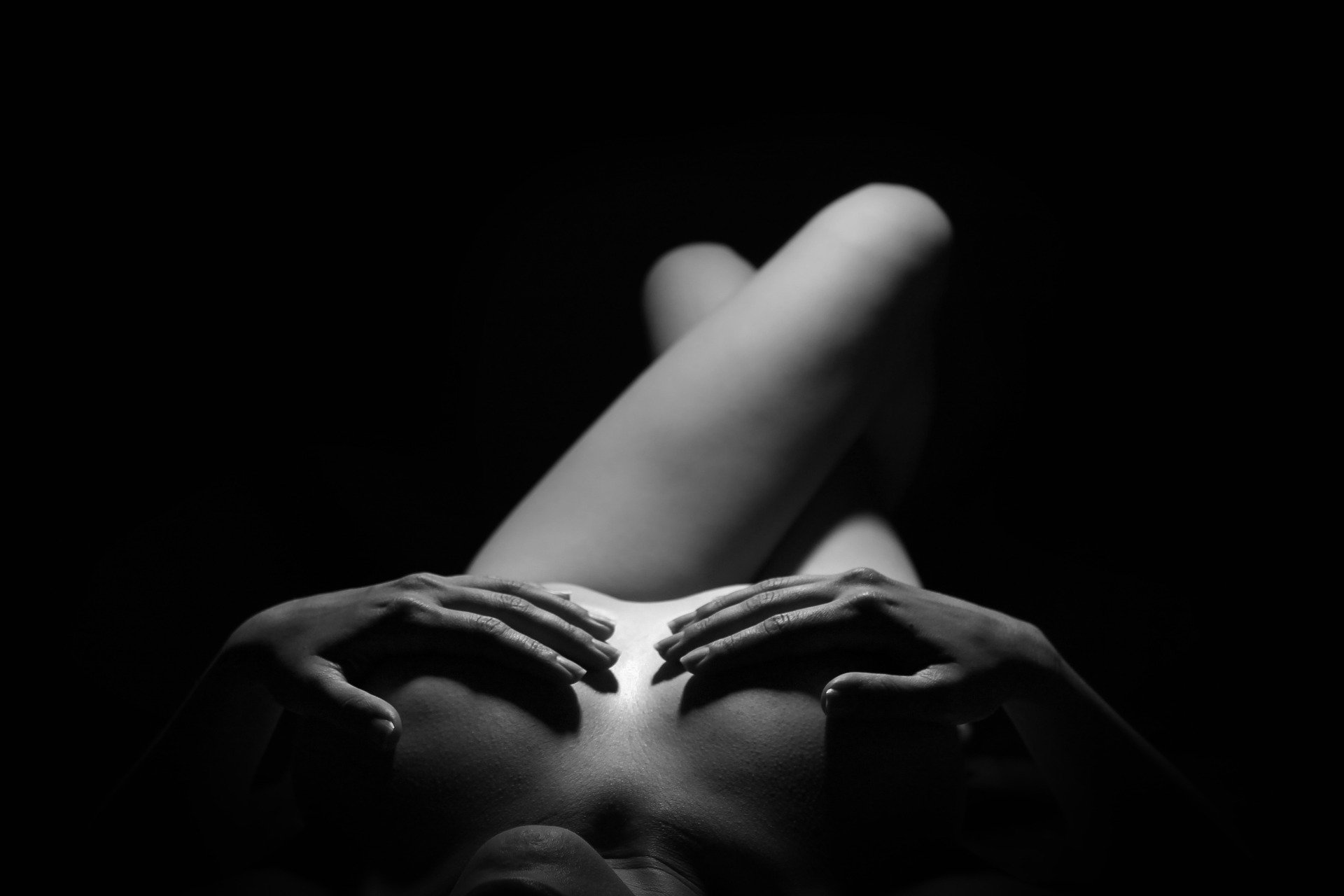 Kendra's profile
Civil name: Kendra Sunderland
Date of birth: June 16, 1995
Hometown: Salem, Oregon (USA)
Career status: Active
Star sign: Scorpio
Height: 1,75 m
Weight: 57 kg
Hair color: Blond
Tattoos: Yes
Piercings: No
Kendra grew up and went to school in her hometown of Salem. She attended West Salem High School there. By her own admission, she met a new group of friends during her time in high school and through them came into contact with marijuana. Due to her addiction, she neglected school and did not follow her parents' advice. As a result, Kendra moved in with her aunt and uncle. However, after a short time, she moved back in with her parents.
Still, the move made a difference in Kendra. In June 2015, she was able to successfully graduate from high school and nothing could stand in the way of her studying in college. She decided to study "human resources" at Oregon State University. However, after a short time, she realized that the degree was not for her. She then changed her major and chose "Accounting". But even this change did not bring any improvement. The idea that she would have to walk around in a suit all day in a large company put her off, according to her own statement.
So it came to pass that Kendra looked for other ways to be able to earn money. Through a close friend, she became aware of MFC's webcam portal (MyFreeCams) and signed up there in October 2014. At that time, Kendra was still in university. She shared a room with several students and always had to wait until her roommates fell asleep during her first webcam shows. This decision was to change Kendra's life forever.
The turning point in Kendra's life
Kendra followed up on an MFC user's request during one of her live shows and sought out the OSU library. There, in hiding, she began masturbating. What she didn't suspect, however: An anonymous user recorded a 30-minute sequence of the live show and posted it a little later on the video platform Pornhub.com. There, Kendra's video reached six-figure views within a short time. Of course, the video of Library Girl was not withheld from her university. As a consequence, she was kicked out of the university and also banned from the webcam platform MyFreeCams. She was also charged with causing a public nuisance. On this charge, a fine of 6,250 USD was demanded. However, of this amount, she had to pay only 1000 USD, of which 800 USD went to the university. This trial represented the turning point of her life so far.
Kendra quickly became known in the country because of the recorded video. The first erotic producers did not wait long to recruit her for professional film productions. However, she turned down these offers for the time being. Instead, she has focused on jobs as a photo model and stood in front of the camera for Playboy magazine in March 2015 and for Penthouse magazine in May. Kendra also launched a website at the time, PlayWithKendra.com, where people could watch her live shows exclusively. The DateBrokeCollegeGirls.com portal was also created by her. The purpose of this portal was to provide female students to wealthy men.
Entering the professional film business
Under the brand FTV Girls, Kendra stood in front of the camera for the first time at the age of 20 to star in an erotic film. The focus was exclusively on solo scenes without other actors. Starting in 2016, Kendra Sunderland starred in several productions with other actors under the direction of Greg Lansky. Lansky produced films for VIXEN, BLACK and TUSHI. In 2017, she received the AVN Award for Best Male/Female Scene in an Erotic Film for her film roles. A year later, Kendra announced her temporary exit from the adult industry.
Kendra Sunderland today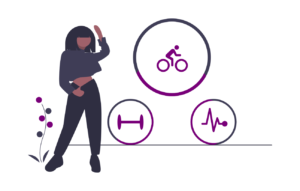 Only two years after her announcement that she would leave the industry, Kendra came back. She announced that she is now under contract with the erotic brand Brazzers under contract. In the wake of this, a variety of movies appeared, which are available on the Brazzers website. She also launched her own Fleshlight product line.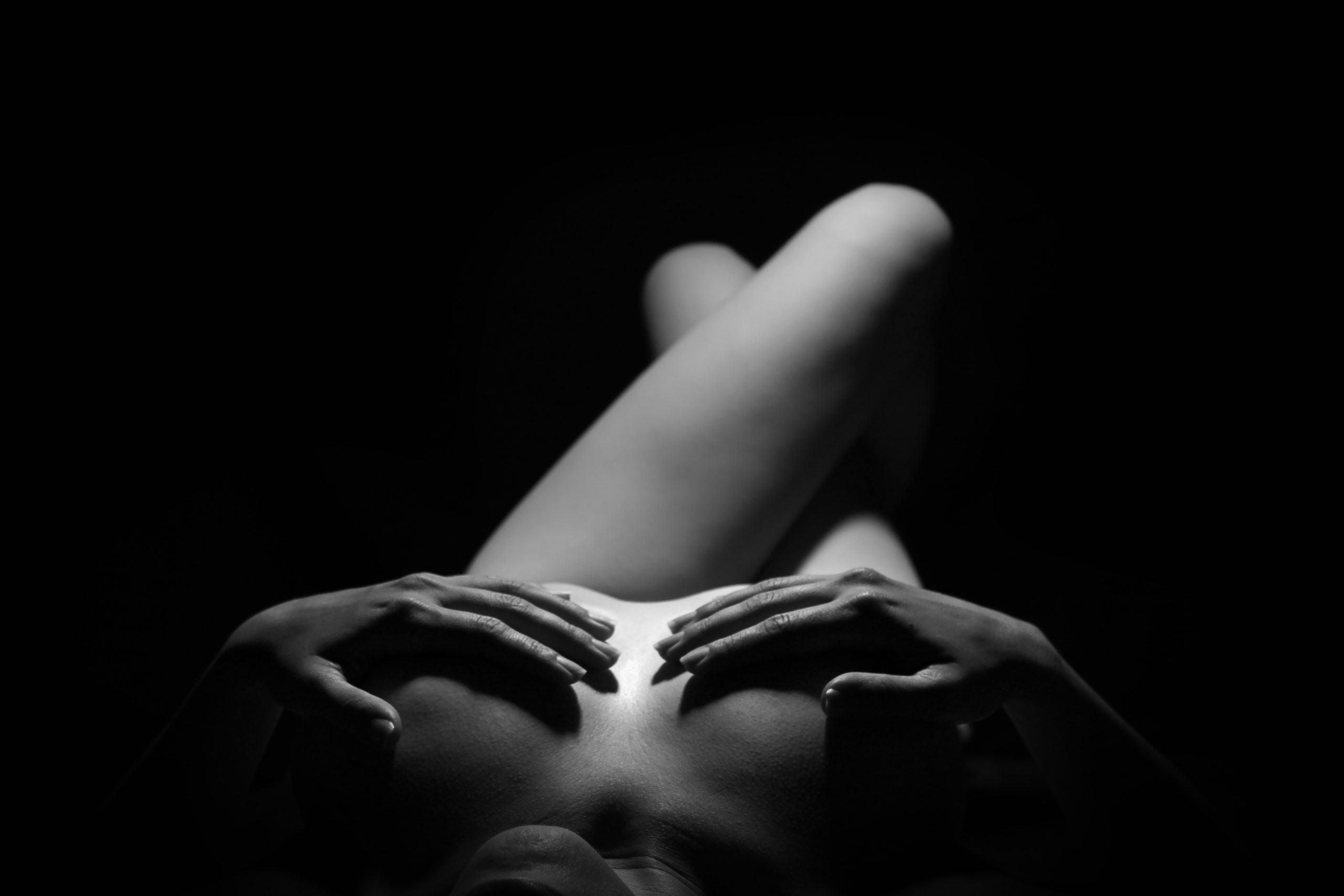 Meet more actors and actresses