Elsa Jean
Every year numerous new performers start in the adult film industry, but even after years of hard work not everyone makes it to fame and success. One of the most popular newcomers who have made it far in the adult film industry in a short time is Elsa Jean. She was born on September 01, 1996 in the USA in Canton, Ohio and already dared her first steps into the adult world at the age of 18. Elsa Jean is known for her beautiful, young and petite appearance and she could already work in the past years with some famous studios like Brazzers, Wicked Picktures and Evil Angel. As always, you can read about Elsa Jean's career so far and what makes her stand out from the rest of the cast here on All Actresses.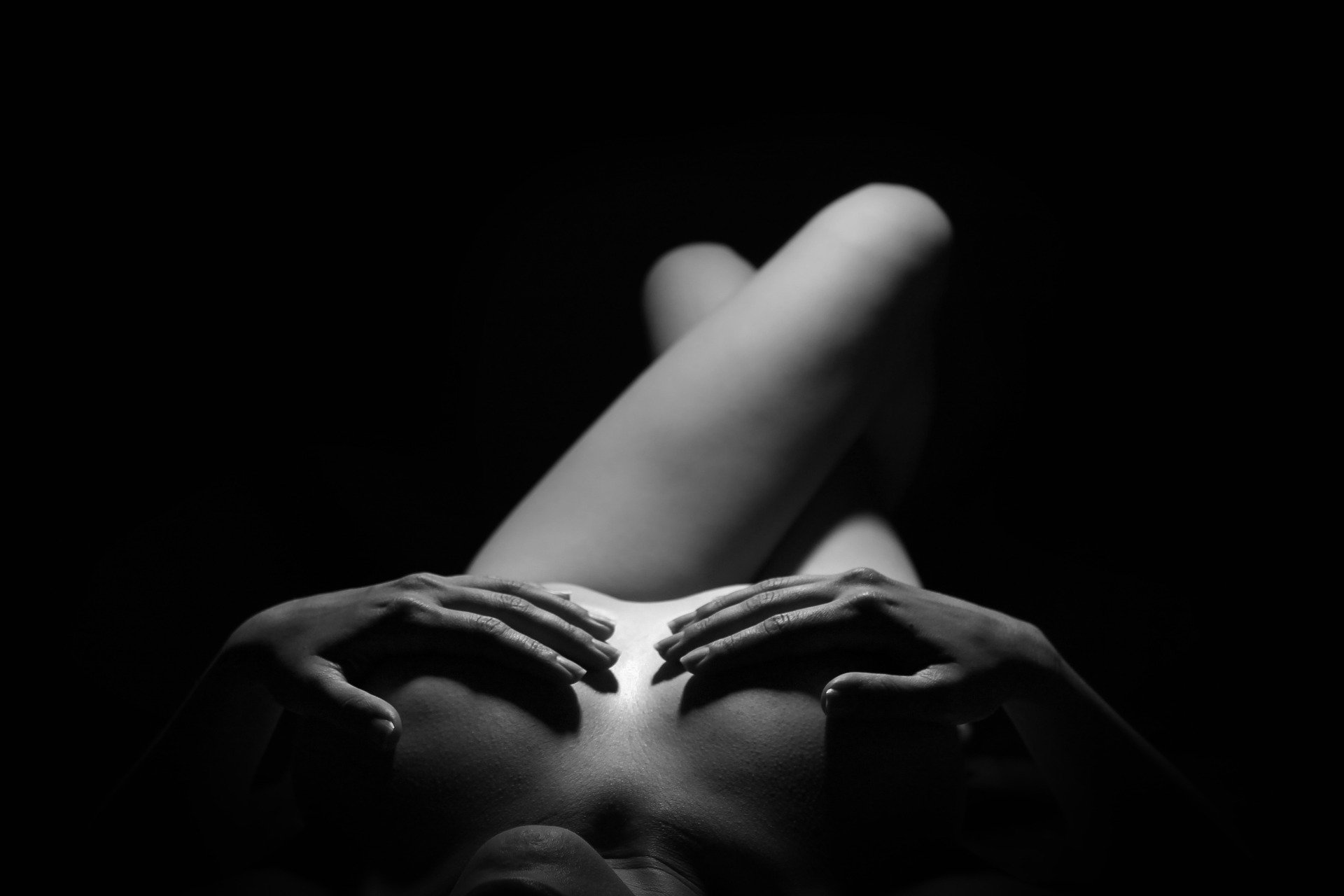 Elsa's Profile
Civil name: Unknown
Date of birth: September 01, 1996
Hometown: Canton, Ohio, USA
Career Status: Active
Star Sign: Virgo
Height: 1,60 m
Weight: 45 kg
Hair color: Blond
Tattoos: Yes
Piercings: Yes
Before Elsa Jean found her way to the adult industry, she graduated from high school at the age of 16. She then attended George Mason University to study for a career as a surgical assistant. However, she dropped out and worked at various smaller jobs, such as at the grocery store or Starbucks, until she started working as a stripper at a local strip club in her hometown. This was to be her first steps into the world of the adult scene.
Her work as a stripper led her to Washington DC, where she also got her stage name. Her name "Elsa Jean" is derived from the character "Elsa" from Disney's "The Ice Queen" movies. Besides working in the nightclub, she made some solo videos of herself, which she sent to individuals for money. This led Elsa to the decision that there was significantly more to be earned in the video business than in the hard-hitting work as a stripper. Especially the frequently scraped knees and the close proximity to strange visitors made her decision easier to part with this life.
Through her contacts in the strip joint, Elsa Jean met a producer with whom she was to make her first recordings. The attention on the net was not too long in coming and already from 2015 followed the first orders with major producer labels such as blacked.com and Evil Angel. In the following time she made more numerous recordings, which increased her notoriety considerably. Elsa was also a sugar baby at the time and liked to get into relationships with wealthy, older men, so called sugar daddies. According to her own statements, she enjoyed the special way she was treated by the sugardaddies.
The success that Elsa Jean has already had since her career began is definitely something to be proud of. In 2016, just a year after her start in the adult film industry, she was selected as the "Trophy Girl" of the AVN Awards, together with her colleague Jenna Sativa. The AVN Awards are one of the most important events in the adult film industry and it is always a very special honor for the performers* to be allowed to stand on stage. In addition, Elsa Jean won the "New Starlet" award at the XRCO Awards in 2017 and was rewarded by the fans with more awards in the following years.
What makes Elsa Jean today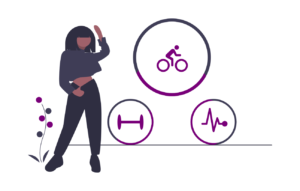 According to the IAFD (Internet Adult Film Database), Elsa Jean has already participated in over 500 videos and she continues to strive to expand her career as a performer in the future. Currently she is under contract for the platform Tushy and occasionally participates in interviews on the net.
Elsa Jean

private
Not much is known about Elsa's private life so far. In some interviews, the young actress reveals that she would describe herself as a rather direct and "colder" person, which gives her name as "Ice Queen" an additional meaning. Nothing is currently known about her current relationship status either.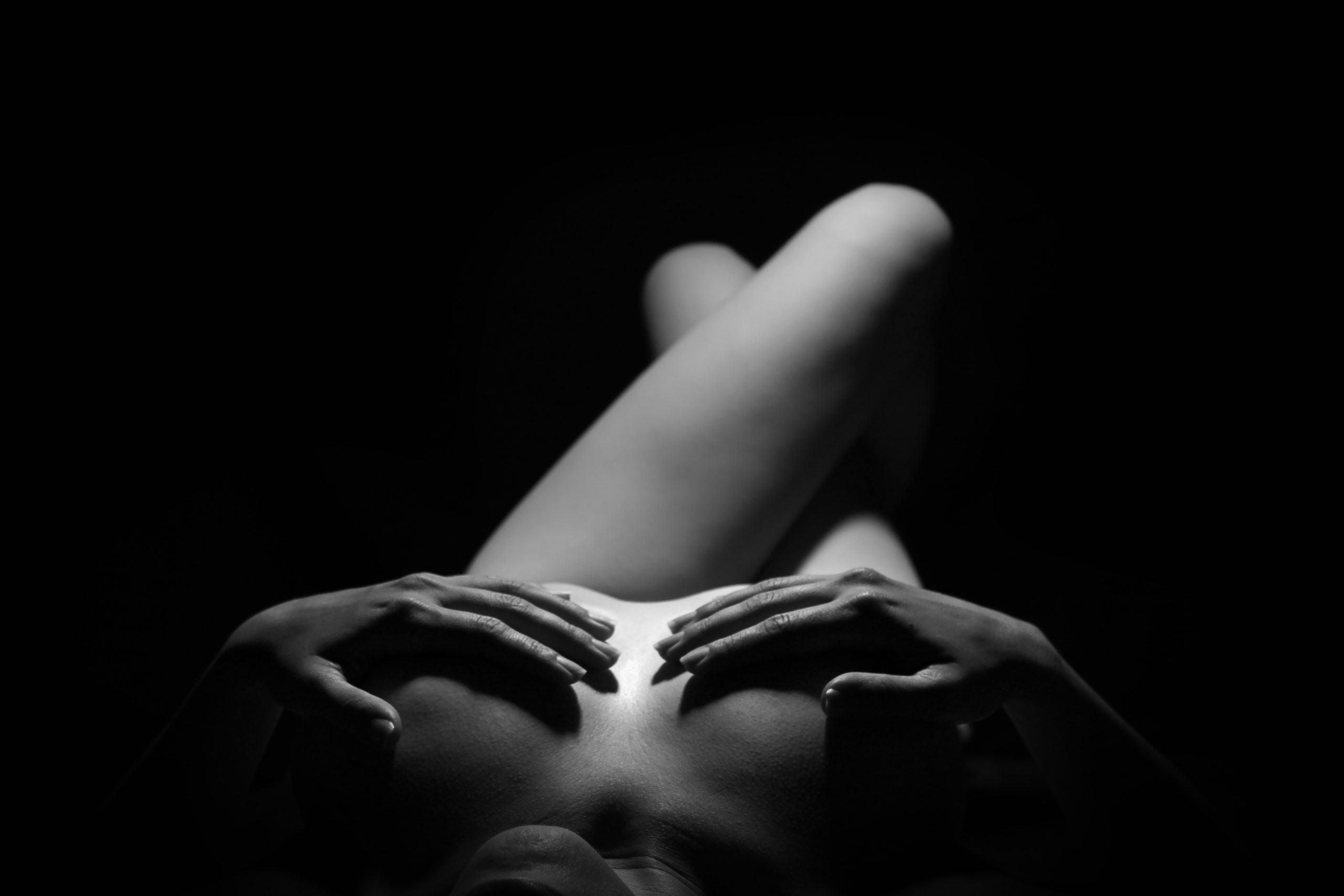 Get to know more cast members: