Aletta Ocean
Dóra Varga – probably better known in the industry as Aletta Ocean – is a Hungarian erotic model and porn actress. She was born on December 14, 1987 in the Hungarian capital of Budapest. Aletta got in touch with the erotic scene back in 2007 through her then boyfriend and life partner. She quickly established herself as a performer there and was also awarded twice for her films in 2010. Since then, she has worked with many well-known producers such as BrazzersDigital Playground, Jules Jorden or Evil Angels. Aletta stands out from the crowd especially with her looks and has undergone several plastic surgeries for that. Let's take a closer look at the person behind Aletta Ocean.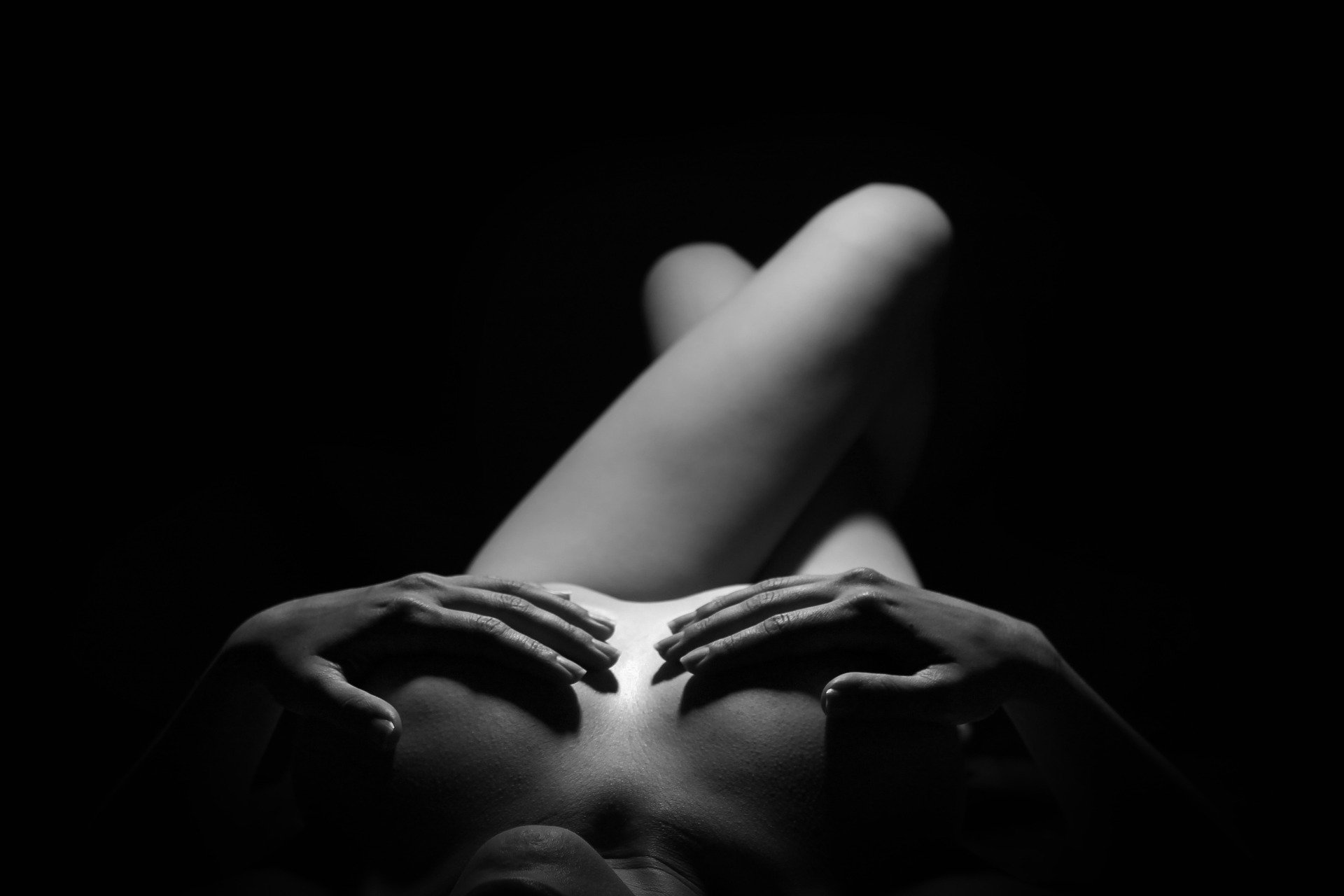 Aletta's profile
Civil name: Dóra Varga
Date of birth: December 14, 1987
Hometown: Budapest (Hungary)
Career status: Active
Star sign: Sagittarius
Height: 1,73 m
Weight: 57 kg
Hair color: Brown
Tattoos: Yes
Piercings: No
Aletta was born in Budapest and attended high school there. After she graduated from high school, she enrolled at Budapest Business School as a student. Her plan was to study a business administration course there. However, Aletta soon realized that she had other interests besides business and studies.
Modeling in particular exerted a certain fascination on her. So she had the goal to build a second leg as a model. She entered various beauty contests for this purpose and was able to win the title of "Miss Tourism Hungary" at the beginning. Strengthened by this win, she then decided in 2006 to participate in the election of "Miss Hungary". She even made it to the finals and reached the sixth place. It was only with her boyfriend at the time that she ventured into the erotic scene.
At the beginning of 2007, she and her partner, who was already a porn actor at the time, were able to make their first contacts with well-known producers. In the beginning, it was isolated hardcore videos that Aletta shot as a performer. These have strengthened her desire to work as a porn actress full-time. This was followed by more film productions and many cosmetic surgeries that have greatly changed Aletta's appearance. According to rumors, complexes are blamed for the large number of operations. Thus, in 2008 she had her lips injected and breasts enlarged. A year later followed the second breast surgery
Aletta won the AVN Award twice in 2010. She received one award for her role as "Female Foreign Performer of the Year" and the other for her performance with the "Best Sex Scene in a Foreign-Shot Production". Despite her career as a performer, she graduated from the Budapest School of Economics.
That makes Aletta Ocean today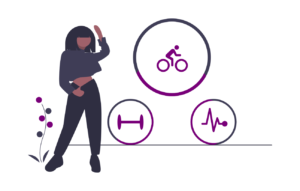 Today, things are a little quieter around Aletta Ocean. Although she is still active as a performer, she also devotes herself to other activities. With her social media presence, she reaches several million people via Instagram and Twitter and constantly provides them with new updates.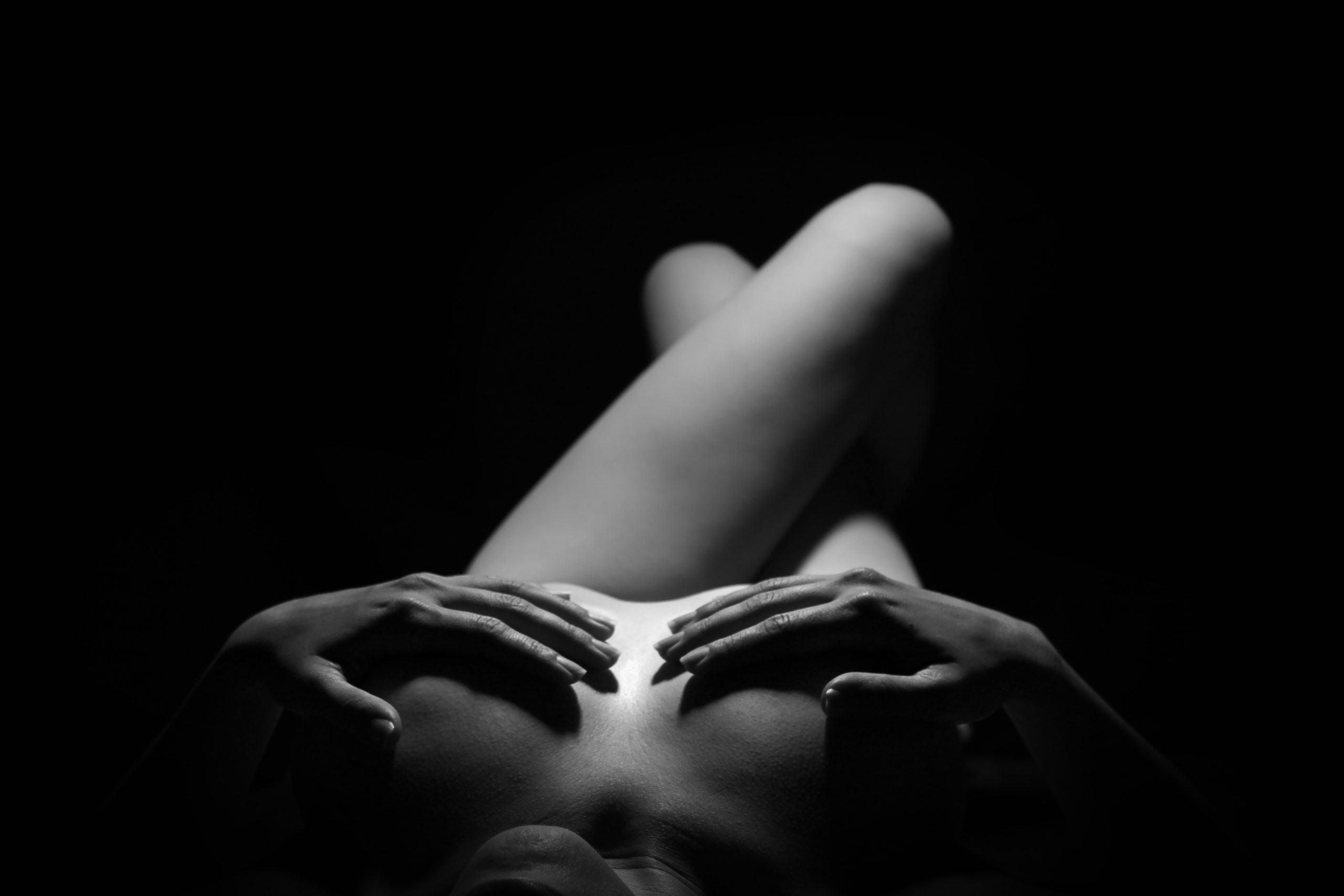 Get to know more actresses: