Nicole Aniston
The US erotic actress Ashley Nicole Miller was born on September 09, 1987 in San Diego in California (USA) and is known by her stage name Nicole Aniston rise to fame. Ashley Nicole made her first adult film debut in 2009, and barely two years later Nicole Aniston already began working with popular producers such as the Bang Bros and one of her films won an award at the 30th AVN Awards in 2011. Over the years, Nicole has made a name for herself through her work as an actress, especially in the US, and is still considered a big star in her industry.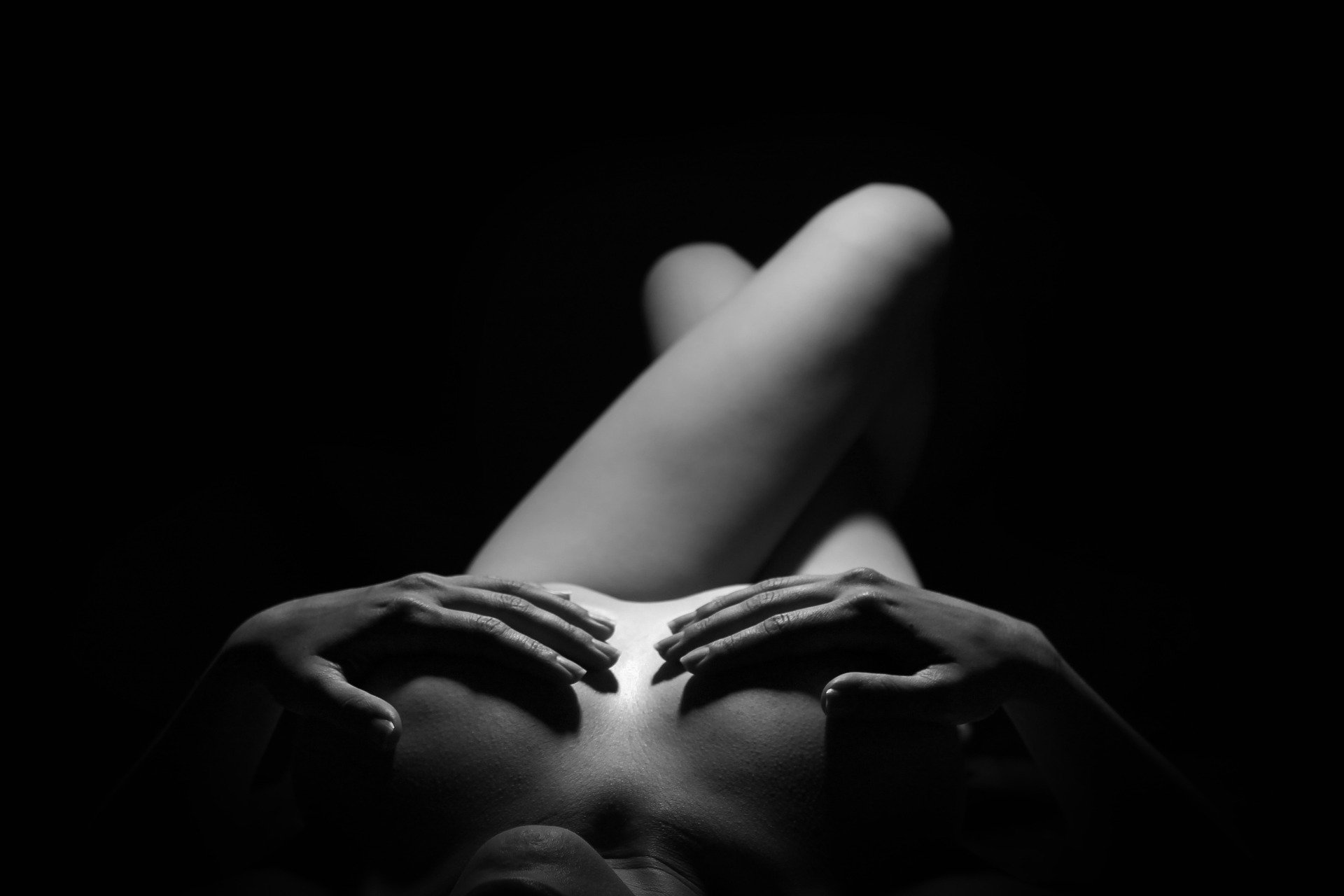 Nicole's profile
Civil name: Ashley Nicole Miller
Date of birth: September 09, 1987
Hometown: San Diego, California (USA)
Career Status: Active
Star Sign: Virgo
Height: 1,60 m
Weight: 55 kg
Hair color: Blond
Tattoos: Yes
Piercings: No
As Nicole Aniston, the US actress with German-Greek roots has had a respectable career in the erotic industry and has also worked with all other well-known stars such as Bang Bros, Brazzers, Hustler, Evil Angel, Wicked Pictures etc. With around 1400 videos and over 600 million views, Nicole Aniston is currently ranked 11th on the video platform Pornhub.
Before Ashley Nicole Miller made her way into the adult film industry, she graduated from high school in Temecula, California. She then worked as a customer service specialist at a bank and was a photojournalist. Nicole initially started in the adult film scene out of financial interest. However, she quickly embraced this vocation as she was able to learn and experience a lot about herself and her sexuality.
Besides being a performer, Nicole is also a dancer, actress and model. In early 2012, she modeled for Penhouse magazine and shortly after won Pet of the Month in August and Pet of the Year in 2013. Nicole Aniston is also entrepreneurial. Since 2013, she has run her own subscription-based website, which has won quite a few AVN awards. In recent years, Nicole has focused heavily on self-branding and launched an erotic toy based on herself in 2018.
Nicole Aniston private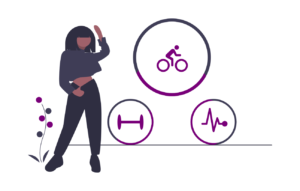 Deep insights into the life of Ashley Nicole Miller can be found rather little. However, she also does not describe herself as a particularly exciting person. She feels like a strong and self-confident woman and lives very consciously. Her relationship status is currently single and her last known relationship was a relatively short-lived partnership (2014-2015) with actor Chad White. As you can also see, Nicole does a lot of fitness and pays attention to a healthy diet, which consists exclusively of vegan products. According to her own statement, she leads this lifestyle partly for health reasons and also for the welfare of animals, as she is also an advocate for animal rights.
She is also an open cannabis consumer and advocates for the legalization of medical and non-medical cannabis. That's why in some of her videos or pictures on her social media channels you can see her smoking a joint sometimes. Today Nicole lives and works in Los Angeles.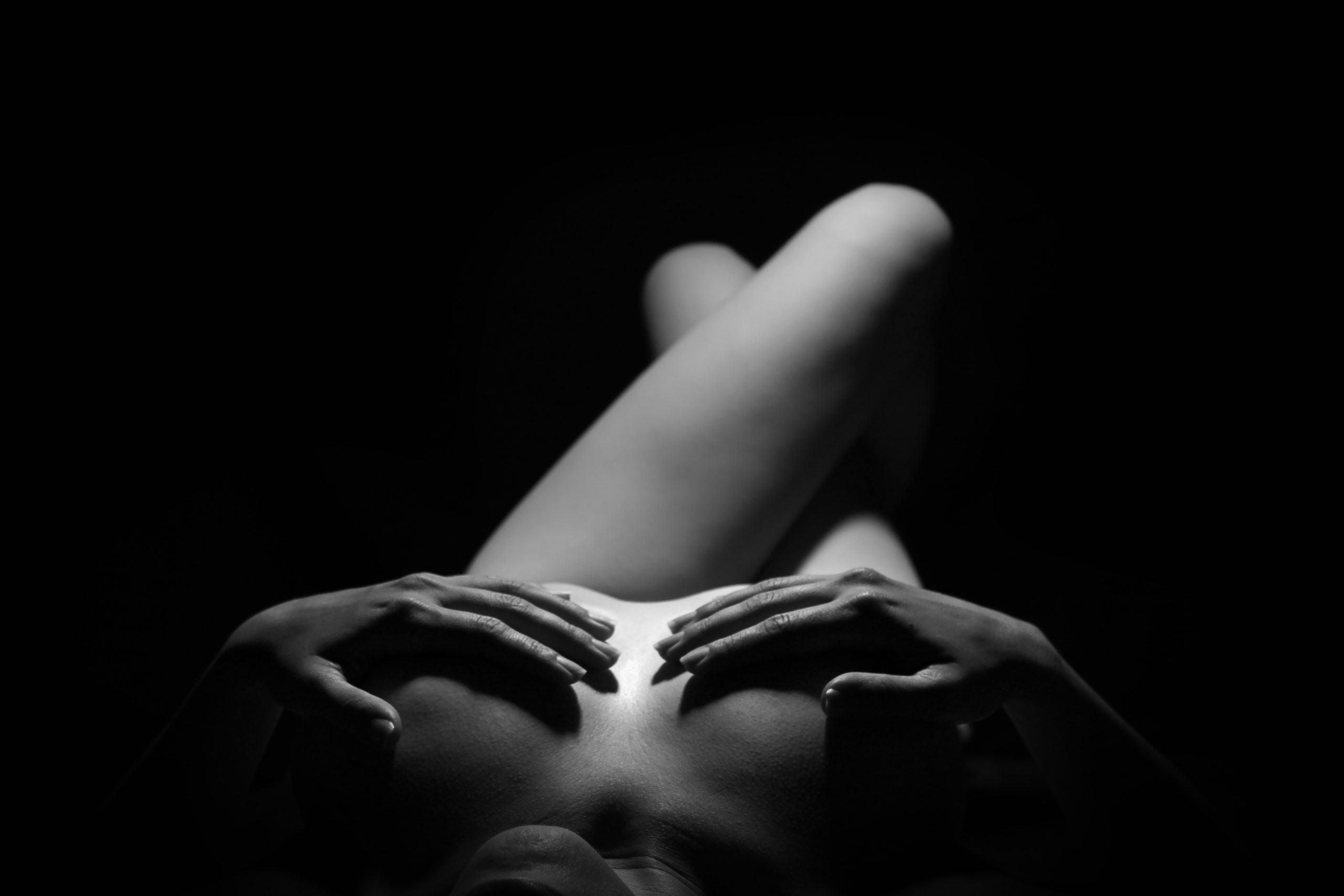 Get to know more performers: