India Summer
If you look at the list of the world's most Erotic performers one actress cannot be missing: We are talking about Jody Jean Olson, who is probably better known by her stage name India Sumr known by her stage name. India was born on April 26, 1976 in Des Moines, which is located in the American state of Iowa. Thus, she is one of the older and more experienced actresses in the adult industry, which is also underlined by her numerous wins and nominations of prestigious awards in the industry. However, compared to her colleagues, she came into contact with the adult industry relatively late. Nevertheless, India has managed to make a big name for herself in the scene within a few years. But who exactly is behind the artist India Summer? Let's take a closer look at Jody Olson.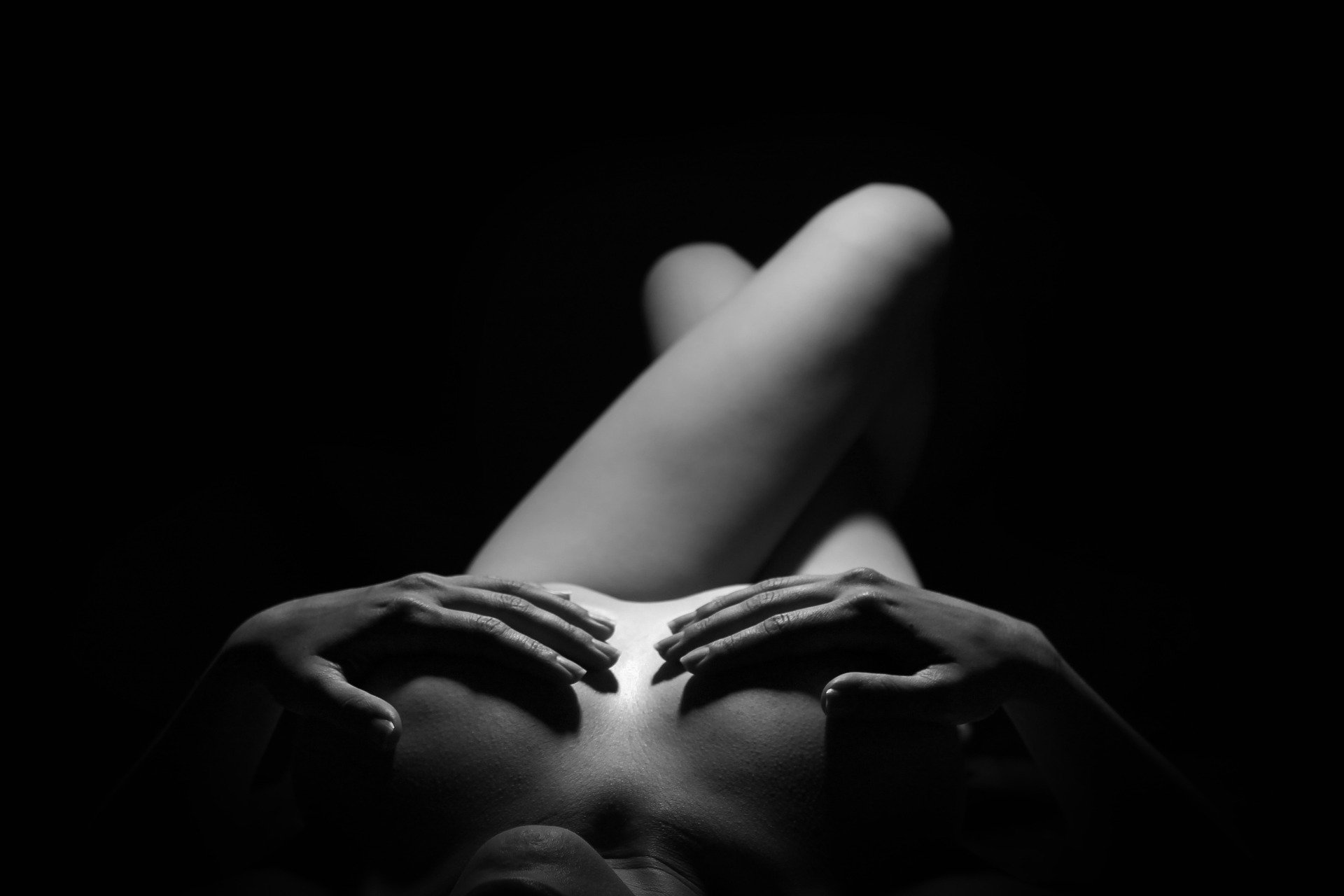 India's profile
Civil name: Jody Jean Olson
Date of birth: April 26, 1976
Hometown: Des Moines, Iowa (USA)
Career status: Active
Star sign: Taurus
Height: 1,65 m
Weight: 51 kg
Hair color: Black
Tattoos: Yes
Piercings: No
Before India took the step towards a career as an erotic actress, some time passed. It was only in 2005, at the age of 29, that India shot her first movie. Before that, she pursued many other activities that one would not have immediately suspected. As the only child of a family with Irish, English, German and American roots, she attended and successfully completed high school in the USA. During this time she earned extra money as a lifeguard and clerk in a jewelry store.
Her plan after school was to become a teacher. For this reason she decided to study teaching. India also successfully completed this study. But after graduating, it was clear to her that she didn't want to become a teacher anymore. Instead, she took a completely different career path. At the age of 23, she accepted a position with the government's financial supervisory authority and worked there for six years. Consequently, she was employed there from 1999 to 2005.
But in 2005, everything was to change from then on. India describes herself as a person who is very open about her bisexual attitude and as a "swinger". So she finally took the plunge and shot her first film in 2005. But it was not to stop there. In the following years, India has starred in around 1,400 different films, which is a considerable number. In 2014, for example, she was also the actress with the most films shot in the "Interracial" category. She has won four AVN awards and three XBIZ and XRCO awards for her works in the past.
That makes India Summer today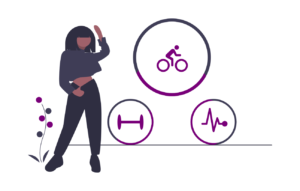 Today, things have been a little quieter for India. She is still active as a performer, but also appears more and more often as a producer since 2011. Her current relationship status is not known. But what is known about India is that she met a man at the age of 22, with whom she was married for almost 10 years. She also ran a retail store with him before their time. However, during her marriage she got engaged to another man who came from the erotic scene. India has spoken in an interview about how marriage has a high value for her, but she wants to deviate from the traditional marriage norms.
India Summer

private
In her free time, India does a lot of yoga and meditation. According to her own statement, she loves traveling to distant countries to learn about different cultures. A big dream of hers is also to be able to have children with her future spouse someday. In addition, a big goal of hers is to release a book or a movie in the near future that will shed more light on her life.