Jordi El Niño Polla
Ángel Muñoz – better known to the public as Jordi El Niño Polla, is an erotic performer and video producer with Spanish roots. Raised in the Spanish city of Ciudad Real, he is one of the big names in the industry despite his small height of only 1.73m. Jordi is next to Johnny Sins probably the best known male porn actor. Helpful for his fame was, among other things, the cooperation with the producer label Brazzers. Through this Jordi El Nino became known around the world. Today, Jordi is still active in the industry and shoots a variety of different erotic films as a performer. In the recent past, he was also awarded several times for his works. We will also discuss these awards in the following.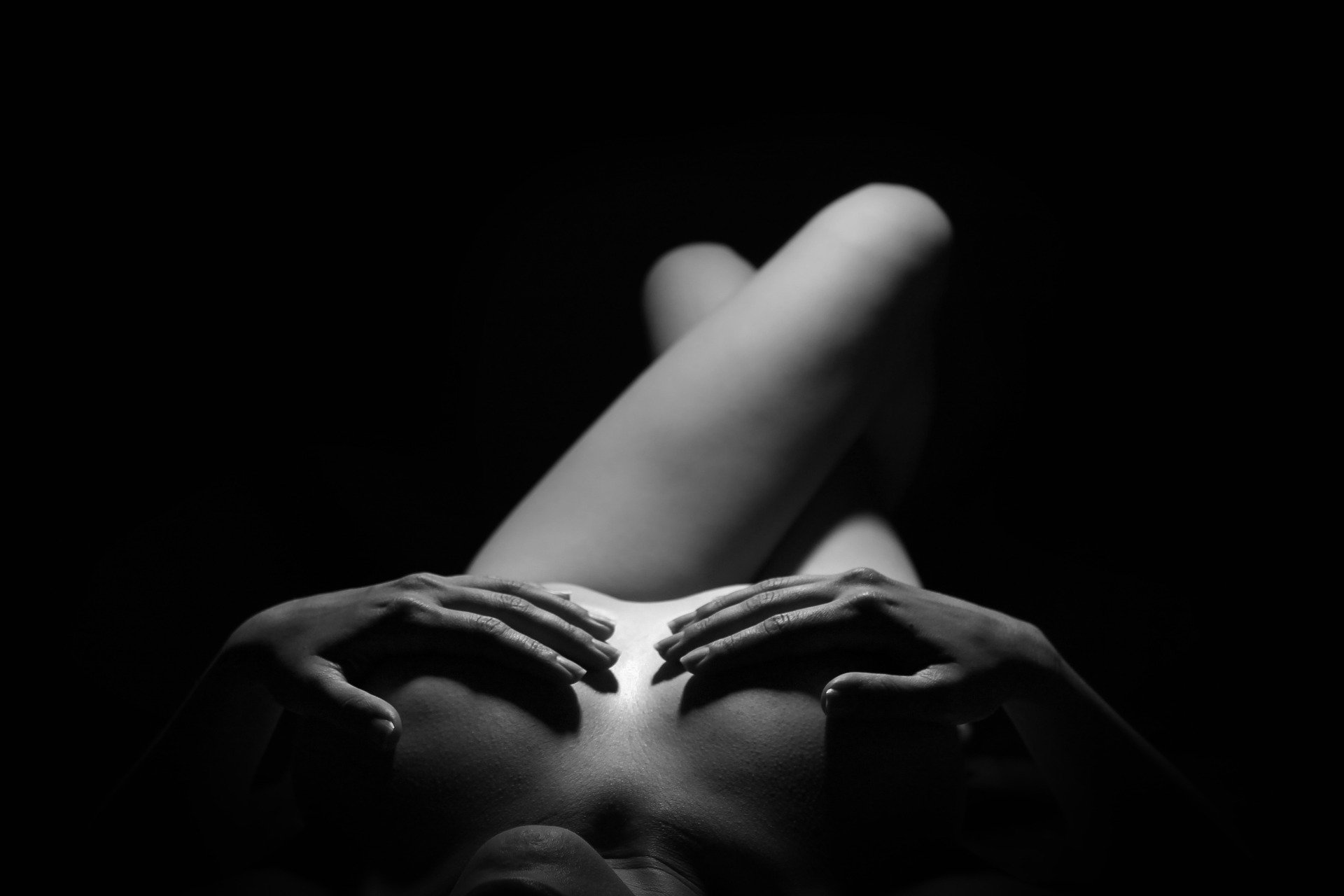 Jordi's profile
Civil name: Ángel Muñoz
Date of birth: September 11, 1994
Hometown: Ciudad Real (Spain)
Career status: Active
Star Sign: Virgo
Height: 1,73 m
Weight: 75 kg
Hair color: Brown
Tattoos: No
Piercings: No
At the age of 18, Jordi El Niño decided to enter the erotic business. Through an online advertisement, he became aware of an offer where it was about appearing as a performer for erotic videos and movies. Jordi had applied to this offer and was also promptly taken. In 2013, he joined the Spanish production company Fakings as a male performer and shot films for the website on behalf of Nacho Vidal.
But this appearance as a performer was to mark only the beginning of his career. Almost 3 years later, in March 2013, he was contacted by Brazzers via Twitter. With this contact, everything was to change for Jordi. From then on, the 22-year-old Spaniard was under contract as a performer with one of the largest US video networks. The videos, which together with Jordi El Niño soon enjoyed great popularity in the community.
A film in which Jordi took on one of the main roles became one of Brazzers' most viewed porn films within a short period of time. This prompted the video network to give El Niño an exclsuive contract with immediate effect. In his videos, his trademark is particularly evident: the teenage look that makes Jordi come across like the little and sweet son-in-law. Jordi is self-described as a "milk boy" in the scene, and his charm in the films is particularly well received by older women.
By the way, Jordi got his nickname (pseudonym) during his first appearance as a performer. Translated, his stage name means something like the "dick boy", which is supposed to allude to his youthful age. He already got the AVN Award for Best Newcomer in 2016 and the Pornhub Award for Best Male Performer in 2018 and 2019.
That makes

Jordi El Niño

today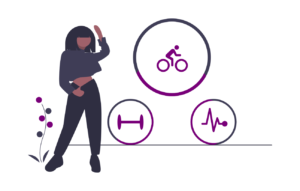 Jordi is still active as a performer today, producing films for the Brazzers video network. In addition, he has also been able to increase his fame through social media. On Instagram and Twitter, he reaches over a million people with his posts. He also advocates for various social issues in public. For example, he has called against the unsolicited sending of nude photos in an advertising campaign of the dating platform Badoo.
Jordi El Niño

private
Not much is known about Jordi's private life in public. He has been in a committed relationship with a woman since 2016.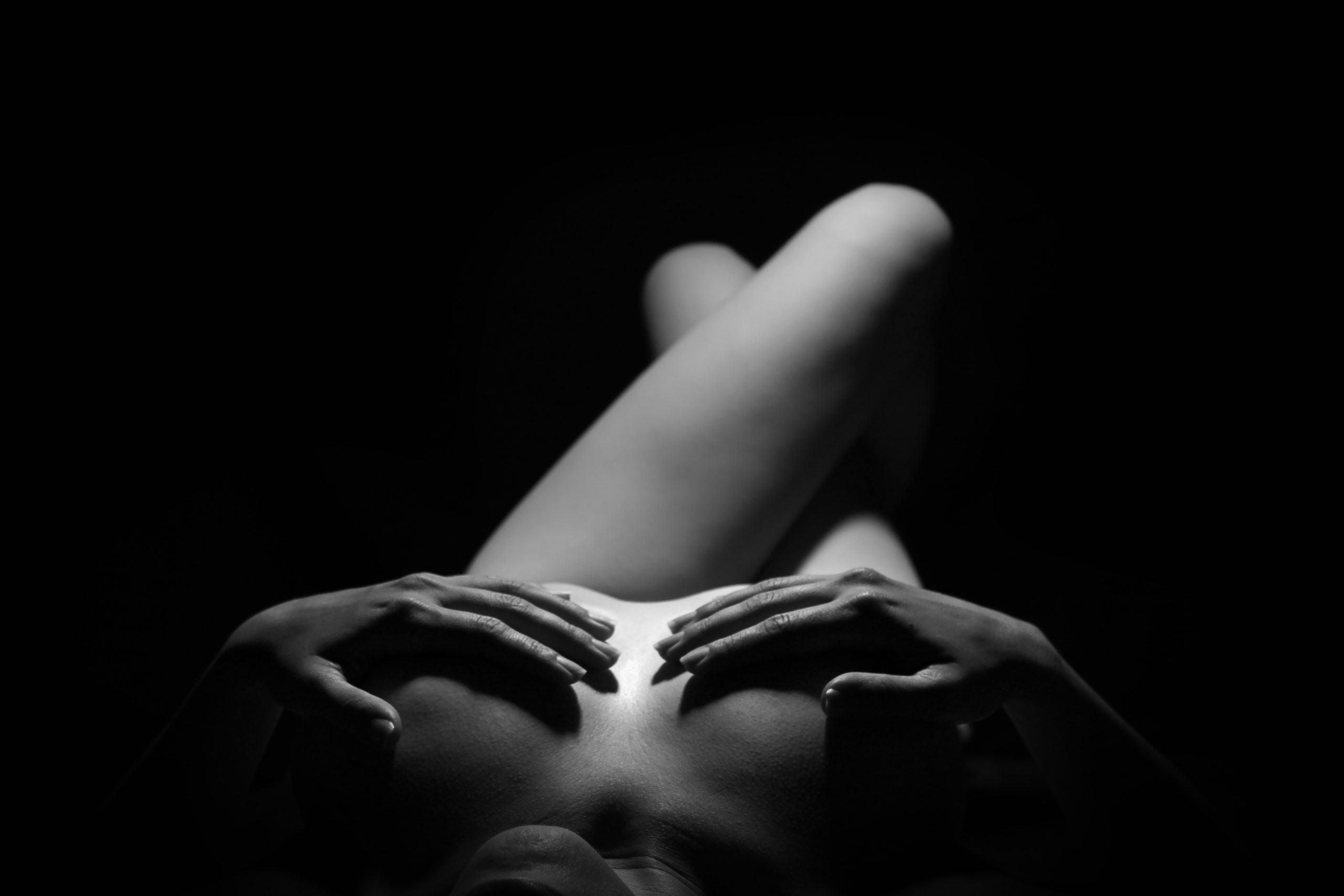 Get to know more actresses: