Valentina Nappi
In the erotic industry there are many actors and actresses who have made it far to the top. Among them is the Italian erotic model Valentina Nappi. For over 10 years, the model has been working in the erotic scene and during this time she has been able to work her way up to great media fame. Valentina Nappi is today one of the most famous actresses from Italy. She has already worked with many, well-known video producers such as Bang Bros, Pornhub and Brazzers and today she is one of the most popular models for adult movies. Valentina Nappi was born on November 06, 1990 in the town of Scafati, which is located in the Campania region of Italy. What makes this erotic actress special and how she became successful, we will explain you now!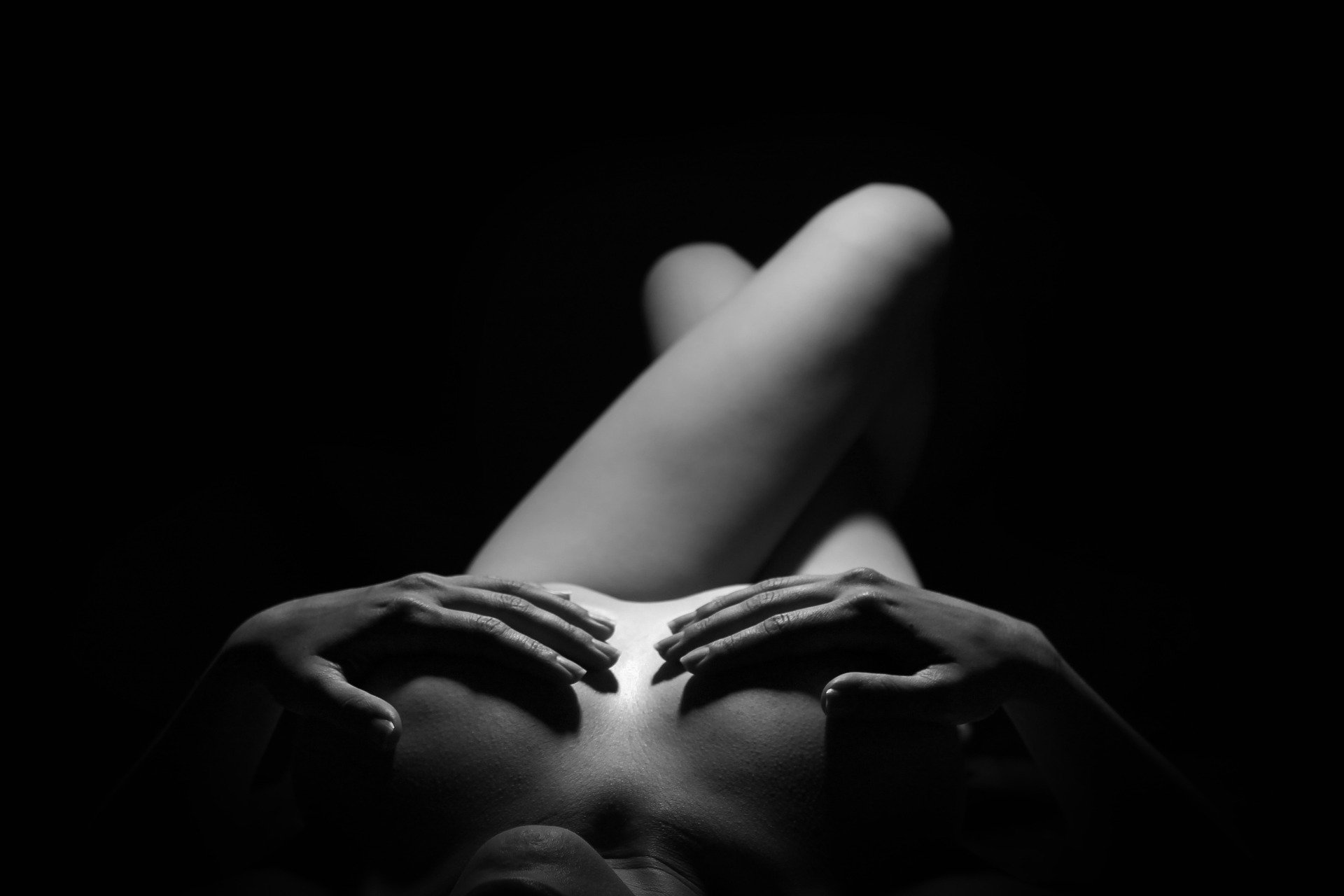 You want to see Valentina Nappi? Here's where you can find her:
Valentina's profile
Civil name: Un known
Birth date: November 06, 1990
Hometown: Scafati, Campania (Italy)
Career status: Active
Zodiac sign: Scorpio
Height: 1.65 m
Weight: 57 kg
Hair color: Brunette
Tattoos: No
Piercings: Yes
Before her first experience with the adult industry, Valentina Nappi was already a Playmate model and made it to the October page of the magazine in 2010. Valentina Nappi got her start in the adult industry in 2011. After visiting an erotic fair, she contacted the famous director and actor, Rocco Siffredi via email. After a short time, the two met to make the first shots of Valentina Nappi in Rome. After the first shoots were successful, more shoots followed in Budapest.
In addition to her increasing assignments for shoots in the erotic business, Valentina Nappi successfully graduated from the art school in Salerno. From the year 2013, she subsequently studied art and design at a university. Since the Italian actress is so openly interested in various subjects and open to worldly topics, today she is also called, among others, the intellectual porn actress. In the period between 2014 and 2017 Valentina Nappi wrote essays on various, social issues for the blog "MicroMega"
Valentina Nappi has already participated in countless projects in her career as an erotic actress. She has worked with many, well-known studios such as Brazzers, Fake Taxi, Bang Bros and many more. According to the Erotic Performer Directory (IAFD), Valentina Nappi has participated in over 800 projects to date
This is Valentina Nappi
With her open attitude towards the erotic business, the Italian-born actress has worked her way to become a well-known personality worldwide. In combination with her beautiful, aesthetic looks, Valentina Nappi has built up a large fan community. On the erotic platform Pornhub alone, she already has over 294 million video views. In the past, the erotic actress has often participated in interviews and talked about her entry into the erotic business and her beginnings as a performer. Among other things, Valentina Nappi is known for her professional attitude towards the erotic business. She thinks you should have an open, sexual attitude when working in the erotic industry. If you don't feel comfortable on set during filming and are not ready to explore more of your erotic side, she believes you should not pursue the profession of erotic performer. This attitude again clearly shows that Valentina Nappi takes her profession very seriously.
Entering the professional film business
In an interview Valentina reveals about her entry into the erotic business. After looking around a bit, Valentina decided to contact the well-known director/producer and actor, Rocco Siffredi by e-mail. A short time later they recorded the first POV of the Italian beauty. After the successful, first meeting, Valentina Nappi worked for more of his projects. Since Rocco Siffredi is a very well-known personality in the erotic industry, he was able to introduce her to many more acquaintances. So Valentina Nappi worked for many important production studios and made herself popular with her natural way and her passion for eroticism
Valentina Nappi today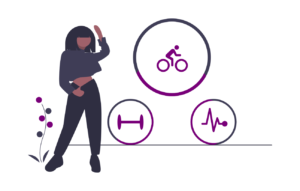 The Italian erotic actress is still active in the porn business today. Valentina Nappi has built a very large fan base. This can be seen especially on social media: she already has over 3.5 million subscribers on Instagram and an ever-growing presence on the various erotic portals. Valentina is married to her boyfriend of many years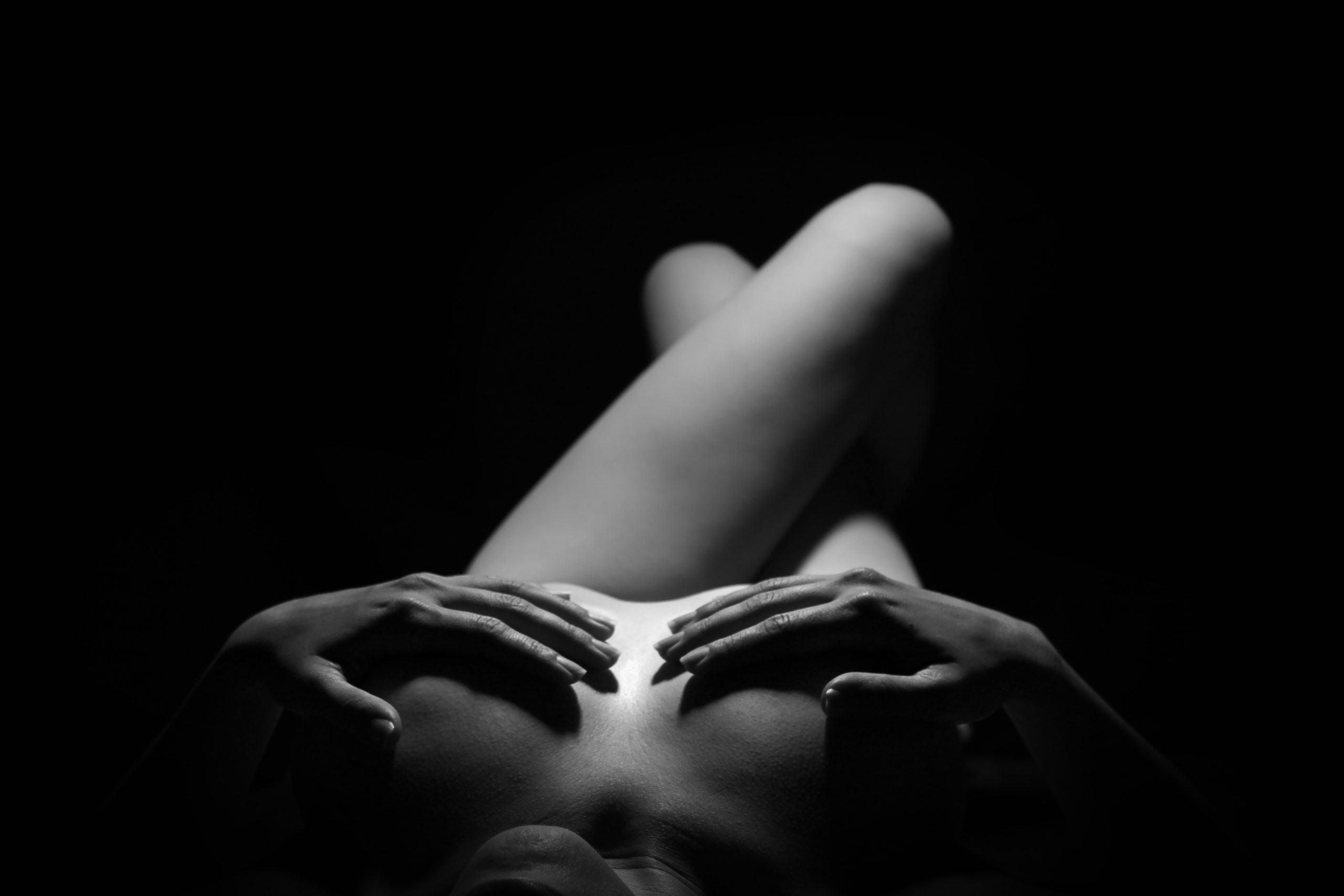 Meet more Actresses and performers: