Vivian Schmitt
If you talk about the most successful actresses of the German erotic film industry, then you must not Vivian Schmitt must not be left unmentioned. Born in Poland, Vivian Schmitt has already received several important awards for her numerous participations in adult videos and live performances and is still active in the erotic industry today. She was born on March 31, 1978 in Bydgoszcz, Poland and grew up in Berlin – Vivian Schmitt's civil name is not known so far. As always, you can find out how successful Vivian is in the adult film business here, at All-Actresses.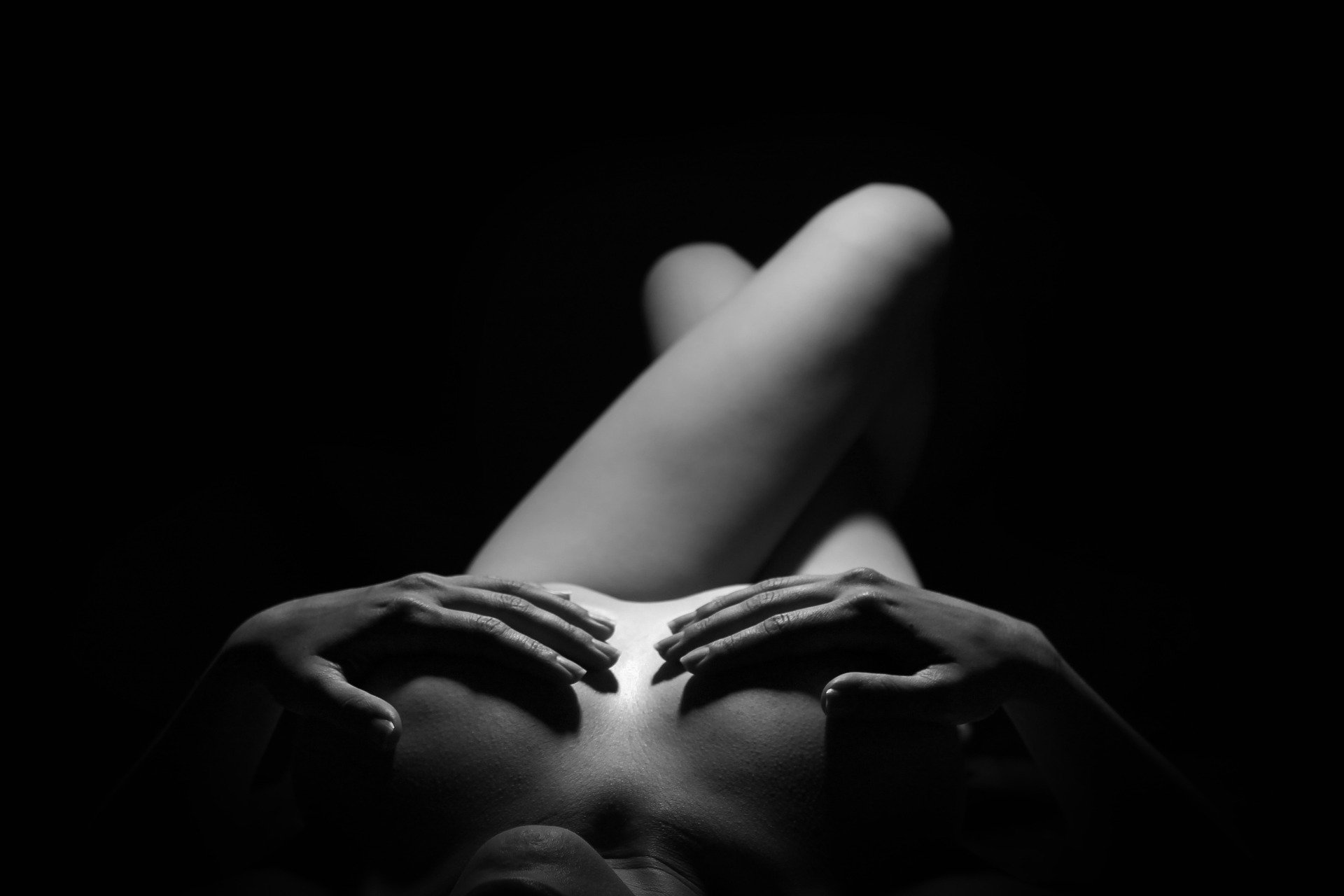 Vivian's profile
Civil name: Not known
Date of birth: March 31, 1978
Hometown: Bydgoszcz, Poland
Career status: Active
Star Sign: Aries
Height: 1,73 m
Weight: 52 kg
Hair color: Blond
Tattoos: Yes
Piercings: No
The beginning of Vivian Schmitt's career stands out with her first video shoot in 2002 in cooperation with Magmafilm under the pseudonym Anna B. The following year, she moved to producer Videorama, with whom she was under exclusive contract until 2013. From there on, the producer gave her her new stage name Vivian Schmitt and she became the leading actress in all adult films.
During her time under contract with Videorama, Vivian Schmitt also achieved her breakthrough for her career as an erotic actress. Already in 2004 Vivian was awarded with a Venus-Award as "Best Newcomer Actress" of the year. The next successes were not long in coming, because already in the following year she won an Eroticline Award with the title "Best Actress in Germany". She continued to win such awards almost every year thereafter, gaining a great reputation in the German adult film industry.
The Berlin actress also performed at a top level in live acts and took home a corresponding award for it. Vivian Schmitt is almost considered an icon for the German adult film industry because of her numerous appearances at films, trade shows and the like, and she has also been mentioned frequently in the media because of her professionalism.
In addition to her activities in the erotic world, Vivian has also tried her hand in the cinema industry, among other things. In doing so, she has played in some small roles in low-budget films. According to her, however, she would miss the physical contact in the long run, so Schmitt did not pursue this career path. She also modeled for the fashion magazines Maxim and Praline, and made an appearance on an RTL program and a music video.
What Vivian Schmitt does today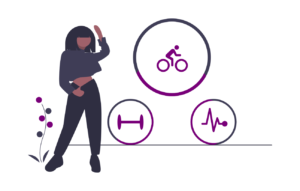 Vivian is no longer active today as a performer in adult films. However, she is still active in the industry as a director and is also signed exclusively with Livestrip, where you can still see her in front of a camera.
Vivian Schmitt private
Unfortunately, you don't get to see many details from Vivian's private life. She runs some social media accounts, but the posts are relatively sporadic. About herself, however, she already told on several platforms that she particularly likes to travel, especially by bike. She loves animals, nature and good food. Vivian is also very enthusiastic about dancing and fitness.