Romi Rain
Romi Rain is an American erotic actress with Italian roots. Romi was born on January 12, 1988 in Boston, in the U.S. state of Massachusetts, where she spent her early years. The civil name of Romi Rain is not known. She spent most of her childhood and adolescence in the Boston neighborhood of Dorchester. At the age of 18, she decided to move to Los Angeles to work. Shortly after moving to the "City of Angels", Romi took her first steps in the adult industry. Of course, it didn't take long for big companies and producers to take notice of the young model and pave her a successful way in the erotic world with modeling contracts. Today she is one of the most famous American models and reaches several million people on social media with her revealing content. Let's now take a closer look at the career of Romi Rain.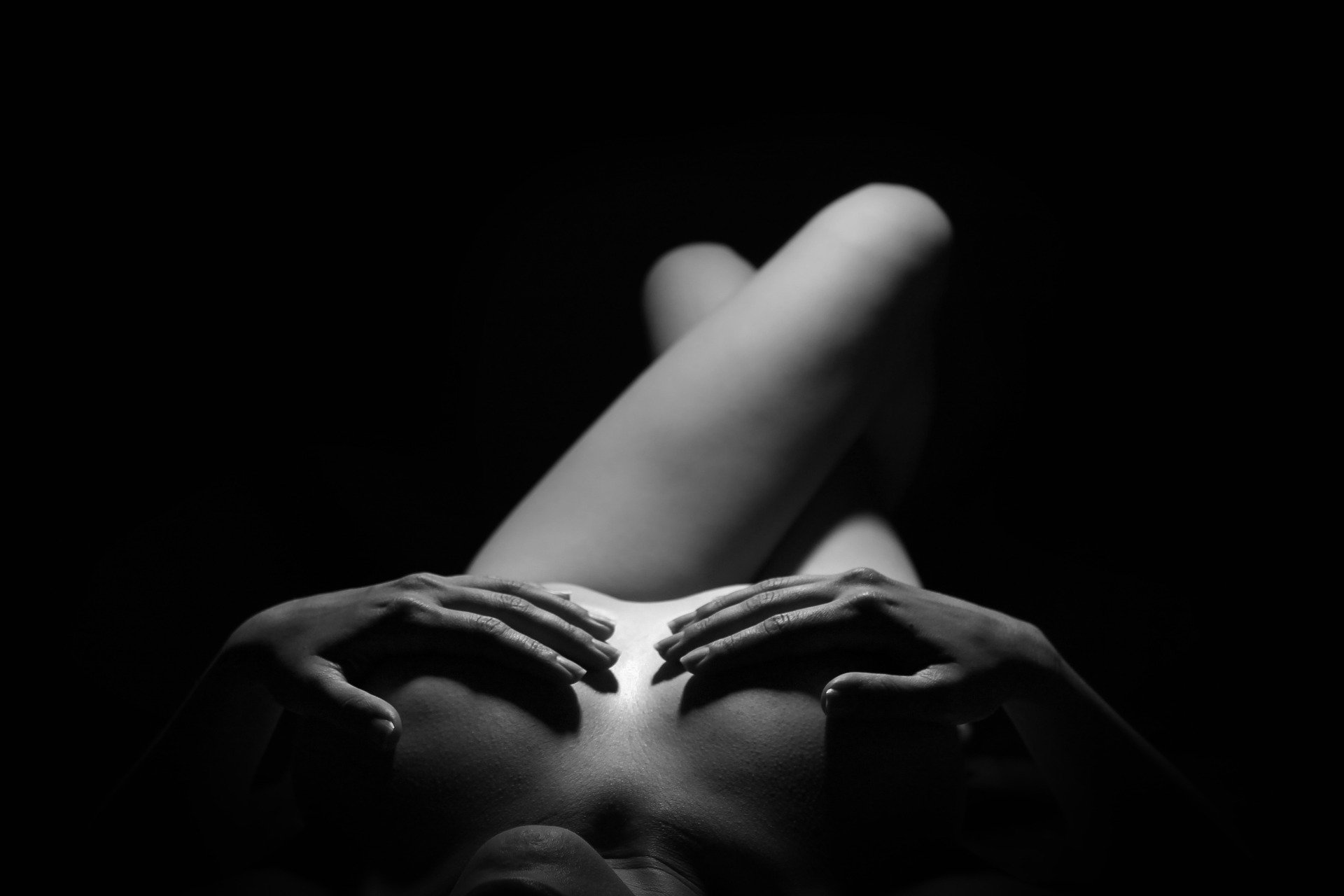 Romi's profile
Civil name: Not known
Date of birth: January 12, 1988
Hometown: Boston, Massachusetts (USA)
Career status: Active
Star sign: Capricorn
Height: 1,73 m
Weight: 55 kg
Hair color: Black
Tattoos: Yes
Piercings: Yes
Even as a teenager, it was important for Romi to stand on her own two feet and earn money. Her first job was as a hostess at Chilli's. This was followed by jobs in various restaurants, at a friend's ice cream parlor, and at Guess, an international fashion brand. After moving to the city of Los Angeles, she worked as a waitress in a steak restaurant and was also employed as a hostess in the Roosevelt hotel chain
At the age of 19 Romi decided to take her first step towards an erotic career. But at that time it was not foreseeable for her which success she will have as a performer and model in the future. Romi has her beginnings as well as some others Performers as an erotic dancer in various clubs in Los Angeles. It was during these performances that she first appeared under her stage name Romi Rain.
Romi worked as a dancer until she was 22 years old, but she couldn't earn her entire living from it. So she also worked as a waitress in Las Vegas. But soon this was to be the end. Romi accepted a job offer as a trade fair hostess and came into contact with "webcamming" for the first time. This fascinated her so much that she quickly decided to stand in front of the webcam herself for Playboy Live.
Of course, she did not remain undiscovered by Playboy for long. After her first appearances in front of the webcam, Romi was in front of the camera for various photo shoots, some of which also appeared in Playboy magazine. In 2013, she was also in front of the camera for Hustler magazine before deciding to further develop her career in the erotic industry.
What Romi Rain does today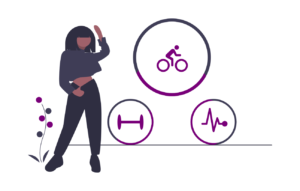 Romi starred in her first erotic films in October 2013. In the process, she was seen exclusively in lesbian scenes. Only after half a year she was also in front of the camera with male actors. The first major producers to take notice of Romi Rain included Brazzers and the studio Naughty America. In the summer of 2015, she also won the "Brazzers House", which is a reference to the "Big Brother House". This win gave her further attention from the public.
In 2015 and 2016, she was nominated for the AVN Award and for the XBIZ Award every year since 2014. In 2018, she also won the XBIZ Award for actress of the year. Romi is still in front of the camera today and provides for her fans on social media. For example, she reaches over 3 million people on Instagram. She is also an official Brand Ambassador from webcam service CAM4.
Romi Rain in private
Romi gives a lot of insights into her private life on her social channels. However, less is known about her family life. Whether she is currently in a relationship or single is not clearly evident in her social media appearances.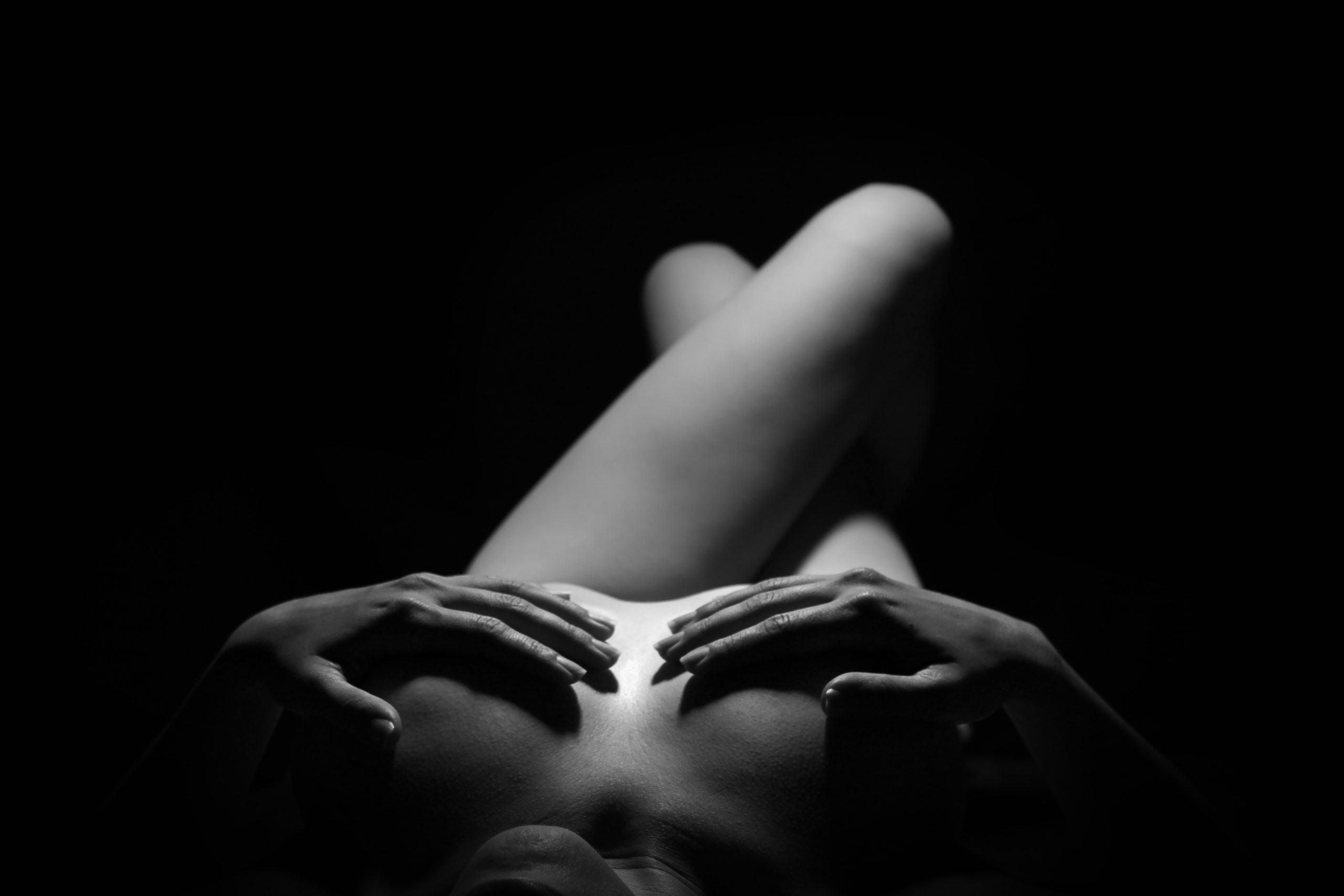 Get to know more actresses: