Gianna Michaels
Terah Wicker – probably better known by her pseudonym Gianna Michaelsis an American erotic actress and model. Terah is also known by other stage names such as Gianna, Mistress Gianna or even Gianna Rossi and has been active in the adult industry for many years. She was born on June 6, 1983 in Seattle, Washington. She had her first contact with the adult industry shortly after the turn of the millennium. This was followed by an almost meteoric rise in the world of erotic stars. Gianna has made over 200 films since her debut and is also known far beyond the US border. But who exactly is behind the artist? Let's take a closer look at Gianna's life and career.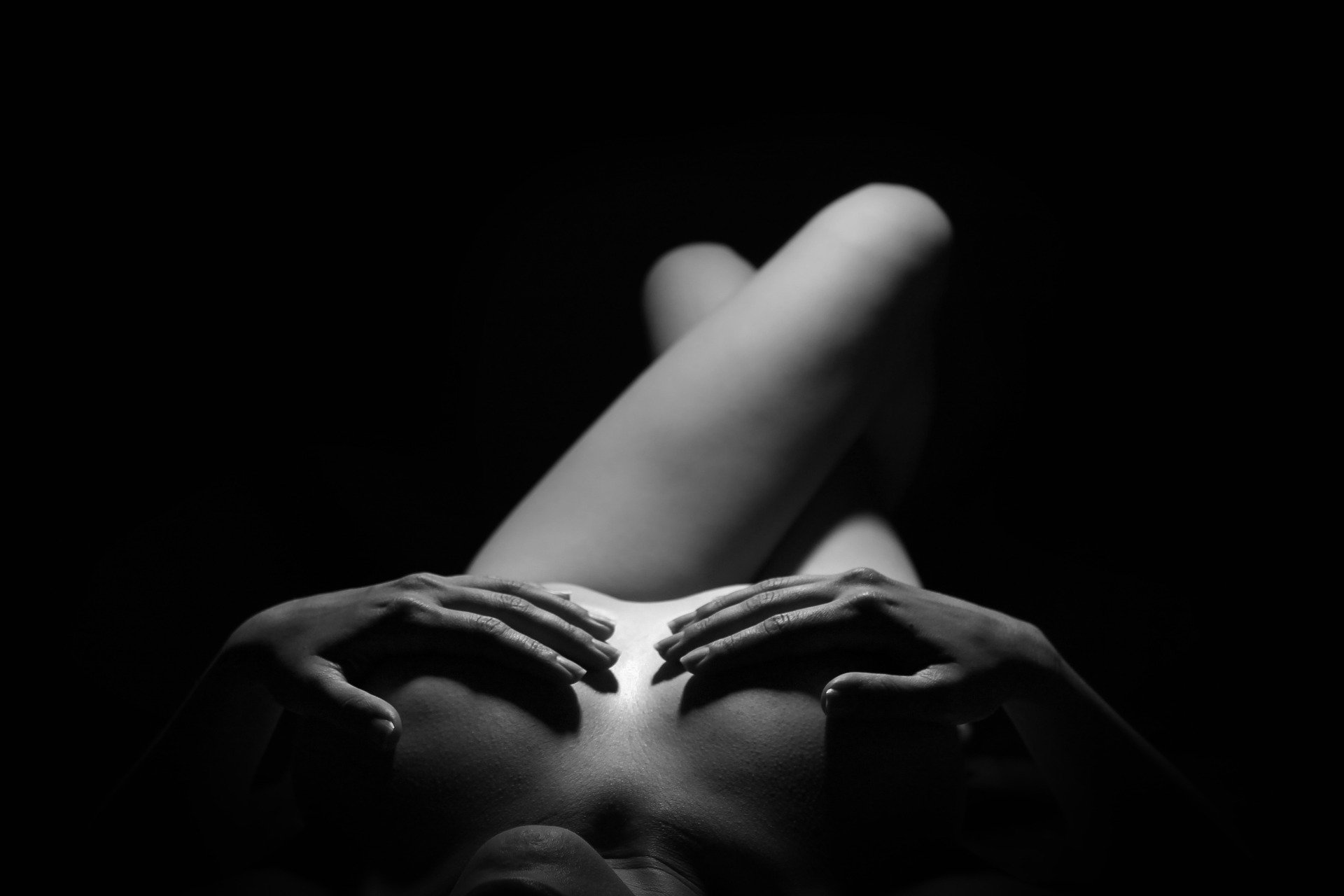 Gianna's profile
Civil name: Terah Wicker
Date of birth: June 6, 1983
Hometown: Seattle (USA)
Career status: Active
Star Sign: Gemini
Height: 1,78 m
Weight: 66 kg
Hair color: Brunette
Tattoos: Yes
Piercings: Yes
Gianna grew up and attended school and high school in her native Seattle. Those who know Gianna from her videos will surely find it hard to believe, but: during this time, according to her own description, she was very quiet, strange, shy and had very few social contacts. She also had two relationships during this phase of her life, but didn't really know herself how to behave with towards her partners.
After her time in high school, it took Gianna a little while to take the step into the erotic world. So she worked in a burger restaurant for some time before moving to California in 2001. The reason for the move was her life partner at the time. There she took a job as a receptionist. There, she was approached by a model scout at work and asked if she would like to participate in a photo shoot.
Gianna then got into the adult scene rather by accident. After her first shoots, she met a model agent on her way home from her main job as a receptionist. He offered her a role for a video shoot, which Gianna eventually chose. She had never pursued the plan to be in front of the camera as an actress in an erotic film. However, she wanted to give it a chance and didn't see any reasons why she shouldn't do it. She was 21 years old at that time.
Gianna was then able to quickly make a name for herself. Especially her outward appearance, her natural and large bust size was very well received by viewers. Between 2005 and 2006 she starred in over 85 DVD movies. During this time she has worked with many different actors and production companies such as EvilAngels, Puba Network and Brazzers worked together.
This is Gianna in private – and this is what she does today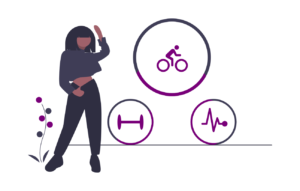 Today, Gianna is far more open and "open-minded" than she was when she was younger. She no longer focuses on roles in various erotic movies, but devotes much of her time to the broad fan community she has built up over the years.
For example, Gianna is featured on the camshow platform CamSoda and offers her fans exclusive content on OnlyFans. According to an interview, she currently doesn't put so much emphasis on starring in as many movies as possible. Because of this, it has become a bit quieter around her in recent years, at least as far as new films are concerned. Unfortunately, not much is known about Gianna's private life. She is also registered on most social platforms, but there she gives very little insight into her private life.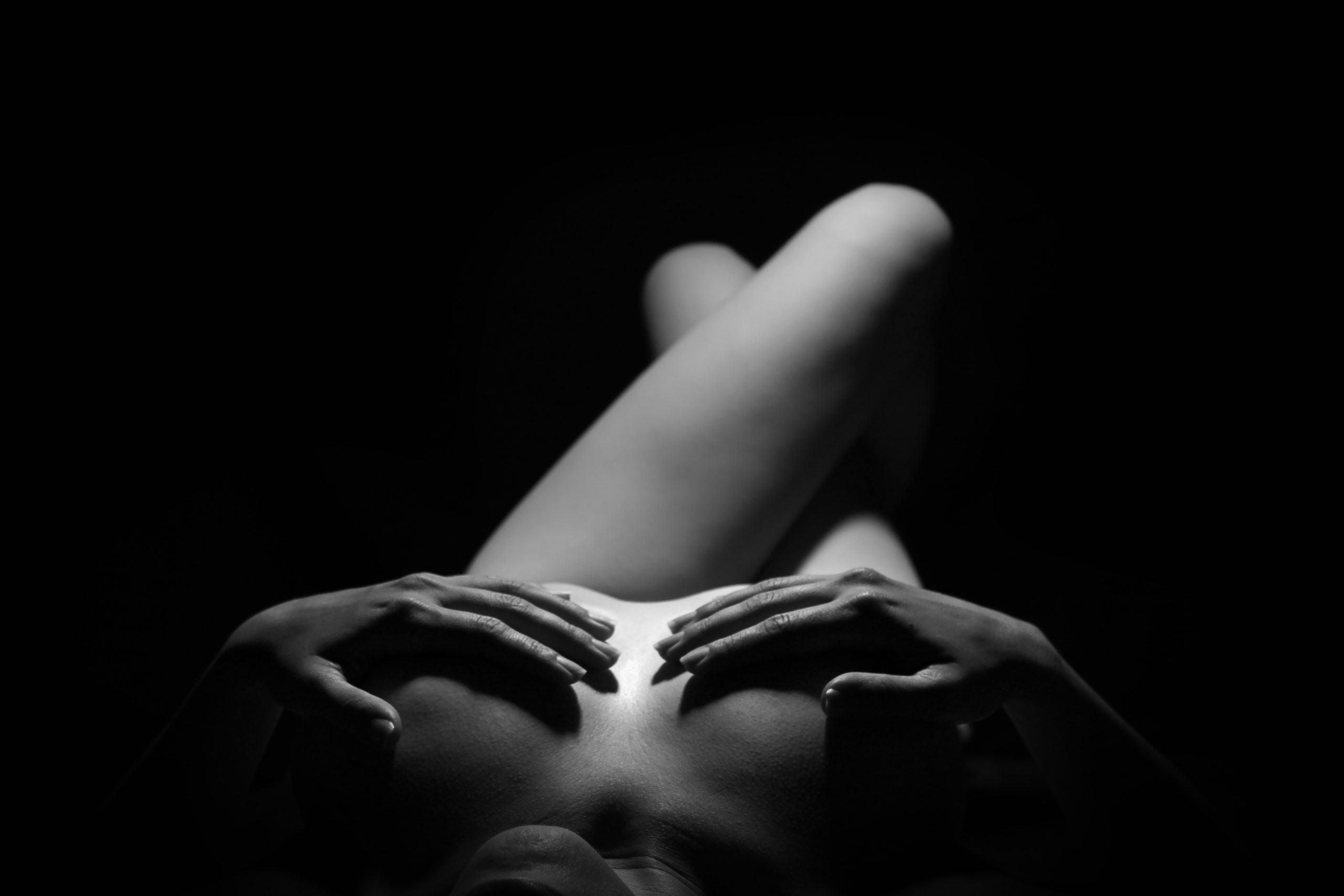 Get to know more actresses: