Ava Addams
Alexia Roy – probably better known under her artist pseudonym Ava Addams, is a French erotic model with French and Italian roots. Ava was born on September 16, 1979 in Gibralter. However, she grew up in the US state of Texas, more precisely in the city of Houston. Ava Addams has been active in the adult industry since 2008 and since then has shot many films with other well-known actors. Through her works, Ava has also built up a large community on social media in recent years and reaches several million fans there with her content. Let's take a closer look at her career.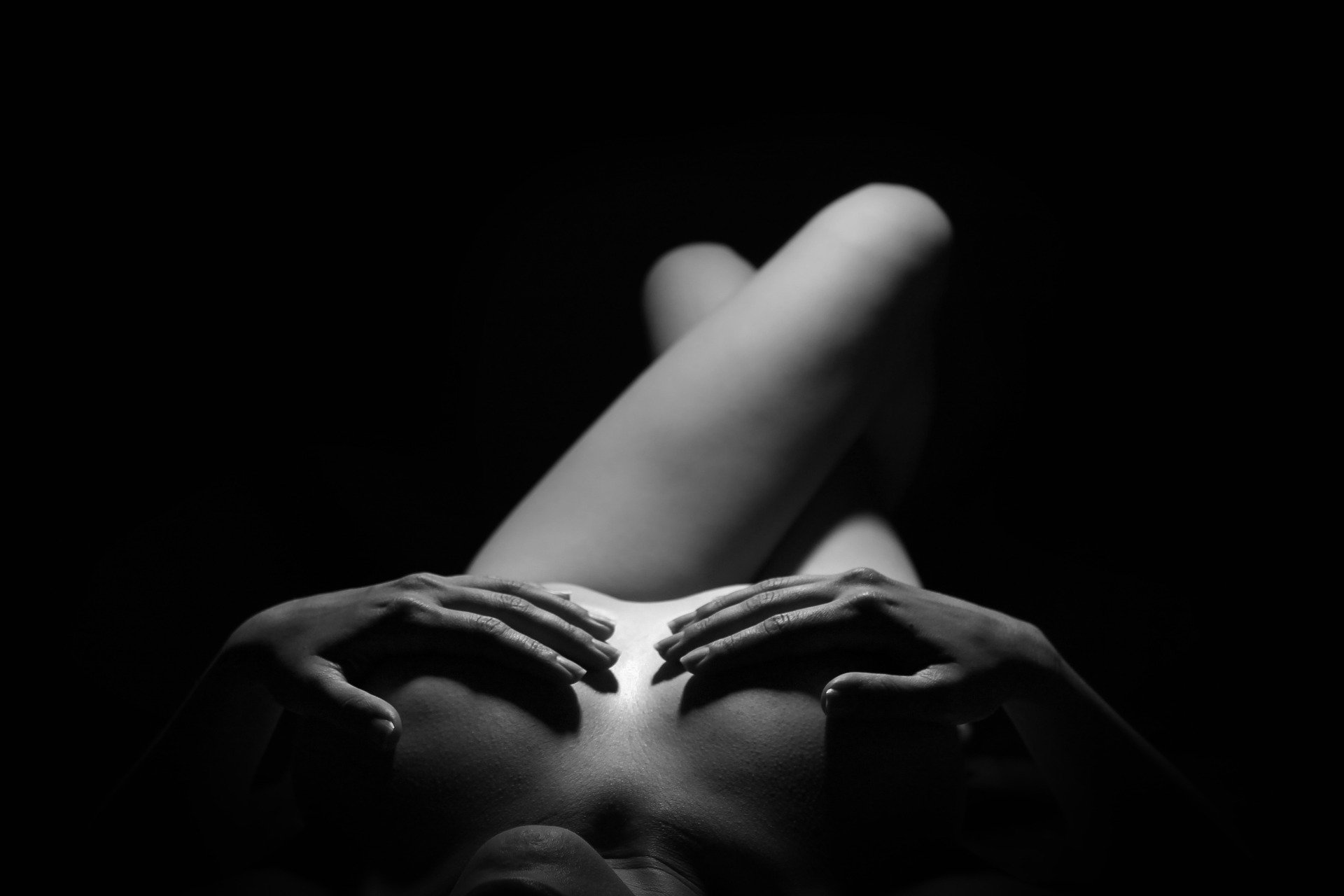 Ava's profile
Civil name: Alexia Roy
Date of birth: September 16, 1979
Hometown: Houston (USA)
Career status: Active
Star Sign: Virgo
Height: 1,60 m
Weight: 48 kg
Hair color: Brunette
Tattoos: Yes
Piercings: Yes
At the age of 18, Ava had her first exposure to the adult industry. The beginning was made by photo shoots for various fetish magazines. These shoots, of course, did not remain undiscovered. So it happened that already a few years later the first pictures of Ava were shot for Playboy. Step by step she made a name for herself in the industry.
In high school, probably no one thought that Ava would one day become one of the most famous actresses in the world. She herself stated in an interview that at that time she felt she belonged to the gothic scene. This culture of life is mainly devoted to thoughts about death and transience, and is conspicuous for its dark style of dress. In her youth she also worked as an actress and appeared in some commercials and theaters.
It was only in 2008, at the age of 29, that Ava decided to make her first film. She was mainly seen solo or with same-sex actresses from the camera. Even today, Ava for the most part shoots films that can be counted among these categories. Before starting her career, Ava Addams worked for a medical service provider, serving patients as well as health insurance companies.
Ava has been recognized for her works in the past and has been nominated for several awards. For instance, in 2020, she won the AVN Award in the Hottest Milf category and has been nominated three times for AVN and once for XBIZ Award. In 2011, Complex Magazine included her in the Top100 Most Erotic Performers in the World. Addams has starred in nearly 500 films since her career began in 2008.
This is Ava in private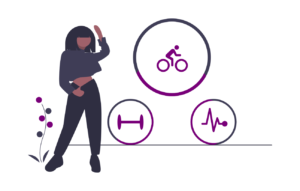 Ava pays a lot of attention to her body and physical appearance. For this reason, she has undergone several plastic surgeries on her breasts and face. With regular sports and yoga sessions, she says she loves to work on her physical fitness. She also has a son who was born in 2011.
Through her roots, Ava speaks fluent French, Italian and Spanish. She spends most of her time in the US states of Louisiana, Florida and California.