Johnny Sins
Steve Wolfe – better known under his stage name Johnny Sins, is one of the most famous erotic performers from the USA. According to the IAFD (Internet Adult Film Data Base), as Johnny Sins he participated in over 2500 videos during his active career, which also makes him one of the most famous male performers in the adult film industry. Steve Wolfe was born on December 31, 1978 in Pittsburgh, Pennsylvania in USA and had his debut as Johnny Sins in 2006 in Los Angeles. Especially through his constantly new videos in cooperation with the producer Brazzers the US actor gained great popularity. Currently Johnny Sins is no longer involved in erotic video shooting, but according to his own statements he can imagine a comeback in the course of time.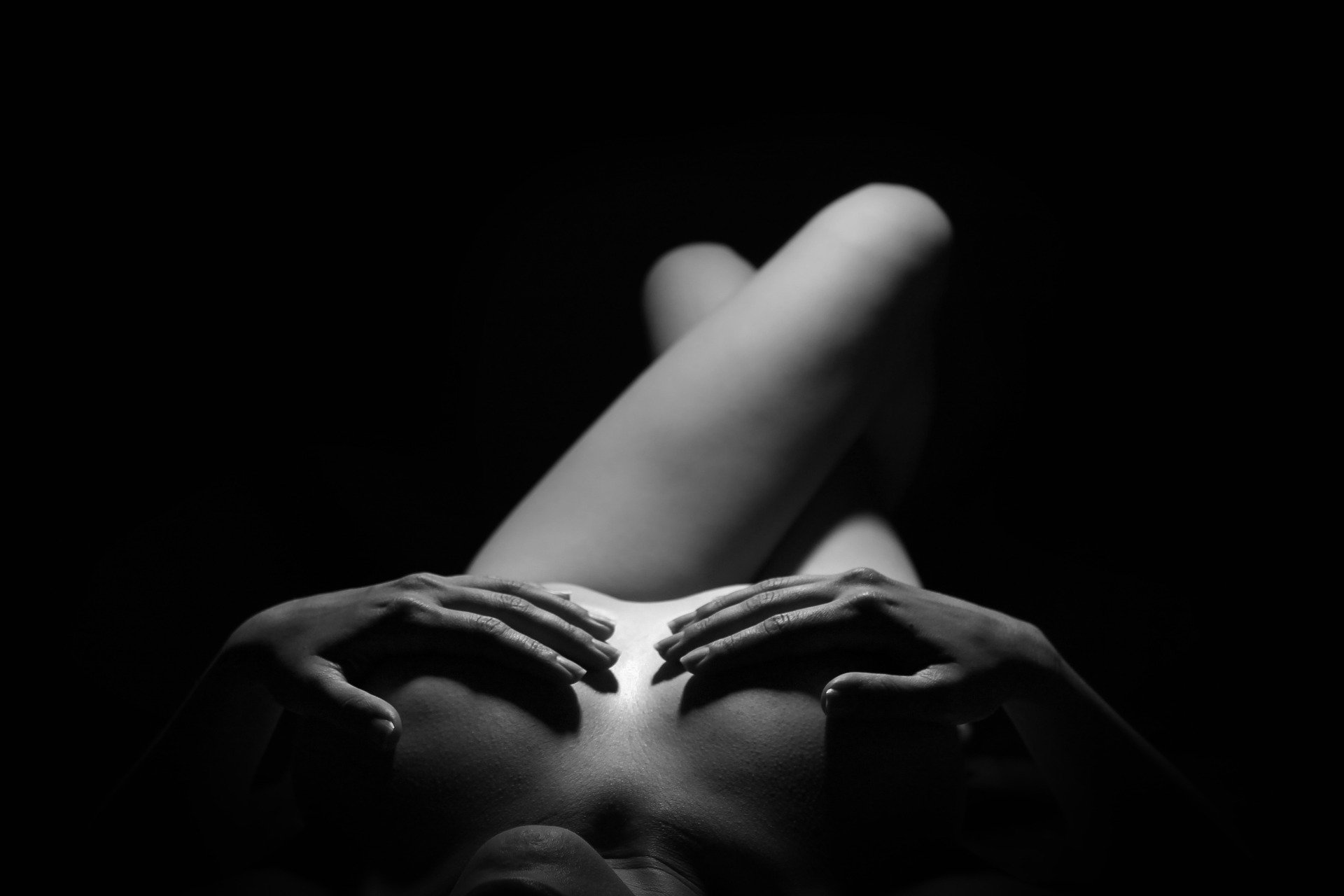 Johnny's profile
Civil name: Steve Wolfe
Date of birth: December 31, 1978
Hometown: Pittsburgh, Pennsylvania (USA)
Career status: Inactive
Star sign: Capricorn
Height: 1,83 m
Weight: 83 kg
Hair color: Bald (blond)
Tattoos: No
Piercings: No
In his countless video appearances, Johnny Sins has frequently taken on roles as a plumber, teacher, doctor, police officer, as well as many other characters, embodying the well-trained dream of many viewers*. Throughout his career, Johnny has won some of the most prestigious awards in the adult film industry, including "Most Popular Male Performer by Women" at the Pornhub Awards in 2018, as well as the "Favorite Male Pornstar" award at the AVN Awards twice.
In 2015, Johnny Sins launched an unusual project called "Sexploration" with the Pornhub company. With the help of donations through the crowdfunding platform Idiegogo, 3.4 million US dollars were to be raised to finance the two performers Eva Lovia and Johnny Sins for a training program as well as the flight into space. The plan was for an erotic video shoot to take place in zero gravity. Among other things, research was also to be done for the effects of a sex act in space. The project could not be realized in the end, because not enough donations were collected.
Already at the age of 21, a friend advised him to start in the adult film industry. But before Steve Wolfe took off in the adult world with his stage name, he worked for a construction company, which eventually fired him. He then moved to Los Angeles, where he worked in a few part-time jobs and finally signed up for castings for erotic films. He then played his first roles as Johnny Sins in 2006, and the release of a film strip by the studio Digital Playground brought the actor to the attention of the producer label Brazzers, which was largely responsible for his success in the adult film industry.
Due to his successful co-starring and the numerous calls to Brazzers, Johnny Sins even became an advertiser for the label.
This makes

Johnny Sins

today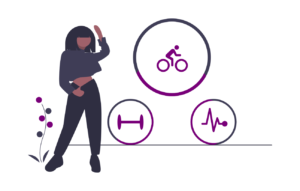 As mentioned above, Johnny is no longer active in the adult film industry. His last videos were released in 2019, but according to his own statements, he can imagine coming back to filming. Since 2017, Johnny has been running a successful YouTube channel called SinsTV, which is already followed by over 1.5 million subscribers. Starting with his then girlfriend Kissa Sins, he talked about various lifestyle topics, tips for bedtime stories and much more. Today he runs this channel alone, where he talks about various topics, as well as makes workout tutorials and shows his private life. Johnny also successfully sells duplications of his "best piece" in the form of a vibrator via an online portal.
Johnny Sins

private
Especially through his active Youtube channel you get a lot of insights into the private life of Steve Wolfe aka Johnny Sins. He is a very active person and likes to do sports, especially workouts, climbing, cycling, yoga and much more. Traveling and spending time with his dog are also among Johnny's most liked activities. His relationship status is unclear. He ended the official relationship with his last girlfriend and work colleague Kissa Sins, but based on Kissa's social media posts, they are always seen traveling together in photos. His own Instagram account is regularly deactivated by the platform.