LiveJasmin
What used to be available only in the local video store, today you can get directly on your screen with just a few mouse clicks. The world of erotic videos has changed rapidly over time. Not only has the amount of film material on offer increased, but the type of services and trends have also evolved in the adult entertainment industry. In the "live streaming" sector in particular, a number of providers have enjoyed such popularity in recent years. One of the most visited websites in the category of webcam shows includes "LiveJasmin". A place on the Internet where broadcasters can communicate with their viewers both by chat and video among themselves. Today we will take a closer look at the webcam streaming network: How does the portal work exactly? What is meant by the term broadcaster? And what makes LiveJasmin so special? We explain it to you!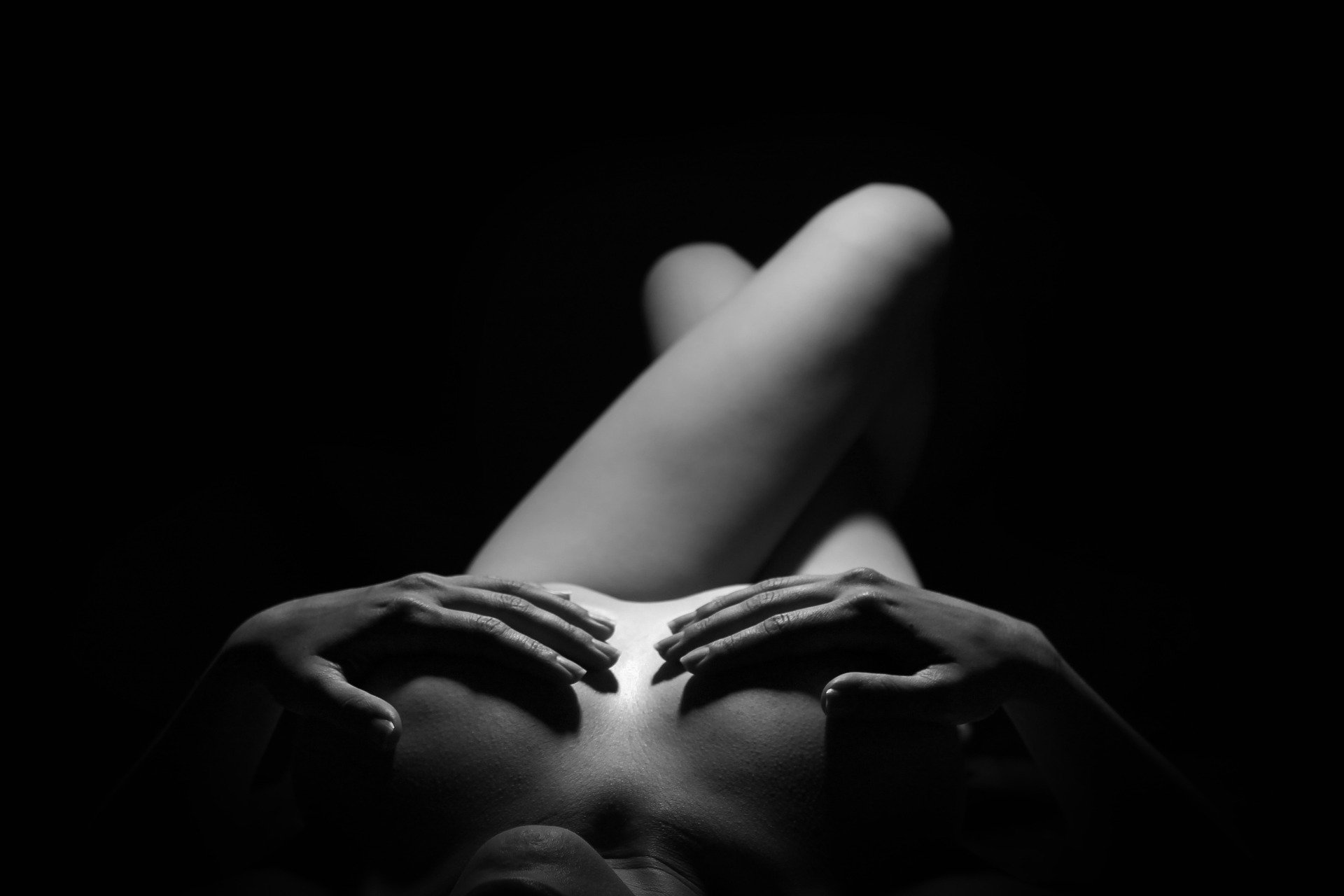 LiveJasmin at a glance
After its foundation in 2001, LiveJasmin developed into one of the most popular webcam platforms in the erotic sector. It is noticeable that the platform is in comparison to the other, well-known providers such as Camsoda, Chaturbate and BongaCams has been on the market for around ten years.
This is what's behind the erotic stream portals: under different channels, numerous shows are shown in real time. The broadcaster, i.e. the person standing in front of the camera, starts a stream. This can either be publicly viewable for all viewers – or a private show – but more on that later. The viewer can interact with the broadcaster via text, audio or video chat.
And why are webcam shows becoming more and more popular? The reason why the trend of webcam shows is growing is the possibility to interact with the model in real time during the dram and to communicate one's erotic desires and personal preferences directly via video or text chat. As Internet access becomes faster and cheaper, this also increases the attractiveness of joining a live show.
But not only has the number of viewers and users grown significantly in recent years, so has the number of broadcasters, i.e. people who perform in front of the camera. This is also not surprising, as once you have a certain number of viewers and a building fanbase, you can build a profitable side business for yourself. Below we explain how to get started with LiveJasmin and how it looks like with the compensation.
You can use LiveJasmin with complete privacy protection. This applies to your user data as well as in the context of the payment methods. How the registration and use of LiveJasmin works, we will explain now.
💰 Coupon codes for LiveJasmin

Live Jasmin has a special bonus for new customers: save 50% at LiveJasmin with our link. The bonus is redeemable for new customers only and available for a short time only:
The registration at LiveJasmin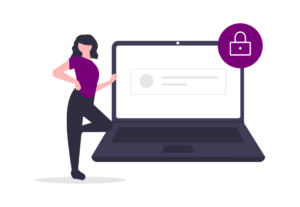 In order to register with LiveJasmin, you must be at least 18 years old. For the registration you only have to enter your email address and choose a username. There are no costs and no private information is required from you. With a regular account at Livejasmin you can join the public shows for free, chat with the broadcasters and keep a favorites list. However, you also have the option to become a premium member when you sign up. This allows you to leave offline messages to the models, send them surprises and join their private chats. This, however, takes a certain amount of credits. Let's take a look at what's behind it!
What does LiveJasmin cost? Tips and credits
As we have already clarified, in addition to the free, public webcam shows, there are also more exclusive offers to choose from. These can be taken up with credits. The number of credits required varies, depending on what is demanded from the models. With the help of the credits, you can also send a tip to the broadcaster, for which they can return the favor with special actions in front of the camera. The price of the credits depends on the number of credits you want to buy:
17.99 credits: approx. 23€
27.99 credits: approx. 35€
67.99 credits: approx. 81€
97.99 credits: approx. 116€
157.99 credits: about 184€
When you sign up for a new account, you will have the opportunity to take advantage of a one-time 50% discount on the purchase of credits. If you choose your credit card as payment method, you will receive an additional 9.99 credits for free as a gift for your registration – the billing will remain anonymous, as it will not be charged under the direct name of LiveJasmin.

Register now as a viewer (user) or as a webcam model (broadcaster):
This is how LiveJasmin is structured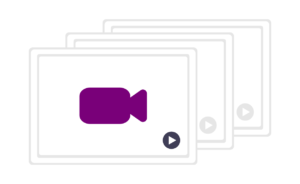 On the platform you will find a large selection of categories, under which you can find a suitable webcam show according to your preferences. Among them are all terms such as age, gender, region, etc. to choose from. All camshows are streamed in real time. If a channel that appeals to you is not active, you can favorite it to see directly at a later time whether the model is active again.
The advantages and disadvantages of LiveJasmin
Particular advantages can be found relatively quickly on LiveJasmin: numerous, exclusive models are registered on this platform and the general selection of live shows is large. The quality of the camshows is also very good and it is easy to find your way around the site. In addition to the traditional features, there are various icons to choose from in the camshows that you can select to send gifts in exchange for credits. A special feature is the "Vibratoy" function, which allows the user to manually control the model's vibrator (if it is offered).
On the downside, most of the models are from abroad and the chats are often in English. The credits are also a bit more expensive compared to other platforms.
But: In contrast to some other platforms, LiveJasmin offers a particularly high quality, which in turn justifies the price. Many models are registered exclusively with LiveJasmin and offer something more for the eye.
Earn money with LiveJasmin?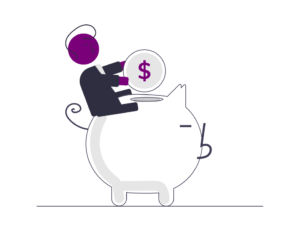 If you decide to become a broadcaster, you have a very good chance to build up a decent side income with LiveJasmin. Depending on how good you are and how many viewers you reach per webcam show, your share could be as low as a three-digit amount per show. You get a share of the credits spent during your camshow. LiveJasmin offers the best performers in 6 categories an additional bonus of up to $10,000 per week. The reward depends on the placement you get on the platform. The Best Models on LiveJasmin earn as much as six to seven figures monthly.
What do we think of LiveJasmin?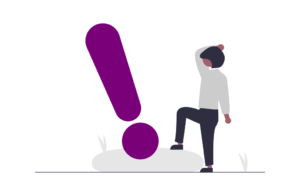 It's not for nothing that LiveJasmin is one of the most popular and largest webcam show platforms in the world. The particularly positive user experience and the large selection of camshows clearly speaks for itself. Especially the protection of privacy and anonymity give LiveJasmin a serious status and people like to stay longer on the site. Despite the relatively few German-language cam shows, the portal has a lot to offer and we can only recommend that you check it out for yourself.