Piper Perri
Julienne Leda Frederico – known by her stage name Piper Perri – was an up-and-coming actress in the adult film industry until 2018, whose notoriety had also increased significantly in recent years despite inactivity. Born on June 05, 1995 in Harrisburg, Pennsylvania, Piper made her debut in November 2014 and since then she has taken numerous assignments from major producers such as Brazzers, Digital Playground, Bang Bros, blacked.com and many more. Piper Perri is mostly known for petite and youthful look and starred in various popular videos. As always, you can find out what she has achieved and how her career has progressed here, at All Actresses.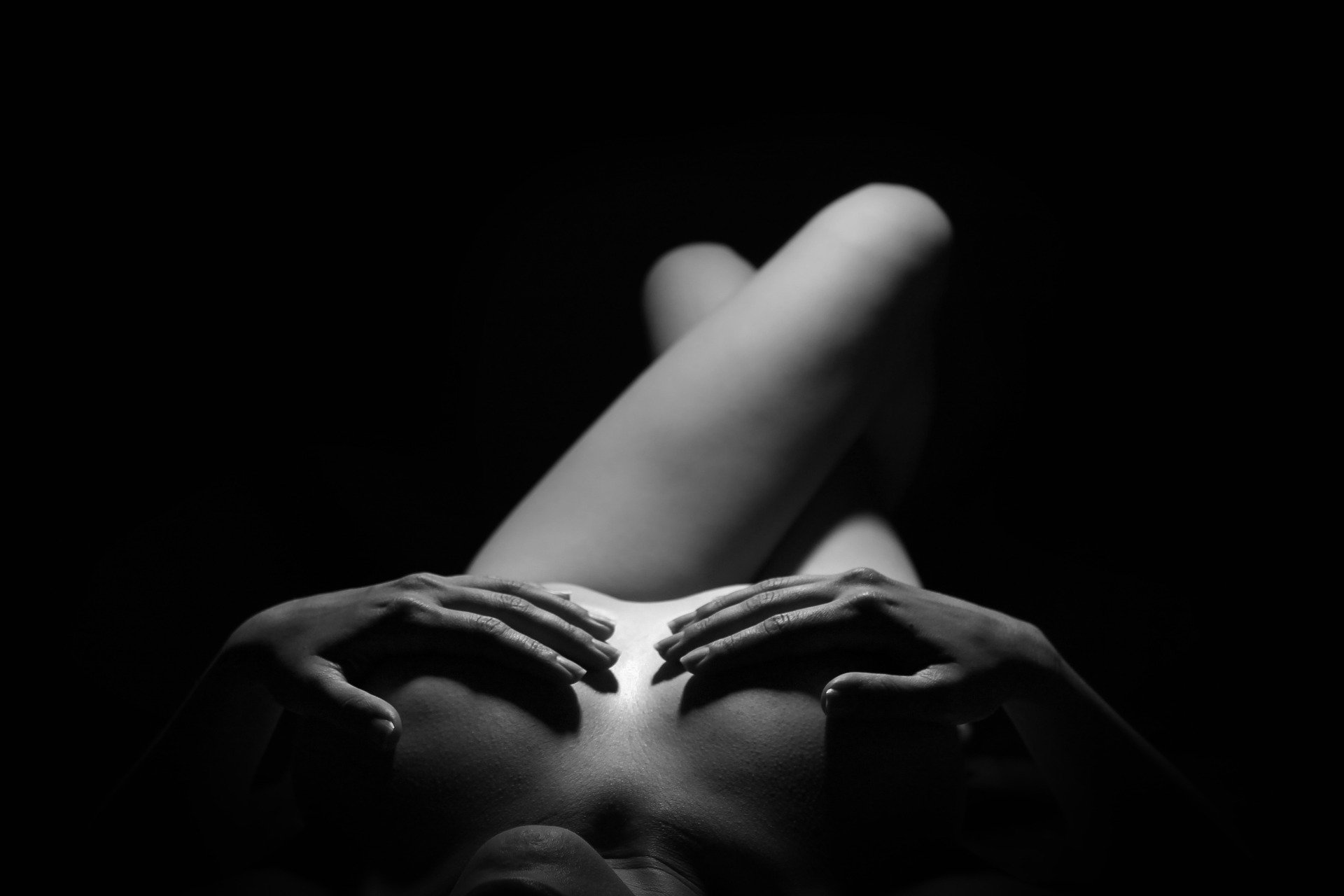 You want to see Piper Perri? You can find her here:
Piper's profile
Civil name: Julienne Leda Frederico
Date of birth: June 05, 1995
Hometown: Harrisburg, Pennsylvania (USA)
Career status: Inactive
Star Sign: Gemini
Height: 1,47 m
Weight: 40 kg
Hair color: Blond
Tattoos: Yes
Piercings: No
Before entering the adult industry, Piper Perri attended college and worked as a salad bartender at a restaurant called Ruby Tuesday. She completed her schooling and also graduated from a culinary school. Piper had her first experience with performing in front of the camera at a young age with her then boyfriend. After a breakup of her relationship, she decided to use her independence to start in the adult film industry and earn money on her own.
After her debut in November 2014, quite a few producers became aware of Piper Perri in a short time. The delicate young blonde was able to tackle numerous assignments in the following years and became more and more famous with her frequent appearances in adult films. According to the IAFD (Internet Adult Film Database), Piper Perri was involved in more than 280 shootings between 2014 and 2018. During this period, she made herself popular especially through hardcore flicks with predominantly African-American actors and female performers.
Piper Perri has been nominated for awards at the most important awards of the adult film industry every year throughout her career. This includes categories for Best Newcomer at the AVN Awards and several other categories at the XRCO and XBIZ Awards. However, for Piper it remained only nominations and she unfortunately did not receive any trophies at the events.
In 2018, Julienne Leda Frederico abruptly ended her career as Piper Perri. Without much announcement, it became silent in the social channels of the erotic actress and to this day many fans are wondering if and when she will resume her activity. By the way, she adopted her stage name in reference to the character "Piper Chapman" from the US series "Orange is the New Black". In interviews she revealed that her role model was the actress Sasha Grey.
Piper Perri

private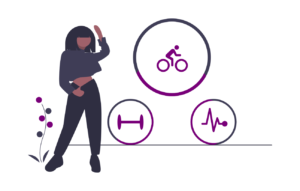 Nothing more is known about Piper Perri's private life until today. Since her last posts on her social media channels, she has not shared any insights about her personal or professional life. Why exactly Piper stopped her career as an erotic actress is still unclear.
What many don't know is that Julienne Leda Frederico had to go through a tragedy in her personal life in 2016. Her son named Hayden, passed away in the hospital when he was not even two years old. Hayden is said to have hit his head at home, causing him to faint. For the time being, the exact circumstances have not been clearly revealed to the public, but some forums say that her boyfriend at the time might not have been completely innocent in the accident.
Some fans think that her departure from the adult film industry could be related to problems in her personal life such as the tragic event of her son. To this day, her fans hope that one day she will come back to the public and give an update about her whereabouts.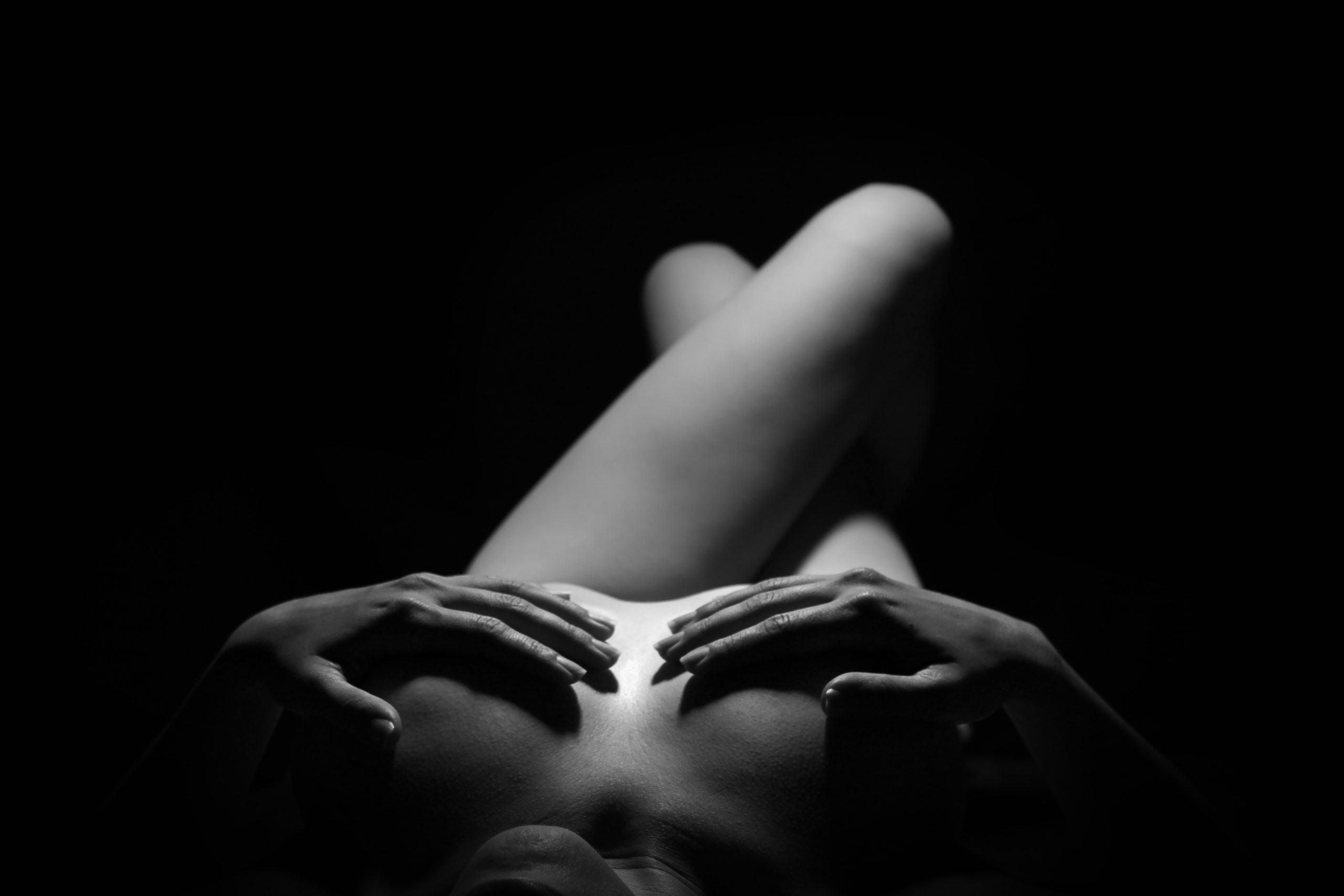 Get to know more actresses and actors: