Cam4
Live streaming – Probably no other form of entertainment has been able to establish itself so well in recent years. Streaming is now offered in a wide variety of categories. Be it in the field of music, gaming, or even in the world of erotica. Erotic streaming portals like Chaturbate, Bongacams, LiveJasmin, Susi.live or also Camsoda are now among the most visited websites in the world. This trend movement originated in the United States, but has now also arrived in Europe – including Germany.
We have taken this trend movement as an opportunity to take a closer look at the various streaming portals. First of all, it must be said that all portals are very similar and differ only slightly from each other. Nevertheless, today we want to take a closer look at the portal "Cam4" a little more closely. In addition to the streaming service providers mentioned above, this is probably one of the best-known platforms in Germany. What is hidden behind Cam4? What do I have to consider as a user? And are there any costs that I might incur? We do the check!
Cam4 at a glance
Cam4.com (abbreviated to Cam4) was founded back in July 2007, making it one of the oldest webcam platforms. The portal is mainly used by amateur users for streaming (i.e. real-time distribution) of erotic content.
As with other platforms, Cam4 gives you the opportunity to watch other webcam shows or to perform your own show in front of the webcam. A distinction is made between the user (the one who watches the shows) and the broadcaster (the one who is active in front of the webcam). As the latter, you also have the possibility to earn money via Cam4. We will go into this in more detail in the course of this article.
As a user, you have the great advantage at Cam4 that you can watch the shows for free without a prior registration. Although this is the case with the vast majority, there are also providers where you can only access the webcam show free of charge for a limited time.
Let's now clarify the questions of how registration with Cam4 works and when it can become chargeable for you as a user.
The registration at Cam4 – useful or not?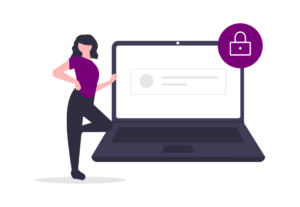 As with other webcam portals, registration with Cam4 is only allowed once you are of age (i.e. 18 years old). The registration at Cam4 is free of charge and very fast. All you have to do is enter a user name, a password and a valid e-mail address. Once you have done that, there is nothing to stop you from using the service. Basically, you have the option to use the portal without registration. But with the registration you have the chance to communicate with the person in front of the camera in the group chat.
What does Cam4 cost you? The explanation of the tokens
In addition to the free membership, Cam4 also gives you the option to sign up for a gold subscription. With this Gold Subscription you will have no commercial interruptions in the webcam shows and you can write private messages that will only be visible to the person behind the camera. The Gold subscription costs you €19.99 per month and is therefore relatively inexpensive. In addition to the features mentioned above, you will receive 100 tokens per month with your Gold subscription, which are freely available to you. We will now explain what these tokens are all about.
The term token is probably best translated as "virtual currency". For example, if you want to enjoy a private show without other spectators, you can make this possible with the help of the tokens. But the tokens can also be used as a tip if you want to see certain actions from the person in front of the camera.
The conversion of the tokens is as follows:
50 tokens: 9,95€
100 tokens: 18,99€
250 tokens: 44,95€
500 Tokens: 84,95€
1000 tokens: 159,99€

Register now as a viewer (user) or as a webcam model (broadcaster):
This is how Cam4 is structured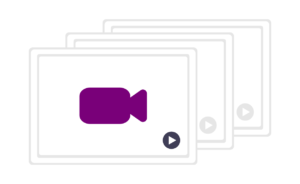 When you enter the Cam4 site, you will be presented with a selection of different live shows. The listing of the performers is not based on a fixed principle. In the next step, you can use filters to select whether you want to see women, men or transgender people. You can also filter by age, language, body figure and sexual orientation. You can also specify which webcam shows you want to see by using special tags (like "boobs", "milf" and many more).
The advantages and disadvantages of Cam4
A big advantage of Cam4 is that you can access the portal basically for free and the free access is not limited in time. Not all functions are available to you with the free account. However, the free use should be sufficient for the beginning.
Another advantage is that you can use the extensive filter to specify exactly what kind of live shows you want to see and you can also use this filter without a registration or a paid Gold subscription. In no portal tested by us can you, as a free user, specify so precisely what kind of camshow you want to see.
One disadvantage of Cam4 that we noticed during our research is the short commercial breaks and banner ads that can appear during the webcamshow. These can be annoying for some users in the long run. This can only be remedied with the paid Gold subscription.
Is it possible to earn money with Cam4?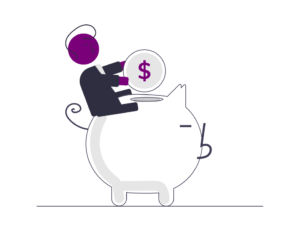 To answer the question briefly – yes, you can earn money with Cam4. If you decide to perform in front of the camera yourself, you can earn money using the tokens donated by your users, just like with other webcam portals. You will be compensated with these tokens. These tokens can be donated by your users as tips or used as payment for a private show. And here another advantage of Cam4 for broadcasters stands out: You get 100% of all token earnings and don't have to count with any deductions on the part of Cam4. For comparison: With Chaturbate, you only receive 20% of the revenue generated by the tokens.
Our conclusion about Cam4!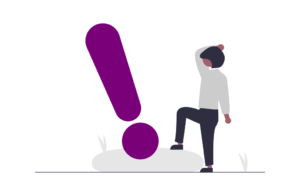 Cam4 pursues a different marketing strategy with its portal and focuses on the conclusion of a Gold subscription. This is especially noticeable in the free usage. Advertising banners appear there and you also have to reckon with advertising interruptions at regular intervals. If you value free use without interruptions, you are probably better off with other cam portals. Nevertheless, Cam4 offers all core functions even with free use and scores especially with its extensive filter function. Thus, the portal is in no way inferior to its competitors. So, if you value a precise filter and special webcam shows, Cam4 is exactly the right address.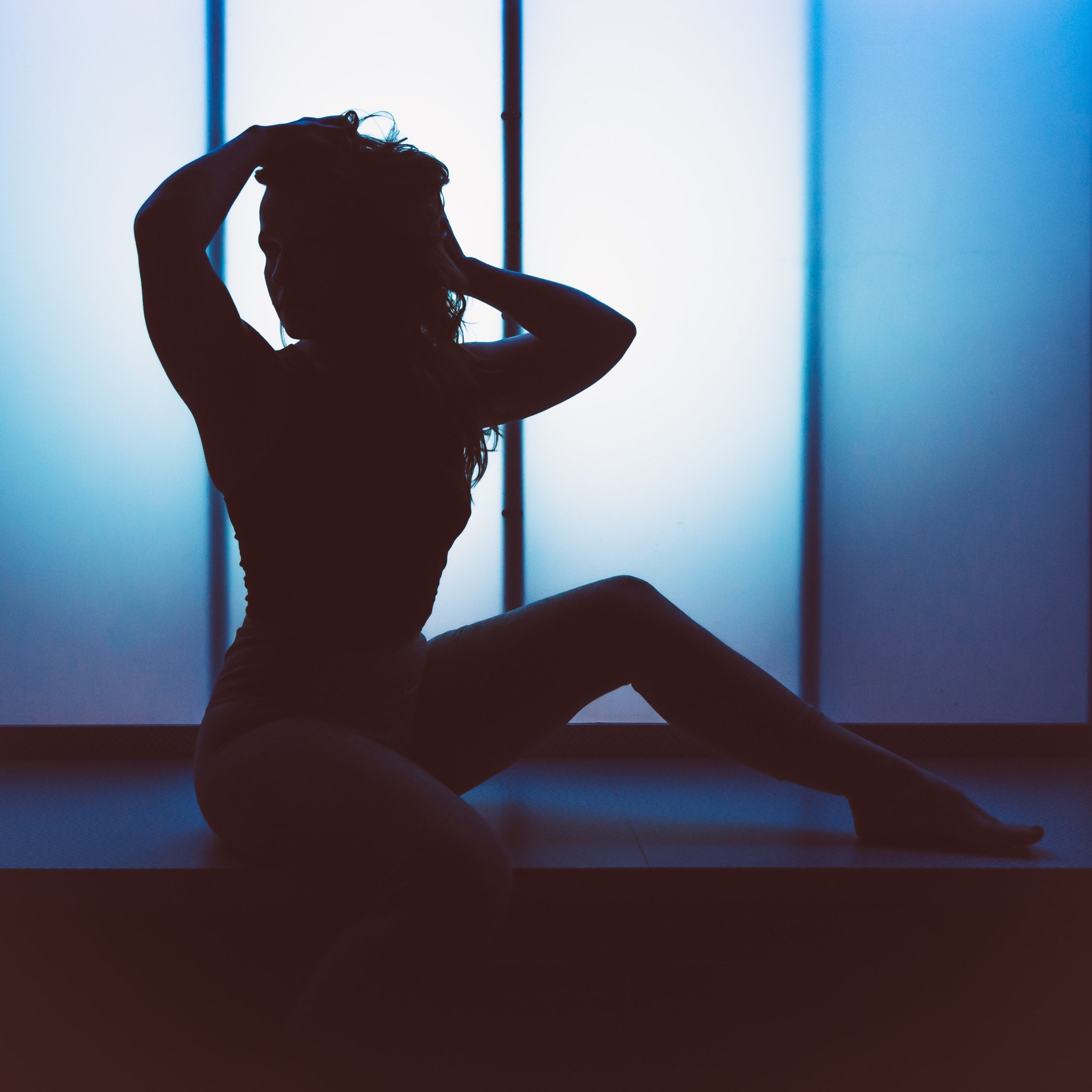 Do you also know these portals?