Angela White
Angela White – also known by her real name in the film industry, is an Australian erotic actress. On March 4, 1985 Angela was born in the Australian capital Sydney. At the age of 18 she emigrated to the USA. According to her own statement, Angela made the decision to appear as a performer in the erotic industry very early. Already in 2003, at the age of 18, she was a nude model in addition to high school. A fact that did not go down well with her classmates. Angela faced a lot of hostility, but did not let it affect her. On the contrary, in 2007 she was named Model of the Year by "The Score Group". To this day, White is still active in the industry and, in addition to her vocation as a performer, has also established a second leg as an entrepreneur with her production company AGW Entertainment B.V..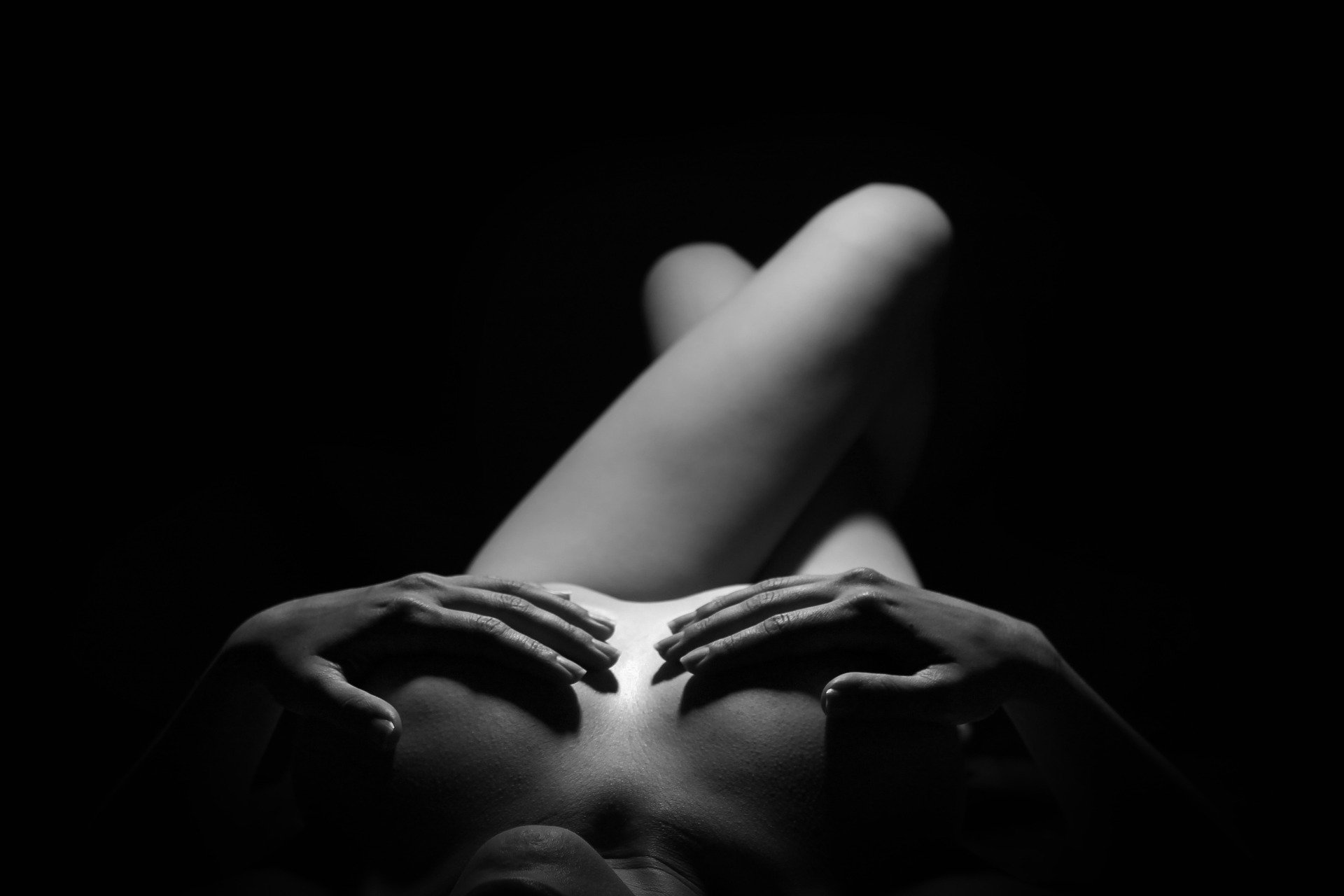 You want to see Angela White? Here you can find her:
Angela's Profile
Civil name: Angela White
Date of birth: March 04, 1985
Hometown: Sydney (Australia)
Career status: Active
Star Sign: Pisces
Height: 1,60 m
Weight: 59 kg
Hair color: Brunette
Tattoos: Yes
Piercings: No
Angela has been an active performer since 2011. In March 2011, she released her first erotic film. According to Angela, it was already clear to her at the age of 14 that she would like to appear in films as a performer herself. She justified this, among other things, because she was a victim of "slut-shaming" due to her bi-sexuality in society and especially in high school. This is understood to mean that women are hostile, insulted and attacked because of their sexuality and sexual preferences. In the erotic industry, she was able to live out her sexuality without having to reckon with attacks.
Angela White perceived the fallow land as a place of retreat where one was not immediately judged or pigeonholed because of one's sexuality. At the age of 18, she sent her first pictures with naked skin to the publisher "The Score Group". These photos were also very well received there. Angela was then invited to the USA for various photo shoots and after her stay there decided not to return to Australia.
But before Angela went into the professional film industry, some time was to pass. It was not until early 2011, at the age of 26, that she decided to make her first film. It was so well received by her publisher that they chose her as Score's Hardcore Performer of the Year in 2011. Almost two years later, she launched her own website angelawhite.com. But it should not stop there. Because some time later, she also founded her own production company AGW Entertainment B.V..
Even today, Angela White is still active as a performer. One of the reasons for this is that she describes herself as an exhibitionist. According to her own statement, she particularly likes private webcam shows where she can meet her fans and be close to them.
What Angela White does today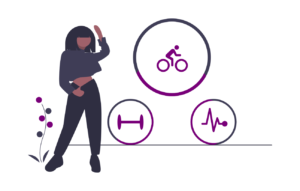 Even today, in addition to her career as a performer, Angela is committed to greater acceptance of sexuality in society. For this reason, she already put herself forward as a candidate for the "Australian Sex Party" in 2011. In doing so, she wanted to achieve, among other things, that sex workers be granted more rights. The right to free sexual development is of great importance to Angela. Today, she makes public appearances to draw attention to this important right and would like to promote a rethink in society.
Angela White in private
Angela reveals rather less about her private and family life. It is only known that she has a child, which she keeps out of the public eye. Beyond that, no other details about her marital status are known.