Emily Willis
In the world of erotic films, every year numerous newcomers and newcomers step in front of the camera. Most of them stay in the amateur league for a long time before they are discovered by bigger producing studios. However, there are a few exceptions – including Emily Willis. The young actress already has a steep career path behind her and has been able to establish herself as a well-known personality in the erotic industry in recent years. Under the name Emily Willis, the US citizen with Argentinian roots has already worked on several videos with the biggest producers of erotic films, among them also Brazzers, Evil Angel and Digital Playground. What Emily Willis has achieved since her debut in the adult film industry and what her current status is today, we reveal to you now. Let's go!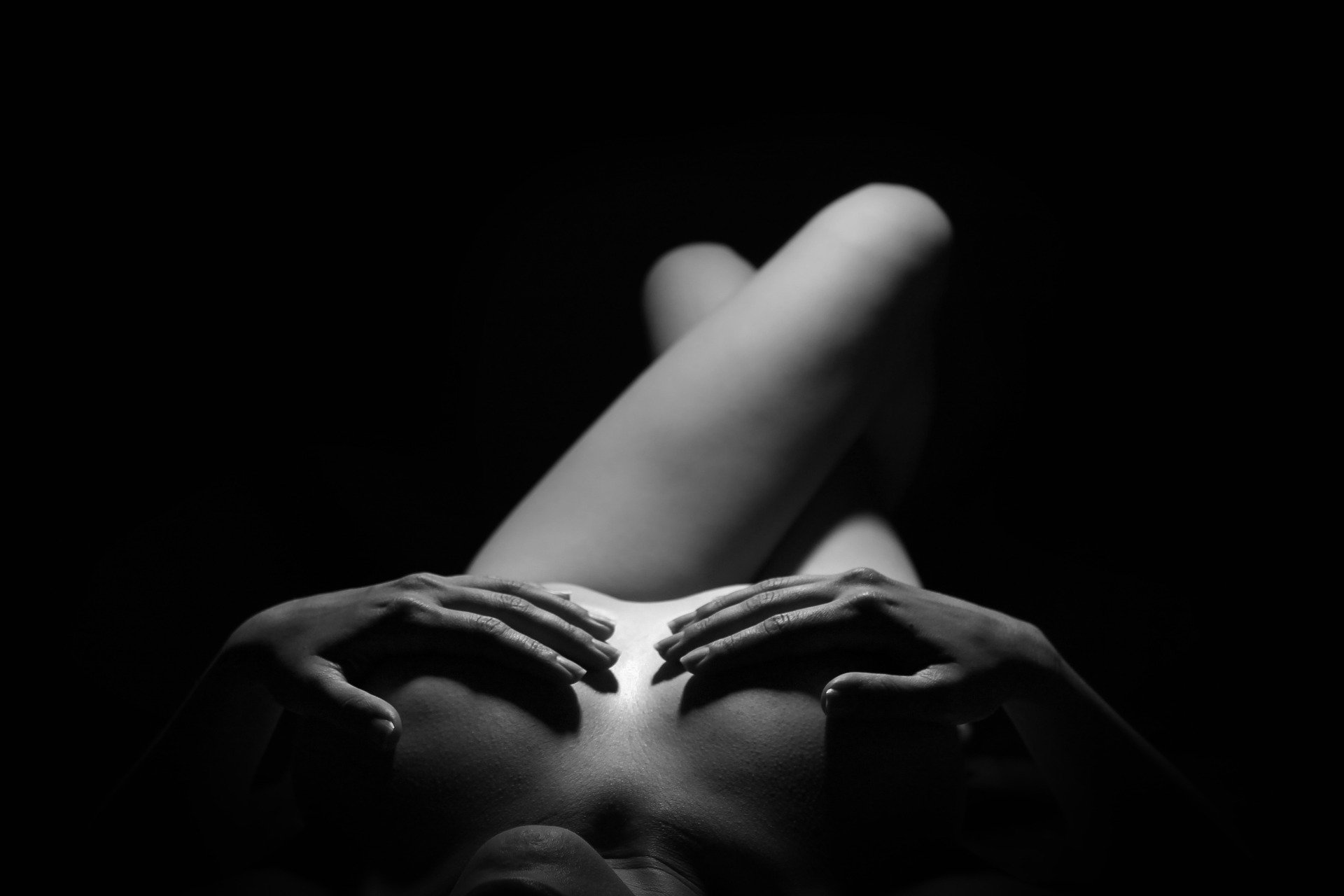 Emily's Profile
Civil name:Unknown
Date of birth:December 29, 1998
Hometown:St. George, Utah (USA)
Career status: Active
Star sign:Capricorn
Height: 1,65 m
Weight: 52 kg
Hair color: Black
Tattoos: No
Piercings: Yes
Emily had her first contact with the adult world at the age of 19, when she met the operator of the erotic website "Girls Do Porn" via the dating network Tinder. After the two successfully met, she shot some amateur videos for him and that's how she made her entry into the adult film scene in 2017. Shortly after, Emily Willis received numerous offers to shoot in front of the camera, including from well-known adult film industry giants such as naughtyamerica.com, Evil Angel, Twistys and Bang.com. Since 2018, the young talent is already engaged in the professional level.
As we have already mentioned, the roots of Emily Willis are of Argentine origin. Until the age of 7 she lived with her family in Argentina, with whom she eventually moved to the USA, more precisely to St. George in the state of Utah. Not too much is known about her childhood and her exact past. Emily graduated from high school and after a short time she started working in the adult industry.
With her passion for her profession, Emily Willis has worked her way up to become a star in the adult industry over the past few years. In the adult industry, actors and actresses are awarded every year at various events and adult platforms for their performances in different categories. The most relevant awards are the AVN Awards and the XBIZ Awards. It is all the more astonishing that Emily Willis has received several of the most important awards at the respective awards ceremonies. Among them, the "Female Perfomer of the Year" award.
According to the Directory of Erotic Actors and Actresses IAFD (Internet Adult Film Database), Emily Willis has participated in over 480 film shoots to date. The actress was also featured in a music video by US rapper G-Eazy. The clip, titled "Moana," already has over 15 million views on the video platform Youtube.
What does Emily Willis today?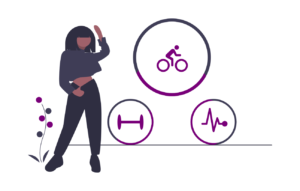 The young actress is still actively represented in the erotic scene. In some interviews, she has already revealed that she feels very comfortable in the erotic video industry and will continue to participate in more filming in the coming years. No wonder, because Emily Willis over time has been able to build a very large fan base: She now has over 1.6 million followers on Instagram and over 670,000 followers on Twitter.
Emily Willis

private
Exact details about the private life of Emily Willis are not known. About herself as a person we know that she is a cheerful, communicative and open person. She likes to take time for her hobbies like yoga, workouts, reading, meditating and body care. She likes to combine her passion with her job and she enjoys the great variety she gets on set and in front of the camera.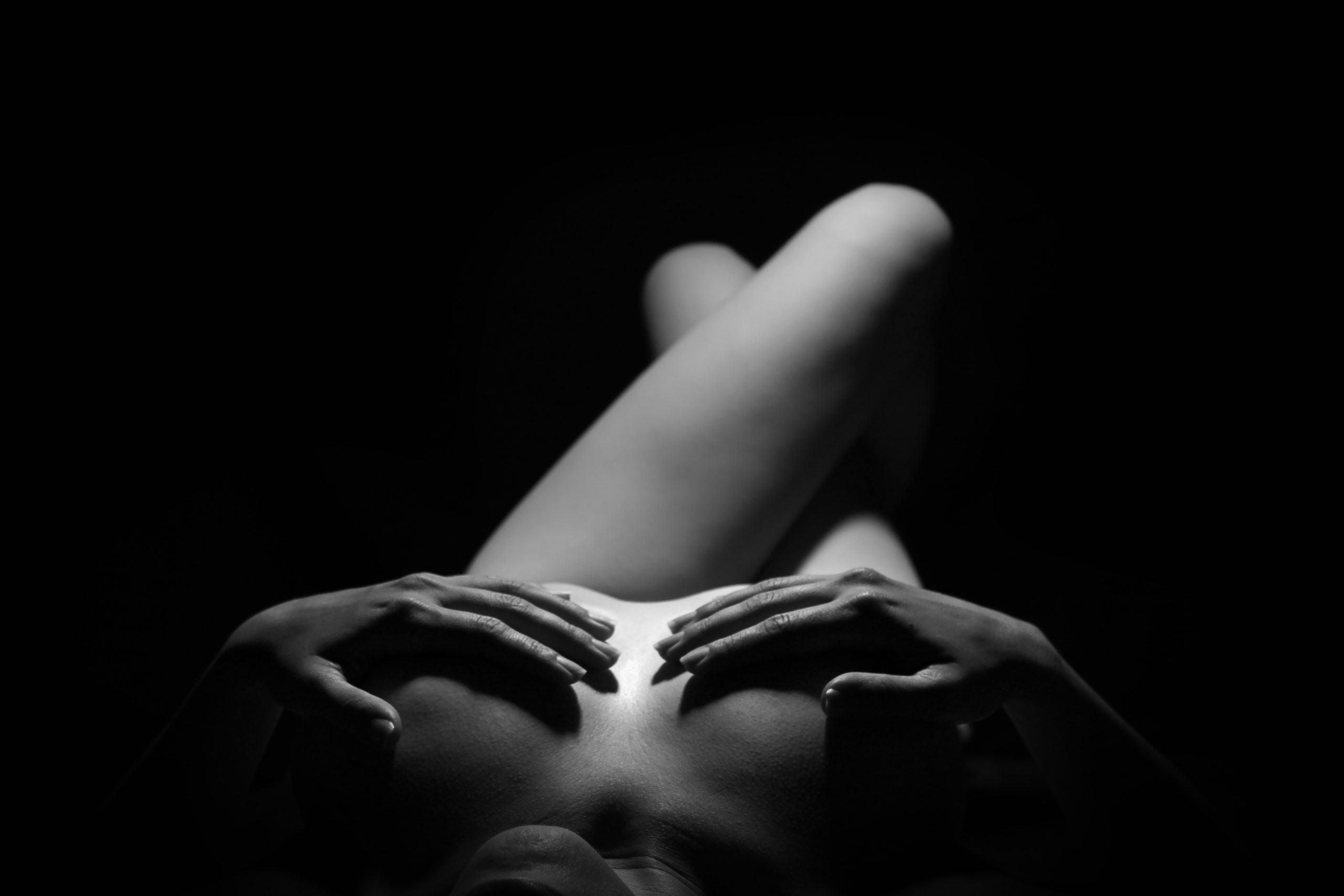 Meet more actresses

and performers

get to

know

: