Kendra Lust
Michele Ann Mason, probably better known to her viewers as Kendra Lust, is an American erotic actress known far beyond the country's borders. Kendra was born with French-Canadian and Italian roots on September 18, 1978 in Madison Heights in the US state of Michigan. Although Kendra started her career as an erotic model relatively late, she is one of the most famous personalities in the industry. She shot her first erotic film at the age of 34 and has always been one of the top performers in the "Milf" category. Various awards have impressively underlined Kendra's success in the past. In the last few years she has worked for various production companies, including Brazzers or also the Bang-Bros under contract.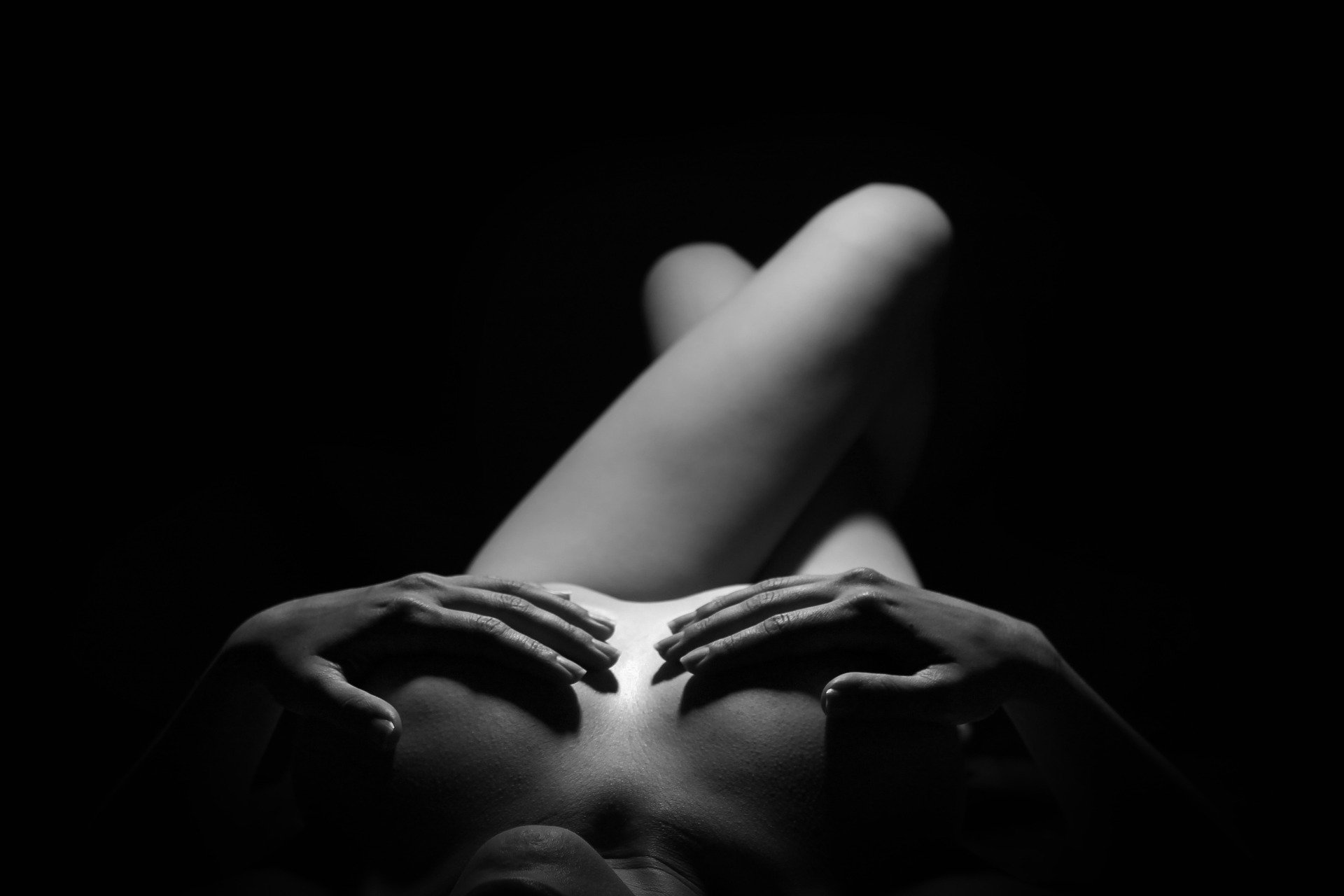 You want to see Kendra Lust? Here's where you can find her:
Kendra's profile
Civil name: Michele Ann Mason
Date of birth: September 18, 1978
Hometown: Madison Heights (USA)
Career status: Active
Star Sign: Virgo
Height: 1,63 m
Weight: 55 kg
Hair color: Dark brown/black
Tattoos: No
Piercings: No
Kendra started her career in the adult industry relatively late compared to her other colleagues. So it was all the more surprising when she won the Night Movie Award just three years after starting her career and the AVN Award the following year. Both awards are among the most prestigious awards in the adult industry. Since then, she has added eleven more awards, including from XBIZ and Urban X Award
But it didn't show up in her teens. Kendra attended and successfully graduated from high school and college. During her high school years, she took a special interest in the sports of football and softball. At the age of 16, the time when she went to college, she worked in a club as a table dance model. However, according to her own statement, she did not consider this side job as a door opener for a professional career as a performer. Rather, she wanted to use it to cover her educational expenses for college and graduate school. After graduating from college, Kendra went on to earn a bachelor's degree in nursing from the university.
Kendra continued to work as a nurse for seven years after graduation. Then, at the end of 2011, the then 33-year-old decided to make the move into the adult industry. The beginning was made by appearances as a webcam model, before she decided less than three months later, so in March 2012, to shoot her first film. This film was produced and distributed by the video label Brazzers. It was followed by other films directed by well-known production companies. Among others, in 2015 she signed a contract with ArchAngel Productions. At the same time, in the same year, she decided to take the step into entrepreneurship.
This is what Kendra Lust does today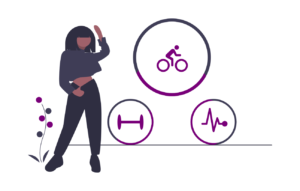 By founding her modeling agency Society 15 and selling sex toys modeled based on her body, Kendra has established an entrepreneurial foothold. She also started her own production company, Lust Army Productions. Today, you can still see her occasionally appearing as a performer in various films. In addition, she is still active as a webcam model and regularly hosts webcam shows for her fans.
Kendra Lust private
Kendra is married to Charles Cleve Mason Jr. She is said to have a love affair with John Cena, a wrestler from the USA. However, this relationship is not confirmed. She has a daughter and currently lives in Shelby Charter Township in the US state of Michigan. She also owns an apartment in Los Angeles.