Dirty Tina
Dirty Tina has been a well-known figure in the German-speaking adult film industry for years. Born on August 09, 1972 in Rheine, the actress from NRW's real name is Martina Schmeddinghoff and had released her first videos in March 2010. Since then, her career has continued to develop and today, with her more than 800 videos, she is one of the most searched women in the "Milf" category in the German-speaking world.
Then you should not miss her live shows at ! 🔥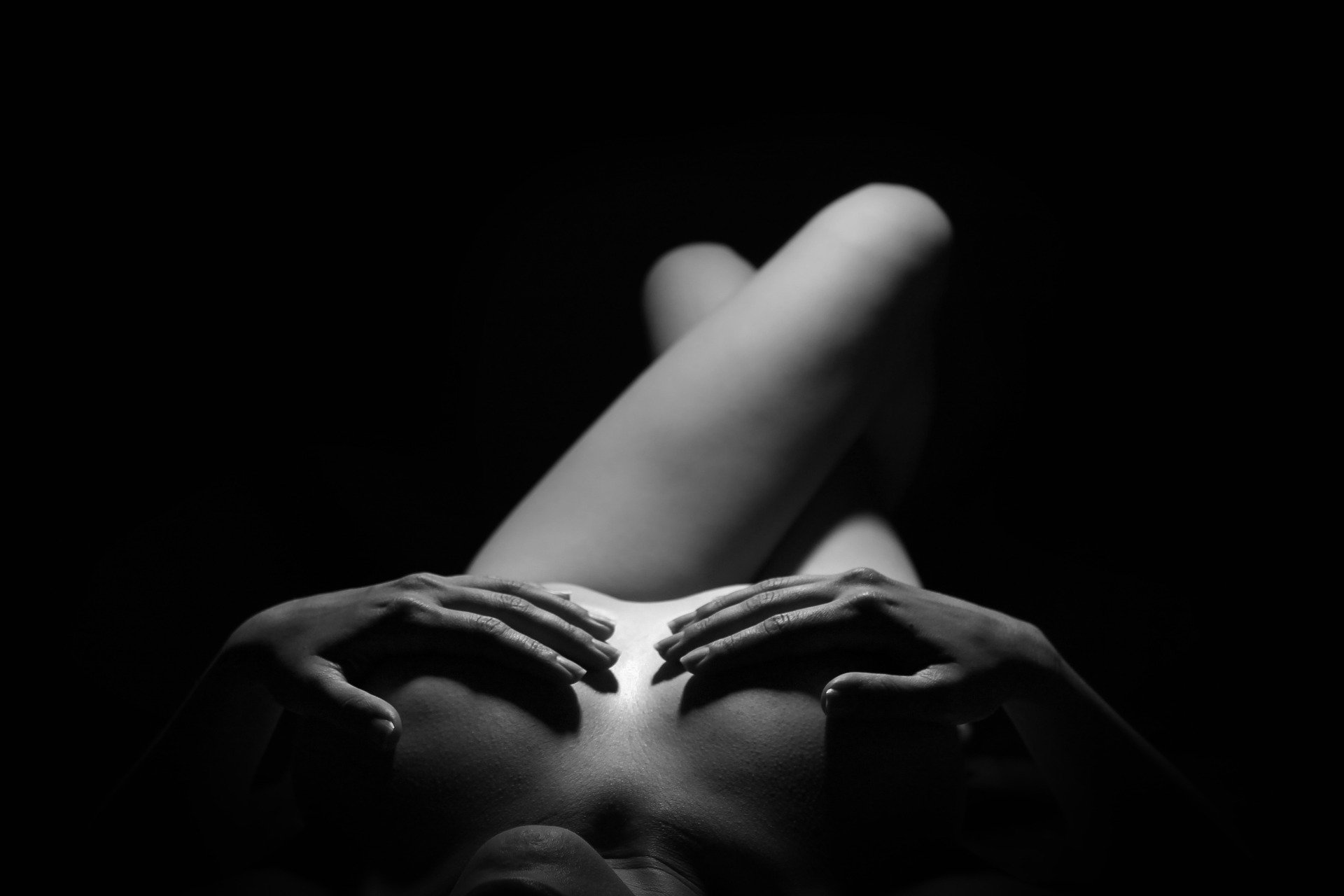 You want to see Dirty Tina? You can find her here:
Tina's profile
Civil name: Martina Schmeddinghoff
Date of birth: August 09, 1972
Hometown: Rheine, North Rhine-Westphalia
Career status: Active
Star Sign: Leo
Height: 1,67 m
Weight: 56 kg
Hair color: Blond
Tattoos: Yes
Piercings: No
Dirty Tina started with her first amateur videos already in March 2010. After she was looking for adult movies one evening, she noticed that for her taste, a lot of amateur videos were too artificial and inauthenticPerformers* too artificial and inauthentic shot their videos. With the determined attitude that she could deliver much better material as Dirty Tina, she then uploaded her first videos and made cam sessions. The viewer numbers proved her right: already after the first videos, the click numbers shot up and she felt vindicated in her cause.
Before making her way into the adult film scene as Dirty Tina, Martina learned the trade of paralegal. After graduating, she continued her studies at night school in order to gain a foothold in the investment consulting business as a bank clerk. Eventually, she worked in the financial industry for years, but she disliked it in the long run. In interviews, she stated that in addition to the frequent shortage of money, she didn't like the general job of being a salesperson. To "sell" products to customers, although they didn't need them at all, just to be able to pay the rent, was something she didn't want to do in the long run.
As Dirty Tina, the actress from NRW has already won the Venus Award twice in the category "Best Milf". The Venus Awards are considered to be among the most important German awards in the German erotic film industry. In addition, Dirty Tina is also regularly represented at the Venus fairs and is already considered a celebrity with her numerous videos in German-speaking countries. Dirty Tina also has a stable fan base because she is known for shooting her videos via user meet and greets. This means that viewers can send their request directly to her and be invited for a video shoot. This is also how many of your erotic films have already been made.
Martina is still active as a performer today and regularly uploads new content to her own website. She found her dream job by changing from a bank clerk to an erotic actress and is very satisfied with her job.
What Dirty Tina does today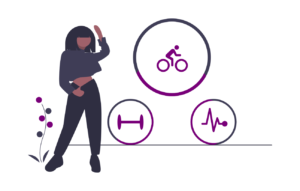 Tina describes her life today in such a way that she finally feels she has arrived. Doing what you love and getting paid for it is what she describes as the fulfillment of her professional quest. She is represented on various online platforms and has a loyal fan base. Because of her closeness to her viewers and her online presence, it continues to grow. Her own website is also running more and more successfully, where she provides exclusive content with better quality.
Dirty Tina private
Martina is one of the few performers who reveal her private name. However, she finds that in contrast to her former profession, she is finally doing "serious" work and the work in the adult film industry is much more honest than that in the financial world. Today she has a residence in Münster and a second one on the island of Mallorca. So far nothing is known about her current relationship status. Martina also has a son.