Lana Rhoades
Amara Maple – probably also better known as Lana Rhoades, is a US-American model and Erotic actress. Lana has Slovenian roots and was born on September 6, 1996. She grew up in McHenry, Illinois, a more rural region of the USA. At the age of 18 she decided to move to Chigago. But even before that, it was already clear to Lana Rhoades that she wanted to gain a foothold in the erotic industry. Starting with her first photo shoots as a Playboy Cyber Girl, Lana is now one of the most famous personalities in the industry, along with a few actresses. For example, in 2019, she was the most accessed performer worldwide. Lana is still active today, producing her own content that she distributes to her fans and viewers through her platforms.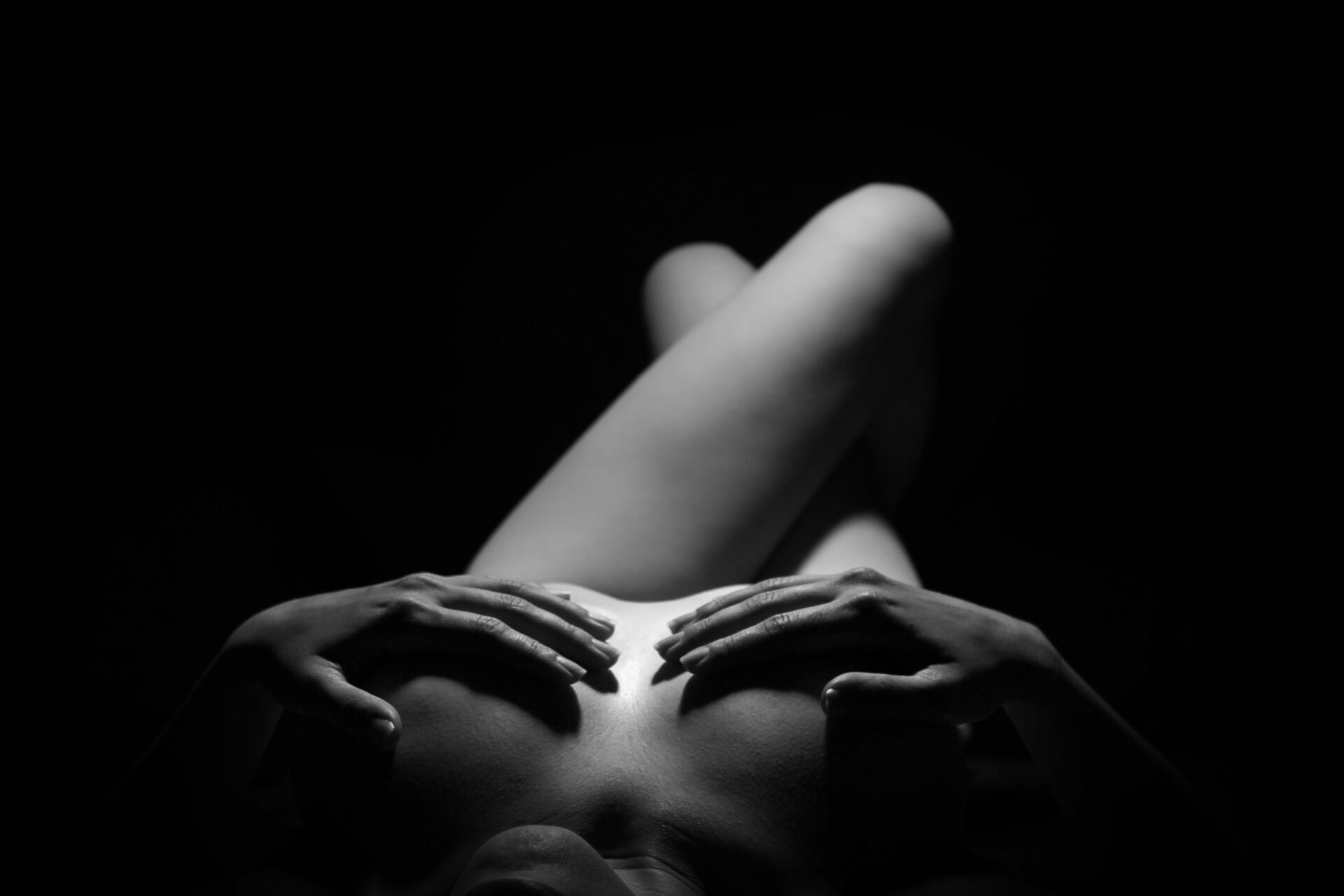 You want to see Lana Rhoades? Here you can find her:
Lana's profile
Civil name: Amara Maple
Date of birth: September 06, 1996
Hometown: Chicago (USA)
Career status: Active
Star Sign: Virgo
Height: 1,60 m
Weight: 52 kg
Hair color: Brunette
Tattoos: Yes
Piercings: No
Lana took her first step into the adult industry in 2014. At the age of 18, she had herself photographed for the first time as a Playboy Cyber Girl and attracted nationwide attention in the US. Since then, at the latest, she has made a name for herself internationally as a successful performer, reaching several million people worldwide on social media.
But what few people know: Before it got that far, Lara also got to know the other side of life. She describes herself as rather rebellious during her time as a teenager and did not have an easy childhood. For example, she had to make the acquaintance of the penitentiary for the first time at the age of 16 and was sentenced to a five-year prison term. But fortunately, Lana had to spend only one year in prison.
In conversations, she says that being in prison was a wake-up call for her. After serving her sentence, she successfully graduated from high school and moved to the Chicago area. There she worked as a waitress in a bar for some more time. The beginning of her career as a professional actress was in 2014, when Playboy published photos of Lana. A few months after that, she was already in front of the camera for her first movie shoot.
From 2016, Lana Rhoades was under contract with different producers, including Brazzers. In 2019, her notoriety was confirmed by the fact that she was the most viewed actress worldwide on one of the biggest online video platforms. Since then, she mainly produces her own content and does not work for any modeling agency. She has also now made a name for herself as a social media star, reaching several million people around the world.
What Lana Rhoades does today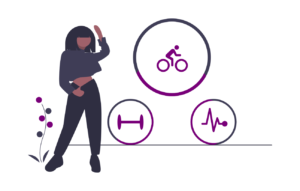 In early 2018, Lana Rhoades announced that she would no longer have commercial videos produced. However, in 2020, Lana announced that she currently has a contract with the Brazzers label for some film productions. Whether this contract still exists today is not known. Rumor has it that the contract was cancelled shortly after the announcement. Lana now lives and works in Los Angeles.
Lana Rhoades private
Lana keeps her private family life out of the public eye. For example, not much is known about her family. According to some rumors she should have siblings. However, this is not confirmed. At the age of 18 Lana got married, but the divorce took place after 5 years of marriage. Currently she is in a relationship with Mike Majlak.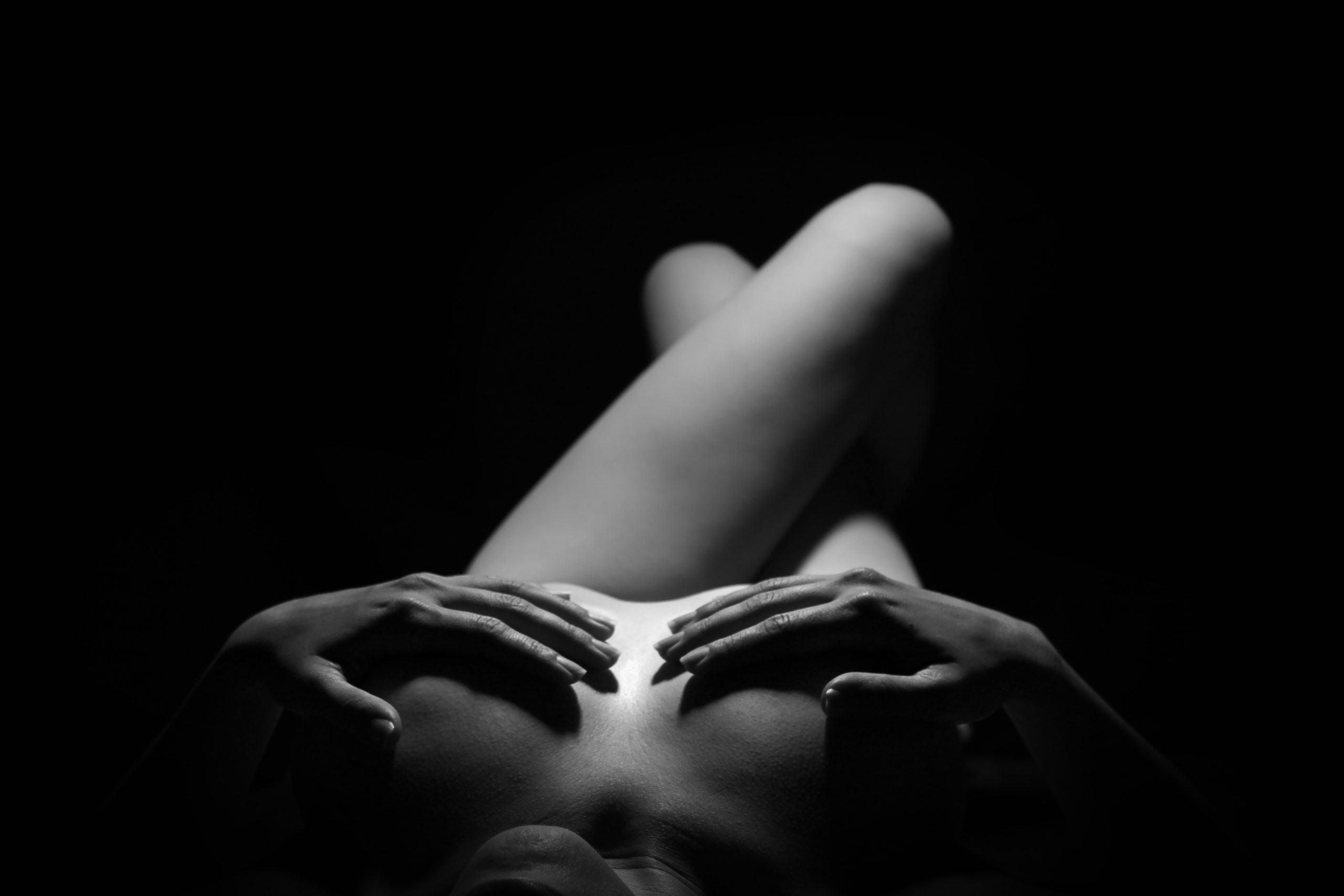 Meet more actresses and actors: