Adriana Chechik
Dezarae Kristina Charles, known by her civil name, has been rising in the top rankings for years with her stage name Adriana Chechik and is one of the most popular erotic actresses in the industry today. Adriana was born on 04 November 1991 in the city of Downingtown in the US state of Pennsylvania, where she then grew up. Since her debut in 2013, the actress has worked with all the well-known studios such as Bang Bros, Evil, Angel, Brazzers, Digital Playground and many other producers. As always, you can find out how Adriana Chechik came to her career and what her career path looks like here, on All Actresses.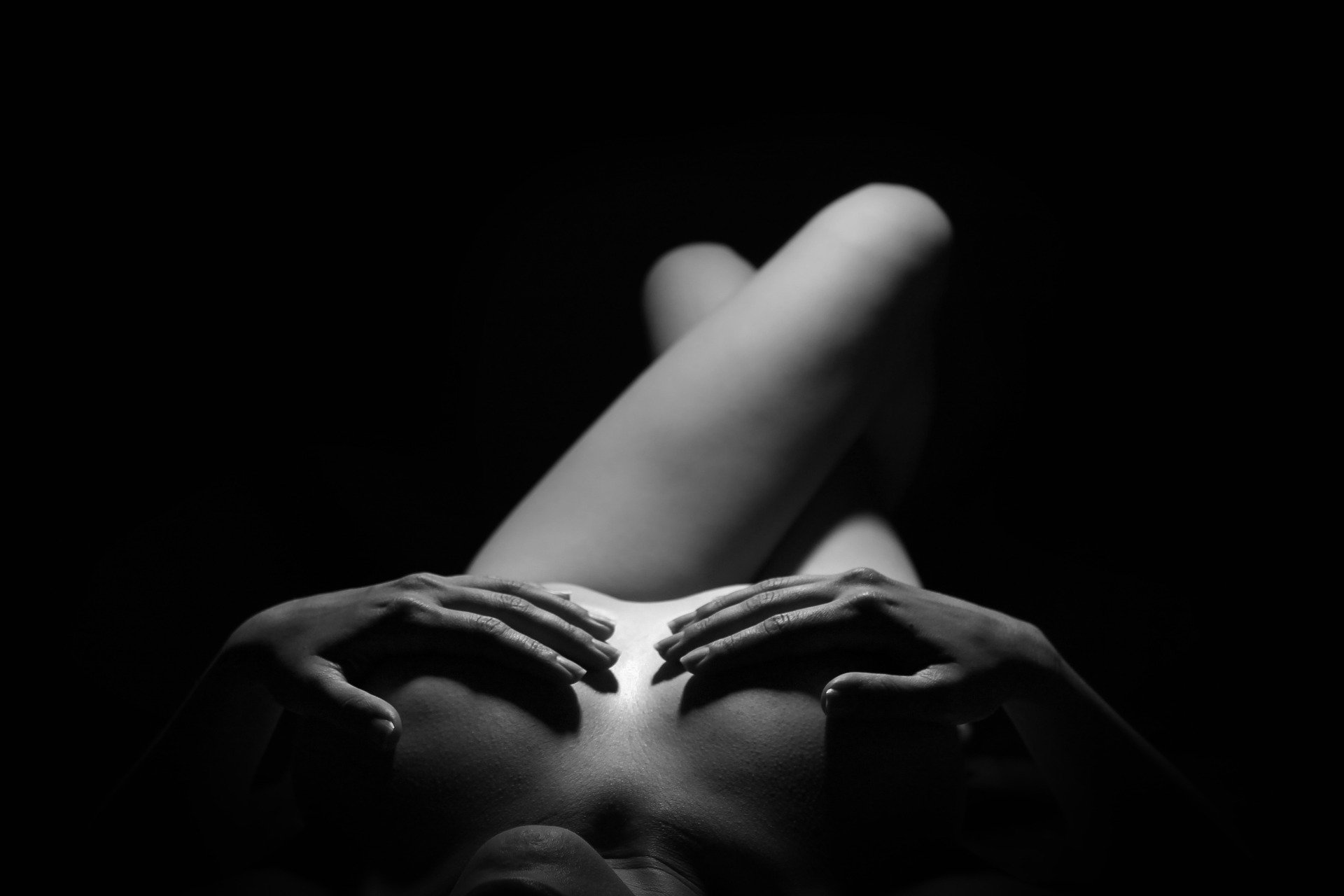 You want to see Adriana Chechik? Here you can find her:
Adriana's profile
Civil name: Dezarae Kristina Charles
Date of birth: November 04, 1991
Hometown: Downingtown, Pennsylvania (USA)
Career status: Active
Star sign: Scorpio
Height: 1,57 m
Weight: 50 kg
Hair color: Brunette
Tattoos: No
Piercings: No
Adriana Chechik had her first experience with the adult scene as a dancer in a local strip club in Pennsylvania. After that, her path led her to Miami in Florida, where she was able to live out the lifestyle that she personally loved. However, as time went on, Adriana realized that the party life and dancing wouldn't get her anywhere in the long run, so she decided to meet her first contact from the adult film industry through a friend. Shortly after, she also accepted her first assignment in 2013 for the producers of Bang Bros.
Before Dezarae Kristina Charles found her career for herself as Adriana Chechik, she grew up in Pennsylvania with a foster family. She attended a Christian school where the topic of "sexuality" was a taboo for a long time. Her foster mother, on the other hand, lived a very permissive life, which led Adriana to want to live a self-determined life. She dropped out of school and started working as a dancer in a strip club. She then traveled around the U.S. for a year to get to know herself and the world better, until finally settling down in Hallandale Beach in Miami for some time.
In the meantime, Adriana Chechik has come a long way in the adult film industry. Over the past few years she has received numerous awards from the most important events in the US adult film industry. Among them were awards such as "Female Performer of the Year", both at the XCOM and AVN Awards, and she also received the XCOM "Superslut" award several times. Adriana Chechik also elranged special attention for her appearance in Cosmopolitan magazine, in which she was seen leaning against white sports cars on the "Skanky" page.
The erotic actress derived her stage name from horror film director David Chechik in the year of her first assignments. According to the IAFD (Internet Adult Film Database), Adriana Chechik has appeared in almost 900 erotic films and videos to date.
What does Adriana Chechik today?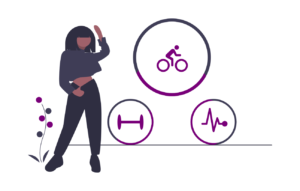 Today Adriana Chechik is still active in the erotic film industry. She regularly accepts new assignments with various studios. Adriana has built a large fan base over the course of her career and currently has over 800,000 followers on Twitter and almost 3 million subscribers on Instagram. She is also a frequent participant in interviews and talks on various YouTube channels.
Adriana Chechik

private
So far, not too much is known about Adriana Chichik's private life. She stated in several interviews that she would learn a lot about herself and her life through her work as an erotic actress. Her relationship status is currently single.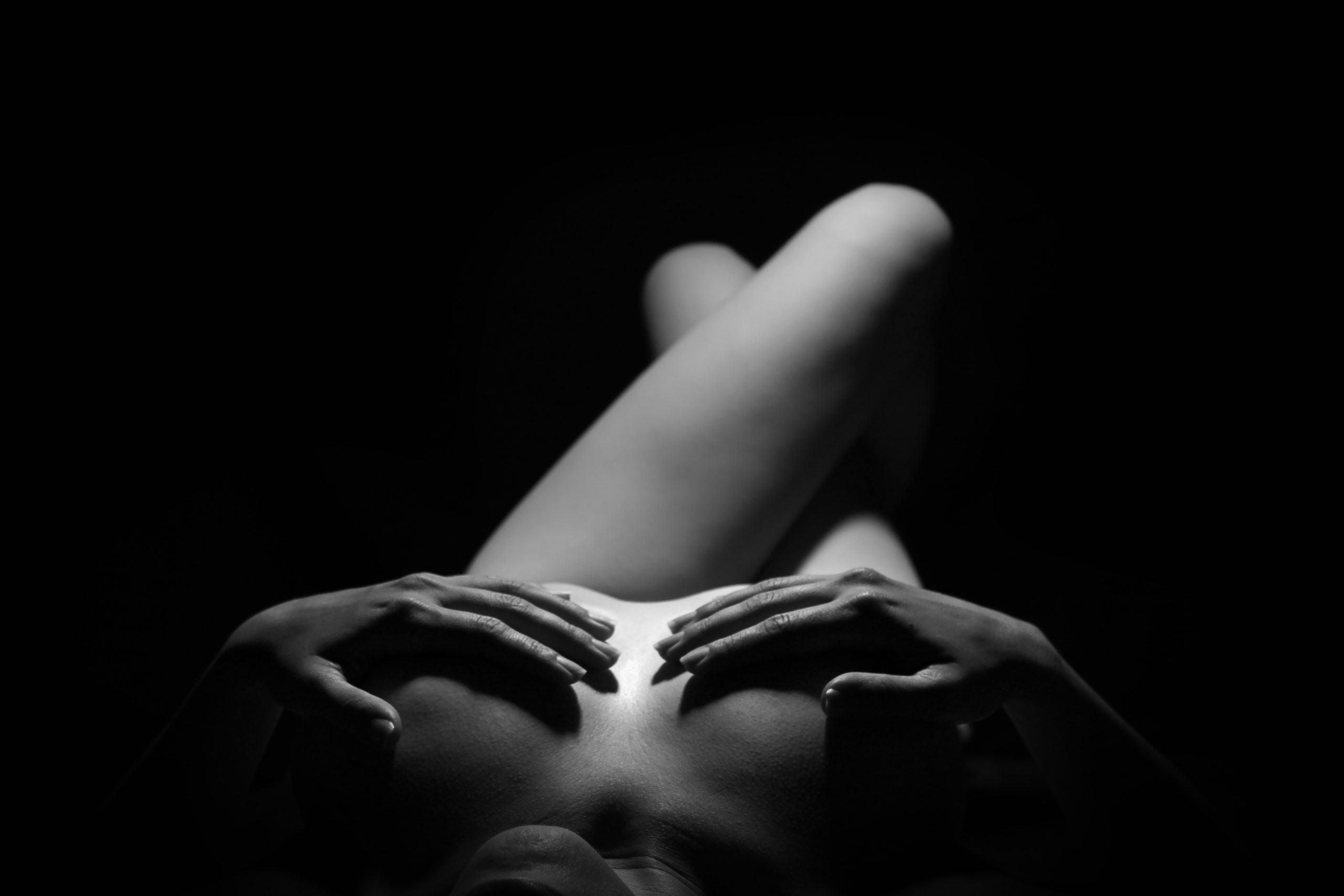 Get to know more performers: