Leah Gotti
Raegan Leah Brogdon – probably better known to her fans and viewers as Leah Gotti, is an American erotic actress with Caucasian roots. She was born on October 4, 1997 in Sherman, a city in the state of Texas. Leah came into contact with the adult scene rather by chance and today she is one of the most famous performers worldwide. The way to get there was not particularly easy for her, since, among other things, she comes from a very conservative family. Despite family obstacles, she didn't let herself be diverted from her path and made a name for herself in the scene by working with well-known producers such as Evil Angels, Mofos or even Naughty America. However, she was only a performer for a short time and announced her retirement at the end of 2017. But in the middle of 2020 came her comeback. You will now learn more about it. Let's now take a look behind the artist Leah Gotti.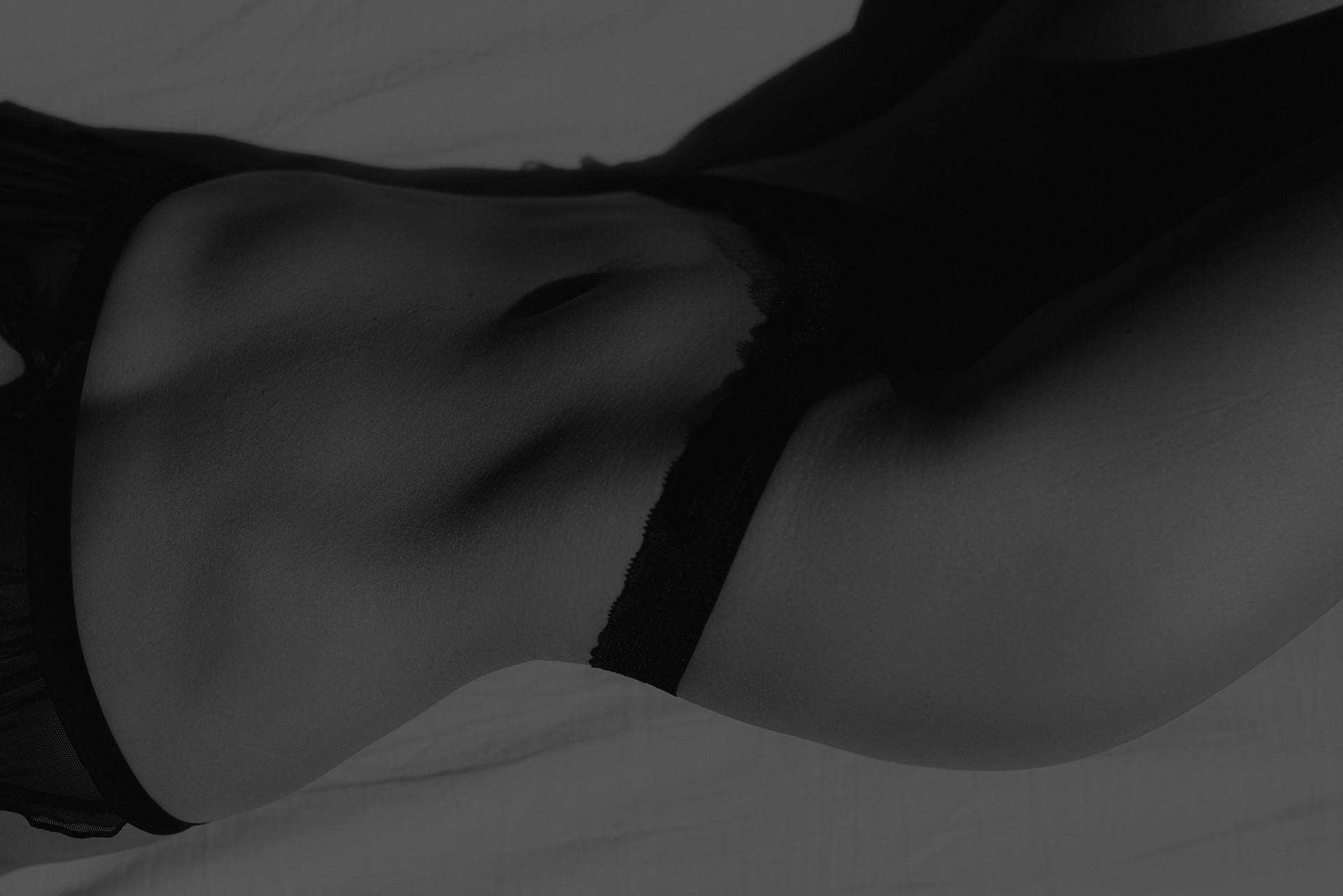 Leah's profile
Civil name: Raegan Leah Brogdon
Date of birth: October 04, 1997
Hometown: Sherman, Texas (USA)
Career status: Active
Star Sign: Libra
Height: 1,57 m
Weight: 55 kg
Hair color: Brown
Tattoos: No
Piercings: No
Leah attended Whitesboro High School in Texas and graduated at the age of 16, almost two years ahead of schedule. During her high school years, she was very active in sports. Among other things, she was the team captain of the wrestling team, played softball and was a track and field runner. At 17, Leah earned a scholarship to Wayland Baptist University, where she began studying biotechnology and mechanical engineering.
While studying, she started working at the Dallas Entourage nightclub. After a short time in this club, the owner of the Crown Plazas hotel chain became aware of her and invited her to a private party. However, it soon became clear that this was not just any celebration. The celebration was an event known in the USA as the Exxxotica Convention. At these parties, people usually celebrate more freely and focus on the topic of "sex".
Leah had nothing to do with the Adult Brache until then. However, she was persuaded at this party to participate in a striptease contest. Actually she had taken part in this competition only for fun. But she promptly won this contest and was the new "Miss Exxxotica". The performance at Exxxotica resulted in Leah getting some offers to perform as a pornographic actress and erotic model.
Then in 2015 Leah Gotti accepted her first offer and produced her first films for the FTV Girls label. Much to the displeasure of her family. Her father was even so angry that he refused to talk to his daughter. But that shouldn't stop Leah from further collaborations with well-known production companies. Among others, she has worked with Reality Kings, Vixens and also Tushy,in addition to Naughty America , Evil Angels and Mofos. In 2017, she was nominated four times for the XBIZ Award in different categories.
This is what Leah Gotti today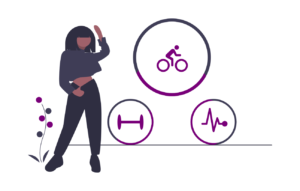 After her two-year career and over 110 films produced, Leah decided in 2017 to hang up her career as an actress and erotic model for now. It is very likely that during this time she wanted to dedicate herself to her studies. However, in May 2020, she officially reported back. According to her own statement, she will be mainly active on the platform Onlyfans. But also some video productions are probably planned in the future. Leah wants to keep the focus on the fan platform Onlyfans. She said that she really enjoys the interaction with her fans and that they have always been there for her.
Leah Gotti

private
Leah describes herself as very extroverted. She is currently in a relationship with Juice Dinero. Even today she still does a lot of sports, among other things she is still active as a wrestler and does Cross Fit. But apart from sports, she also has a great liking for fishing and hip-hop music.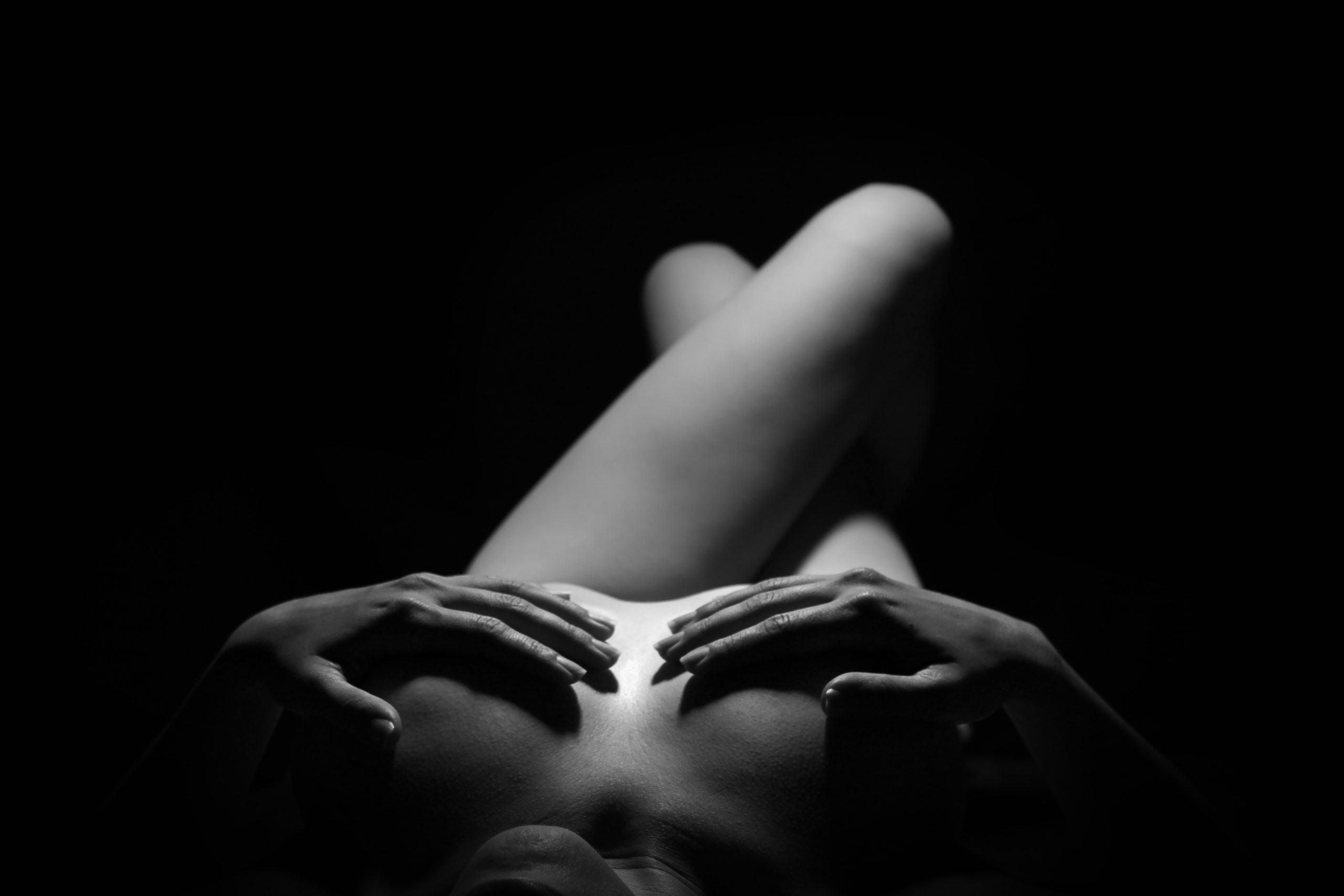 Meet more actresses

and performers

get to

know

: